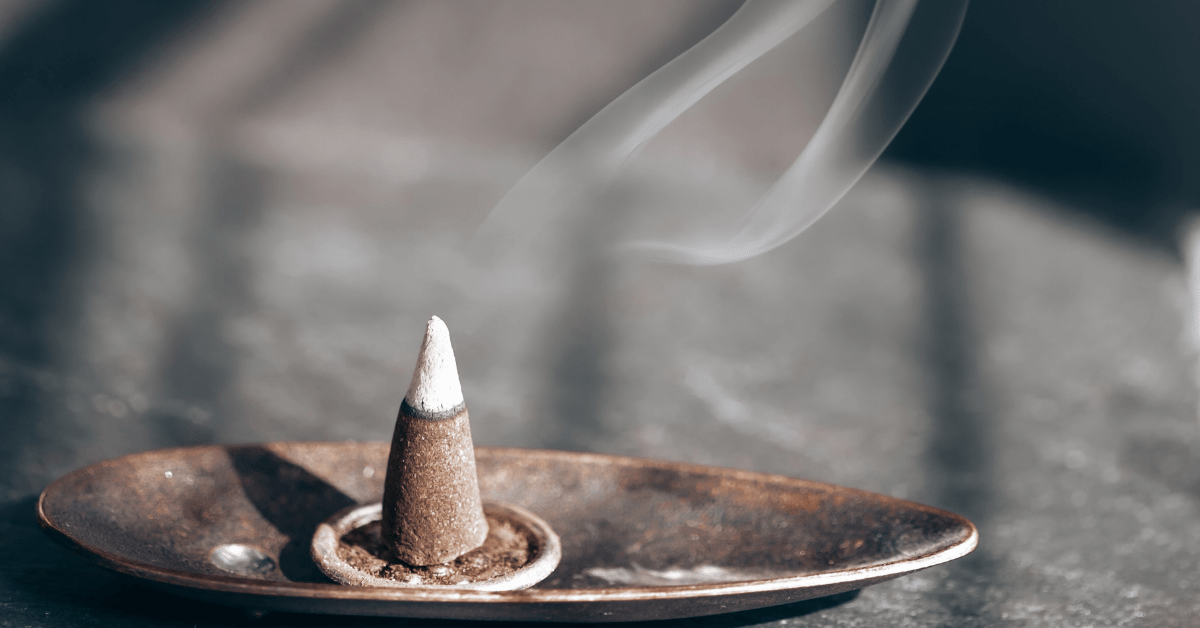 DARILO OB VSAKEM NAKUPU
Ob vsakem nakupu v septembru prejmeš dišeči stožec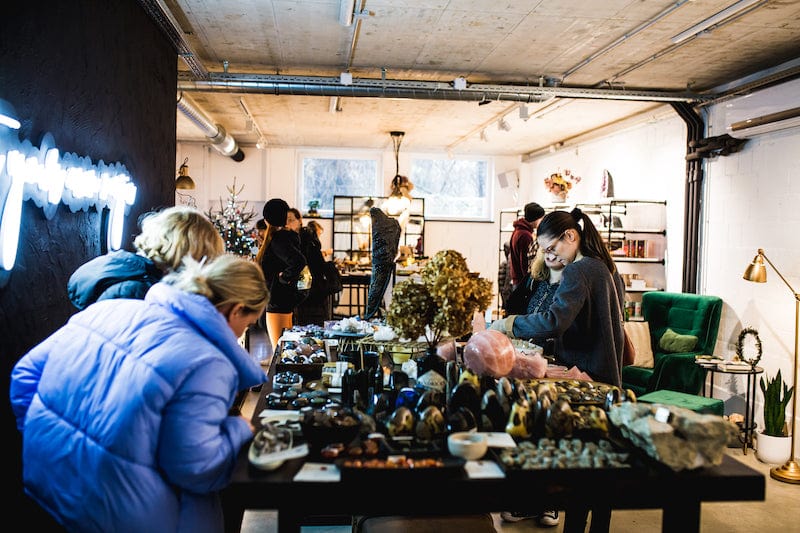 Visit our magical space where we can chat, admire crystals together and feed our souls! Visit us at Litostrojska 40 in Ljubljana (enter Your Soul Time in Google Maps), during the week from 13:00-18:00 and on Saturdays from 12:00-16:00!
Visit our store!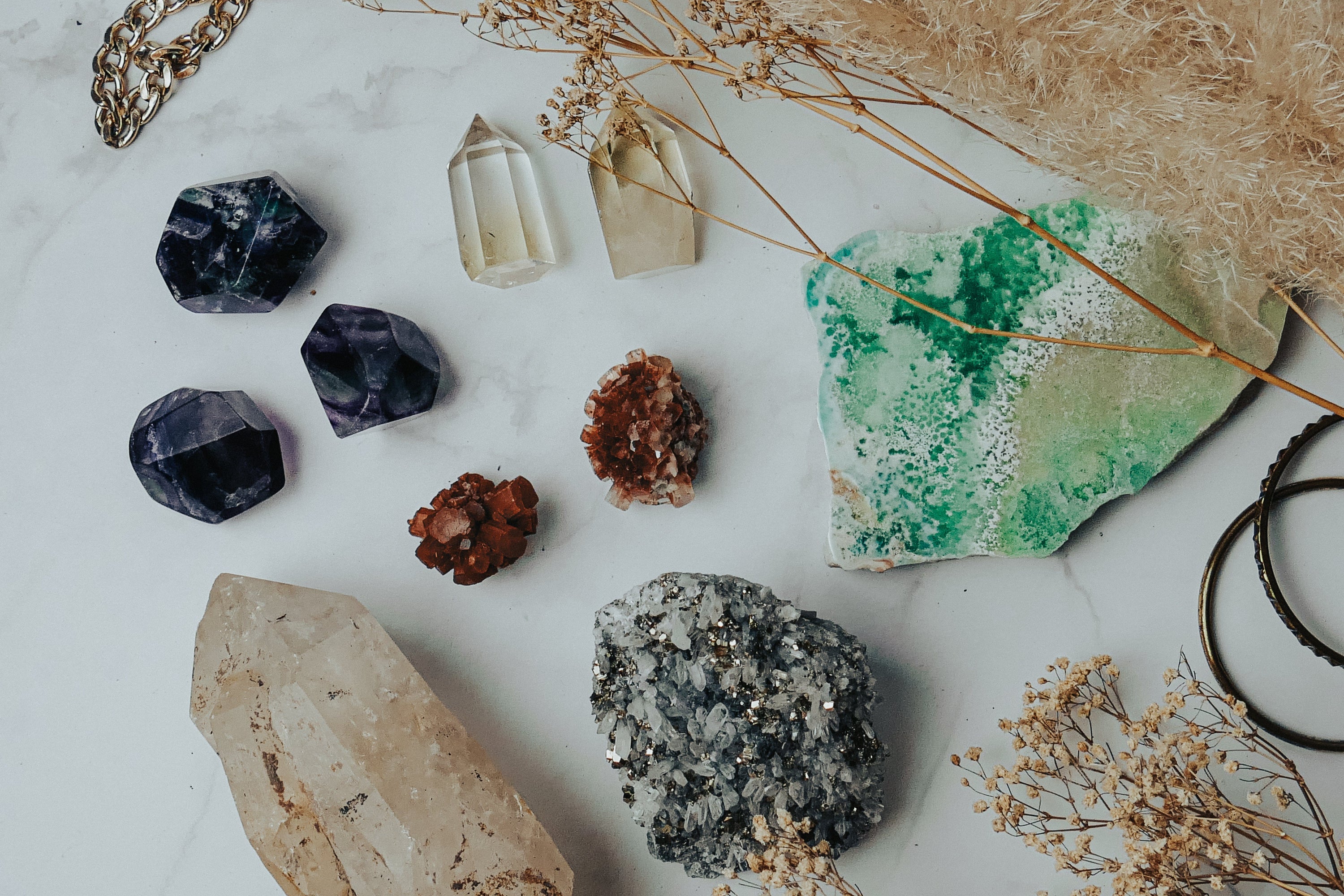 "SPECIALS" Kolekcija - kristali, ki jih kupiš po kosu.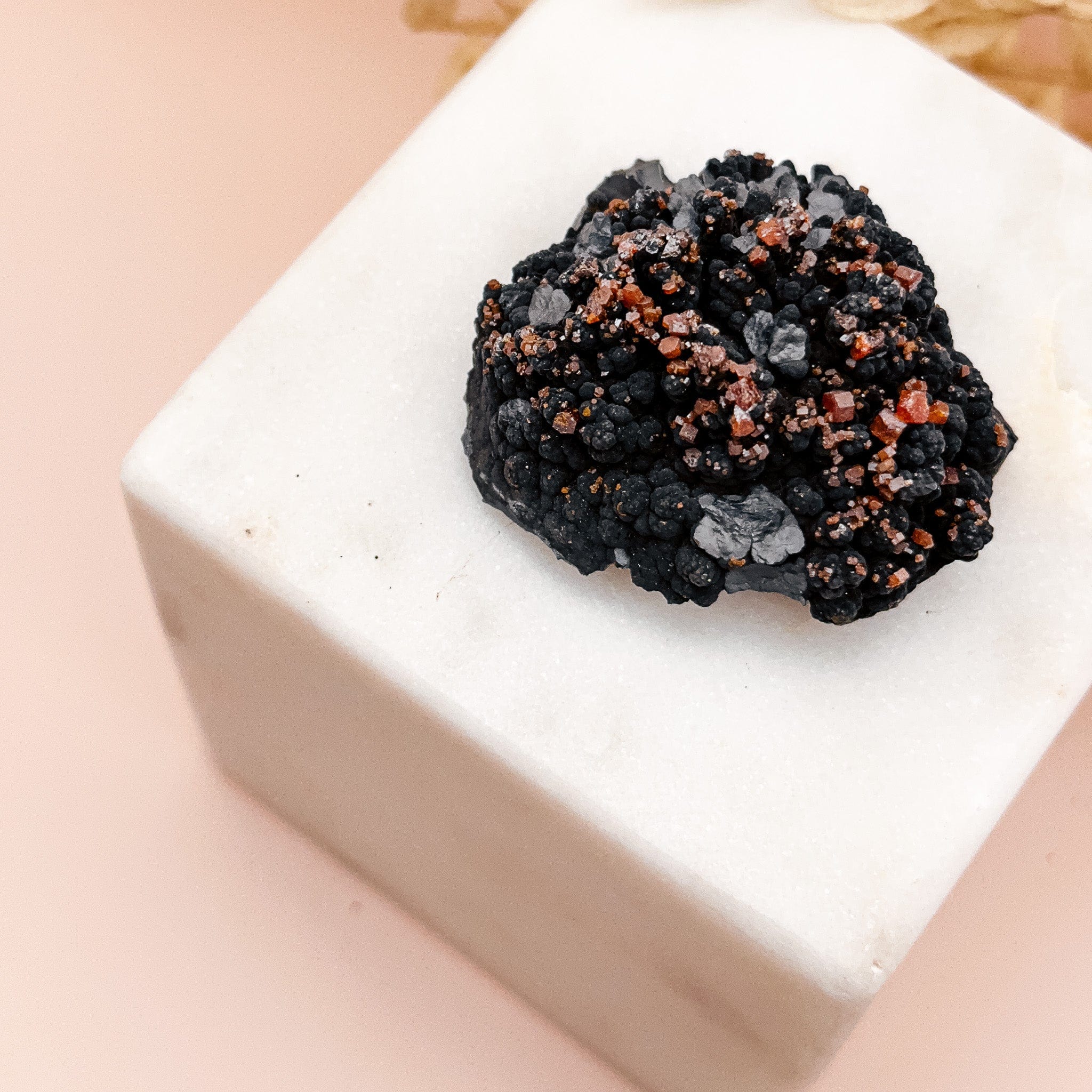 Prepusti se vesolju, da ti izbere naključni kristal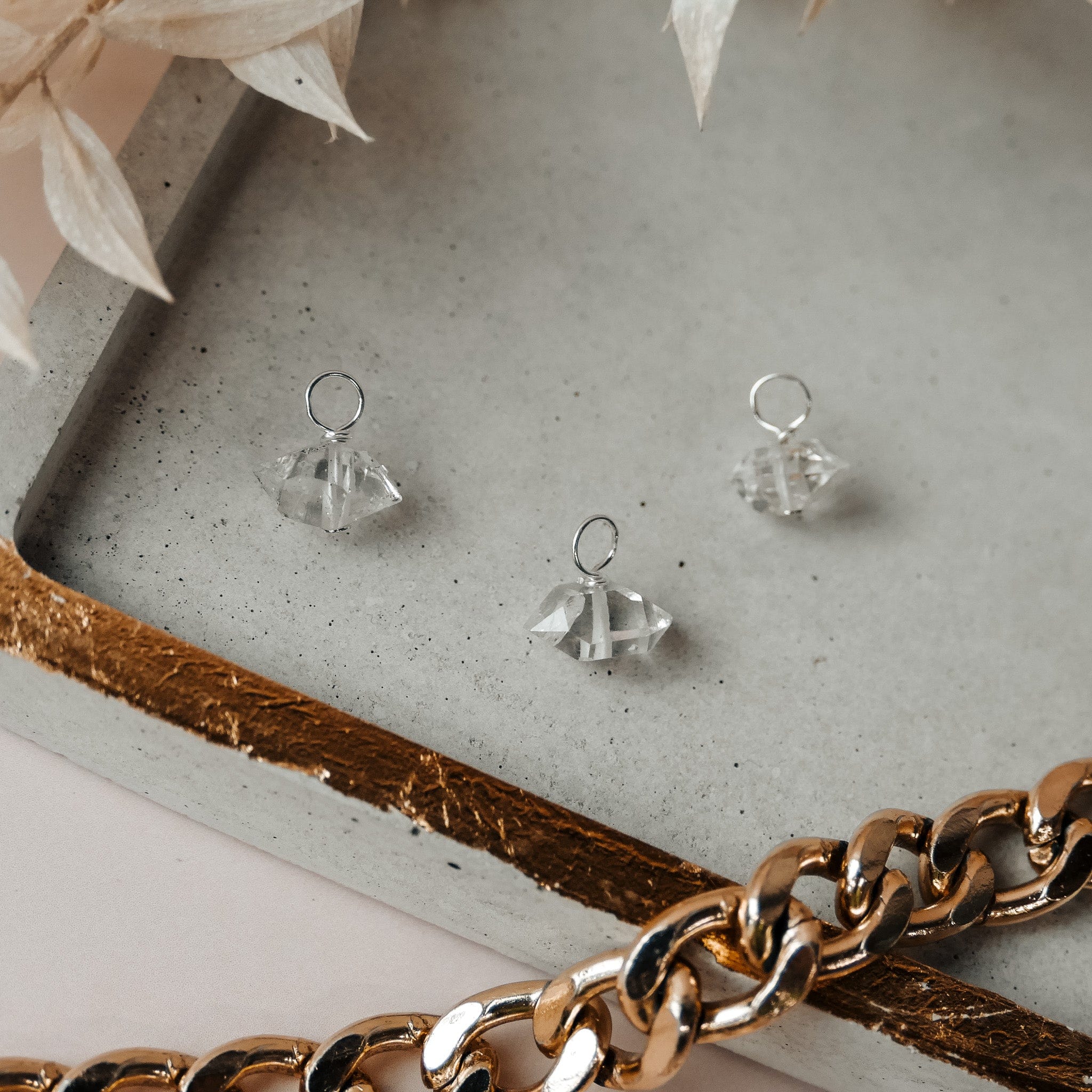 NEW IN YOUR SOUL TIME
Handmade crystal pendants
How we will take care of you and our planet

ECOLOGICAL PACKAGING
For packaging, we use boxes and filler made of recycled paper. Our packages do not contain plastic, but they contain a lot of love.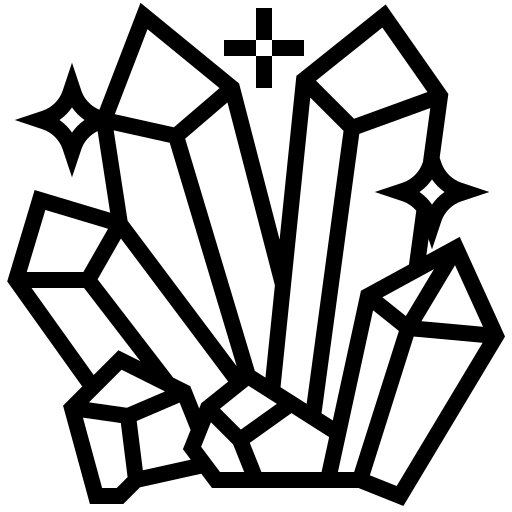 DIRECT FROM THE MINE
We try to buy most of our crystals directly from miners and local communities who care about nature and their workers.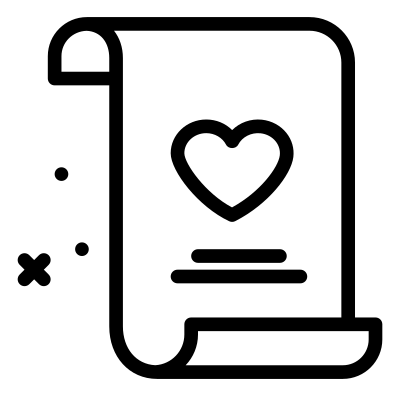 PRODUCT DESCRIPTIONS
With each order, you also receive cards with a description of the ordered crystals or incense, so that you never forget their properties.

FOR THE UNEXPECTED
Because we know how much you look forward to such packages of good energy, orders placed during the week before 12 noon are shipped the same day.
FIND SOMETHING FOR YOU
What does your soul need?
Samo brskaš in bi se rad_a prepustil_a vesolju?
Klikni na spodnjo povezavo in se pusti presenetiti z naključnim kristalom.
Your Soul Time svetuje:
Kupuješ darilo?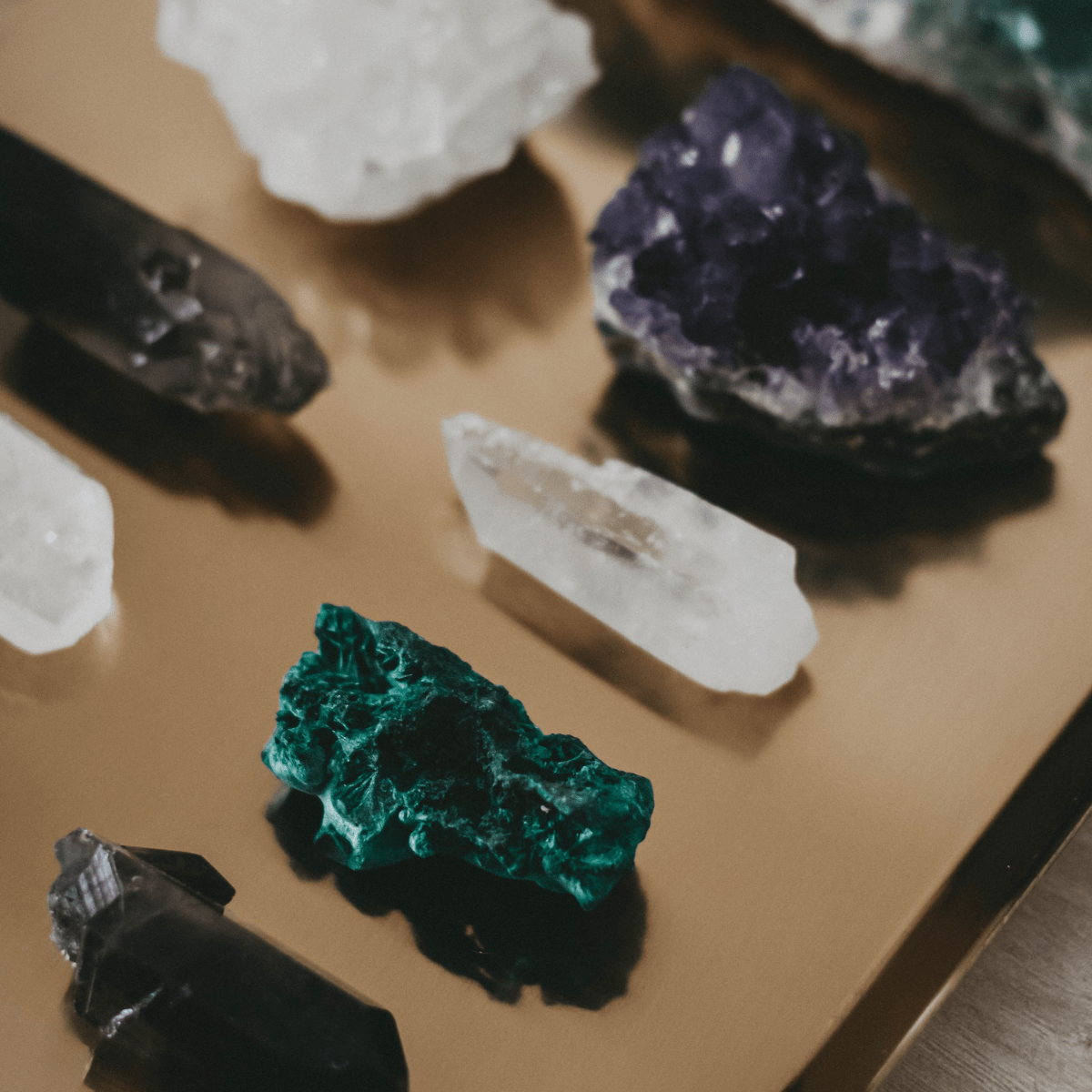 Your soul time advises:
How to choose the right crystal for yourself?
Many times, the wide selection of crystals makes it impossible for many people to enter this wonderful world of magical stones. That is exactly why we have prepared a guide that will help you find the right crystal that is meant for you.
Different shapes for different tastes
Looking for a specific crystal shape?
useful content about all things magical
ARTICLES AND ANNOUNCEMENTS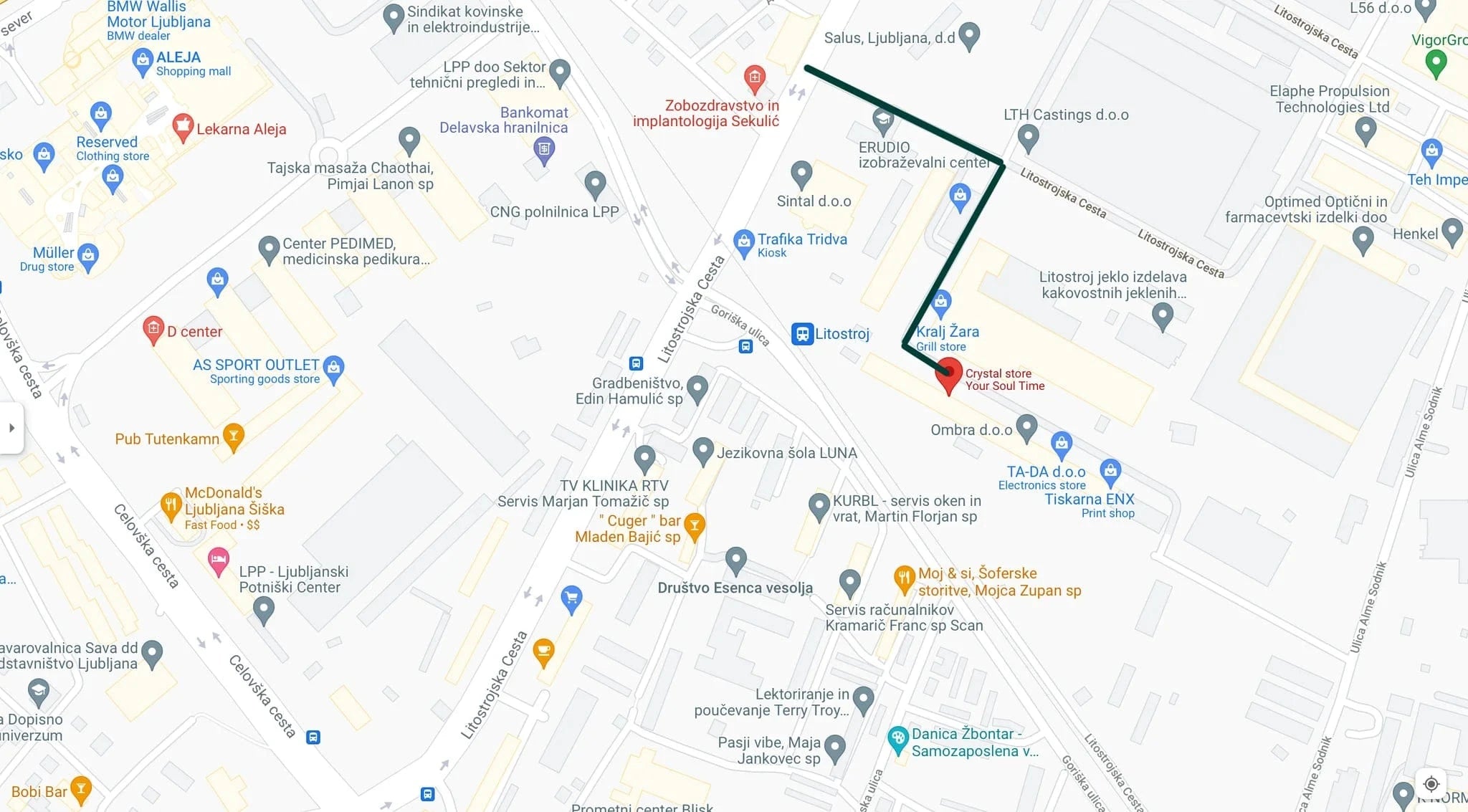 Visit our physical store!
Where can you find us?
Working hours are from Monday to Friday from 13:00 to 18:00 and on Saturdays from 12:00 to 16:00 .
You can find us at the address Litostrojska Cesta 40, but since it is an industrial zone, this address is shared by several buildings. The best thing to do is to type "Your Soul Time" into Google Maps — this way will lead you straight to our parking lot.
The map below can also help you, where you can clearly see where you need to turn so you don't get lost.
You can always call us on 031 697 994, where we will be happy to help you.
There are also free parking spaces in front of our premises, so that shopping will take place in peace, without thinking and fearing the extension of the parking fee.