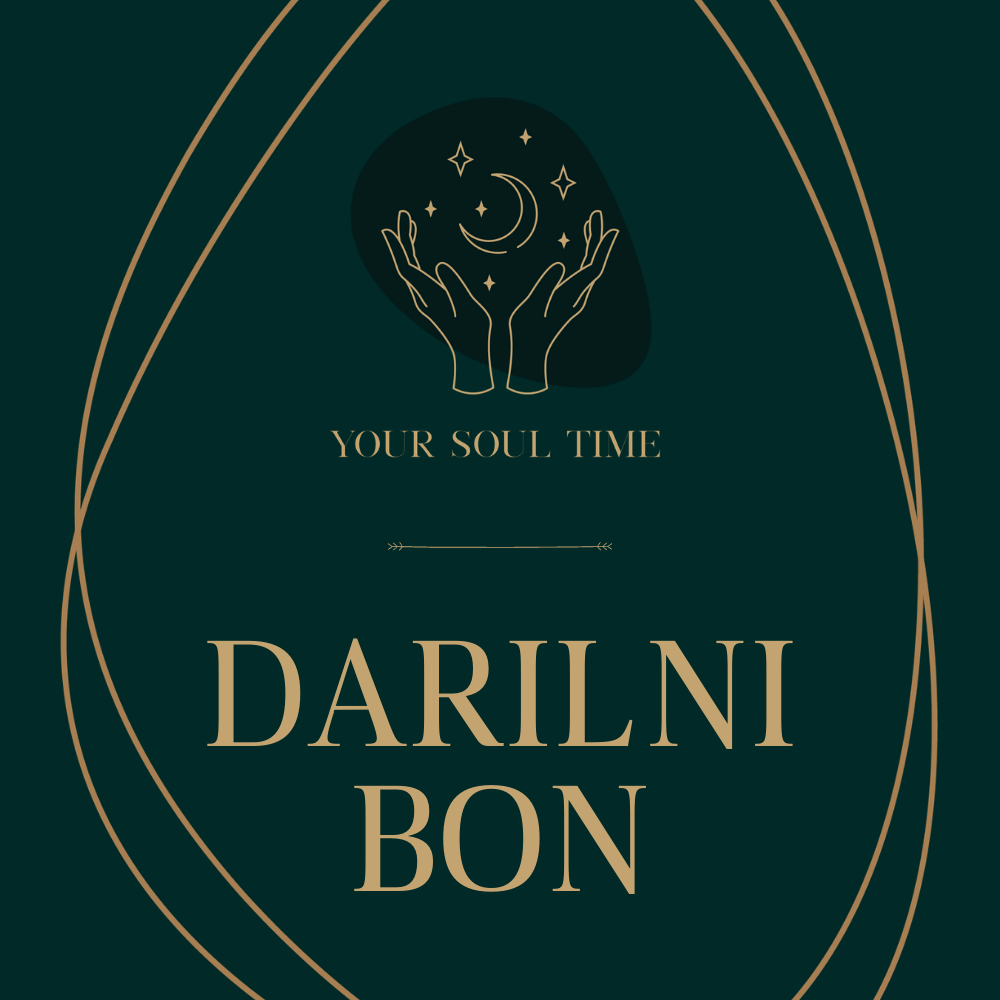 Gift Voucher - Your Soul Time
The gift of peace and good energy is the most beautiful gift you can give to a loved one. There is no person who does not need relaxation in today's chaotic world.
Now you can also buy a gift voucher in Your Soul Time, which the recipient can use as they wish.
After the purchase, you will receive a digital document with a gift voucher, which you can print and give as a gift, or pass on.
Currently, only digital gift vouchers can be purchased online. Cash on delivery is not possible due to logistical requirements.