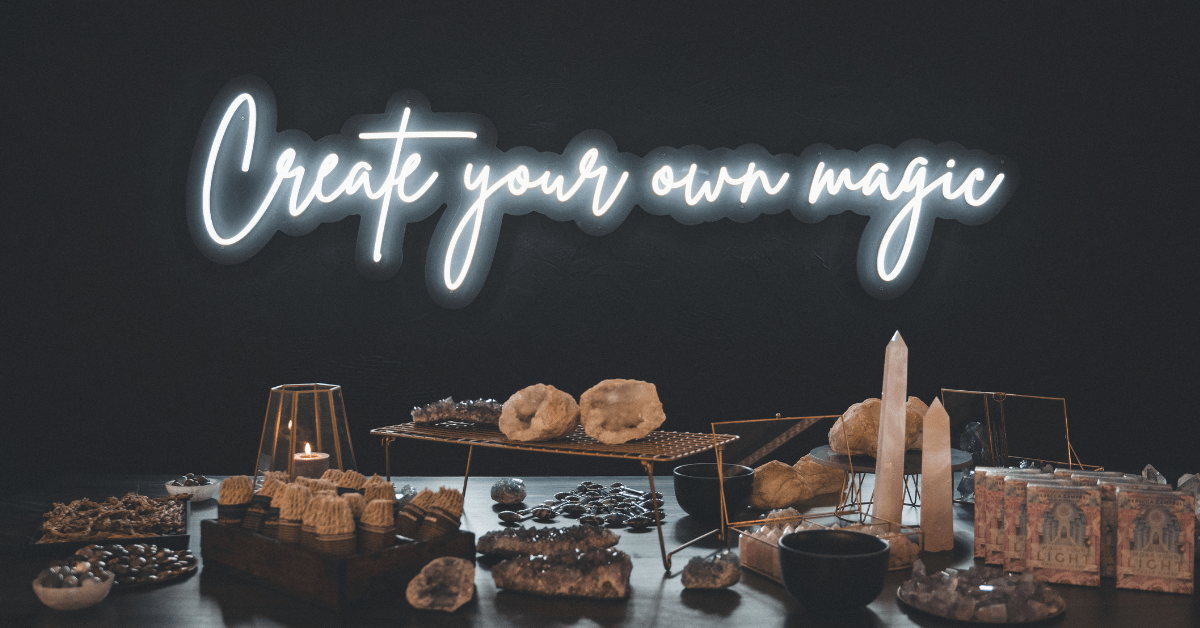 YOUR SOUL TIME is celebrating its 2nd anniversary! - December 8, 2022 from 6 p.m. to 8 p.m
I can hardly believe that on December 8th it will be two years since Your Soul Time was released! During this time, thanks to you, we celebrated incredible milestones:
Opening of the physical store on December 8, 2021,
15000+ packages sent,
Surprise bags that stole the hearts of all of you.
We wouldn't be here without you reading this. You, for whom we are grateful every day, because we can be a part of your story. And you part of us.
That's why we invite you to join us in celebrating our anniversary and the community that was created along with it!
Read on, where we explain why the event is "payable". Hint: Actually, it's not. 🙃
Places are limited!
What can you expect?
We will close the doors of our store at 6 p.m., and only those who buy a "ticket" or coupon in advance will be allowed to enter.
In the upper rooms we will have a small feast - from various drinks and snacks (vegan and omnivorous), but above all we will socialize and get to know each other even better.
During this time (from 18:00 to 20:00) "VIP shopping" will also be available for everyone who comes to the event.
Why "admission"? (IMPORTANT!)
If you want to take part in our celebration, you have to buy a "ticket" or coupon, which costs 10 euros. This is just our way to more easily register serious interested parties to attend our closed event and prepare a banquet for this number.

Food and drinks will be free, because for your "ticket", which costs 10 euros, you will receive a coupon for 10 euros at the event, which you can spend in the store. The coupon will only be valid on December 8, 2022 between 18-20. hour. After that, the coupon will be invalid and the entrance fee will be used to cover excess food and drinks.
Your participation will only be valid with payment in advance. Due to the nature of the product, we cannot consider cash on delivery payments. (If you do not have the option of online payment, please contact us and we will arrange the transaction.)
What happens if I can't come?
You can cancel your participation free of charge up to 48 hours before the event. In this case, we will refund you the full amount of the ticket.
Otherwise, due to intensive preparations for the event, we will withhold the entrance fee.
How many people is the "ticket" valid for?
Despite the fact that the ticket is only valid for one person, we realize that sometimes we like to share such events with someone. If you bring a companion, partner, or friend, please let us know in the notes when ordering or at hello@yoursoultime.si
See you!
Mojca, Jure and Simon are already eagerly looking forward to your visit and our joint celebration! We'll all be there so you'll have a chance to chat with the whole team. ♥️
See you!