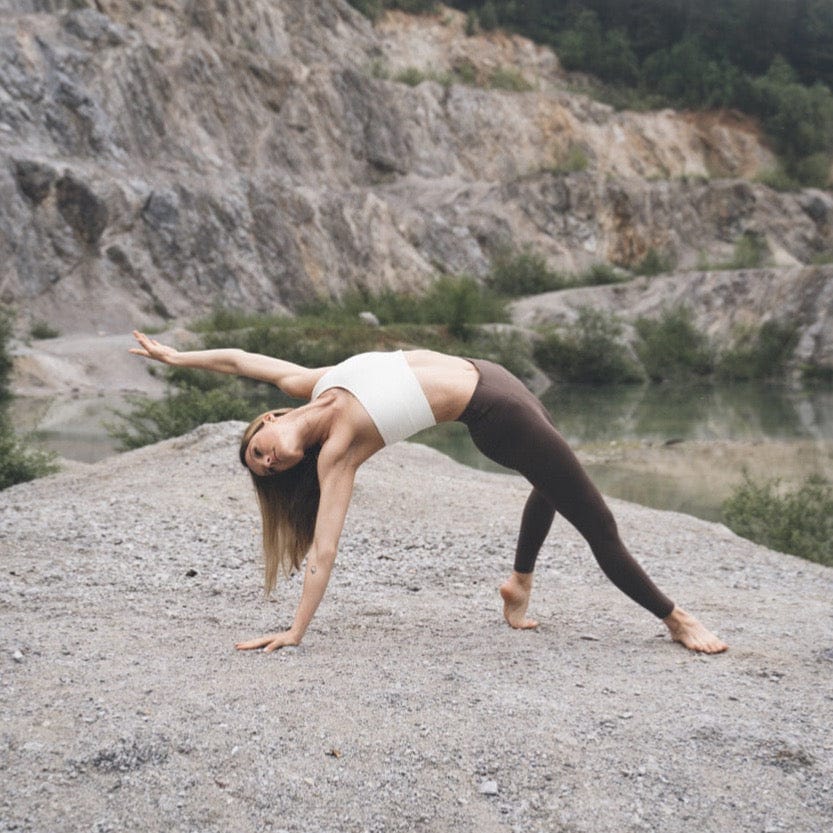 Evening Yoga with Karin - November 30, 2022 at 6 p.m
Over time, stress gradually enters our lives and takes over our mind and body. It clogs us up. Make our head heavy. Maybe at times we even feel like we are dragging the incredible weight of life with us every day.
Well, it doesn't have to be like that.
Yoga is a practice that connects and calms our mind and body. It is a peaceful refuge from the chaos of everyday life, especially if it is practiced regularly.
If you are also looking for such a peaceful refuge, then join us at Your Soul Time yoga, which will be performed by the wonderful soul Karin .
Through this practice, which is several thousand years old, we will discover ourselves, connect with each other, and above all, connect with ourselves and strengthen our mind and body.
Details:
There are only 8 places available!
Yoga will last about 45 minutes. The price also includes the gift you receive after yoga. Don't forget to bring a yoga mat with you.
Due to the nature of the event and the high level of interest, it is necessary to reserve an appointment with a purchase in advance. You can cancel your appointment free of charge up to 48 hours before your appointment. In this case, we will refund you the entire amount of the purchase (or the registration amount, if our products were also purchased at the time of purchase).
Location: Your Soul Time (upper room)
PS The first events will have an "early bird" price. The price may change for the following events.