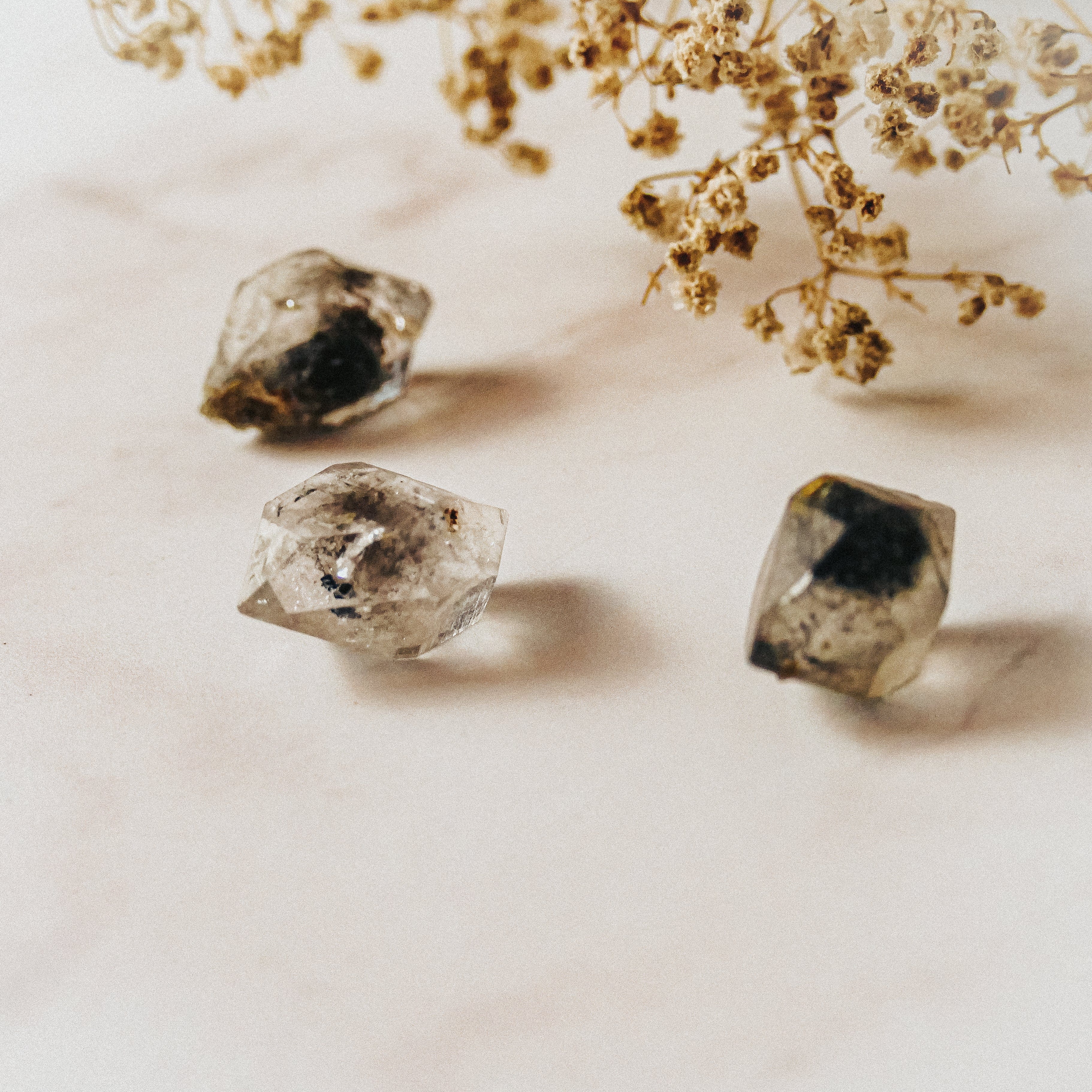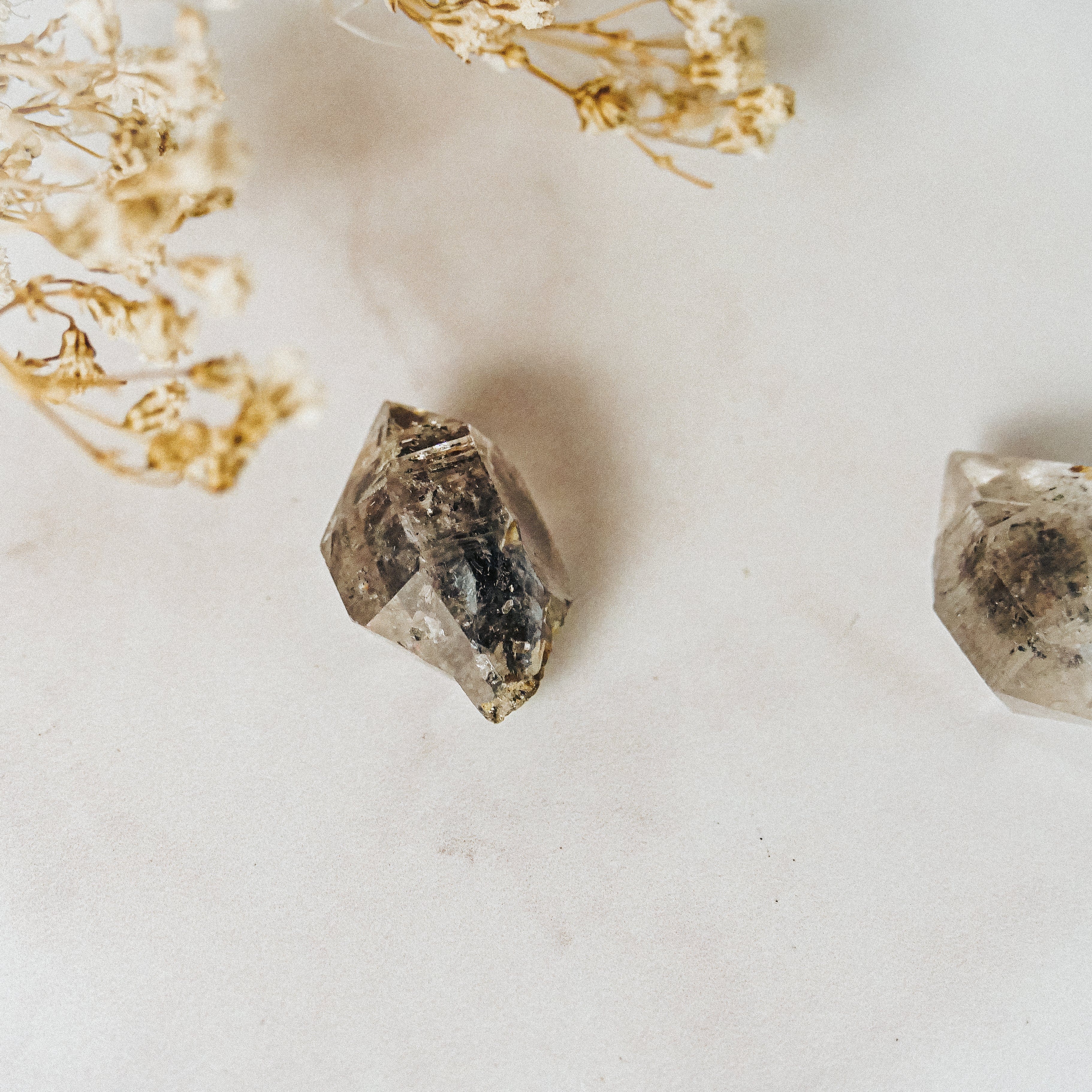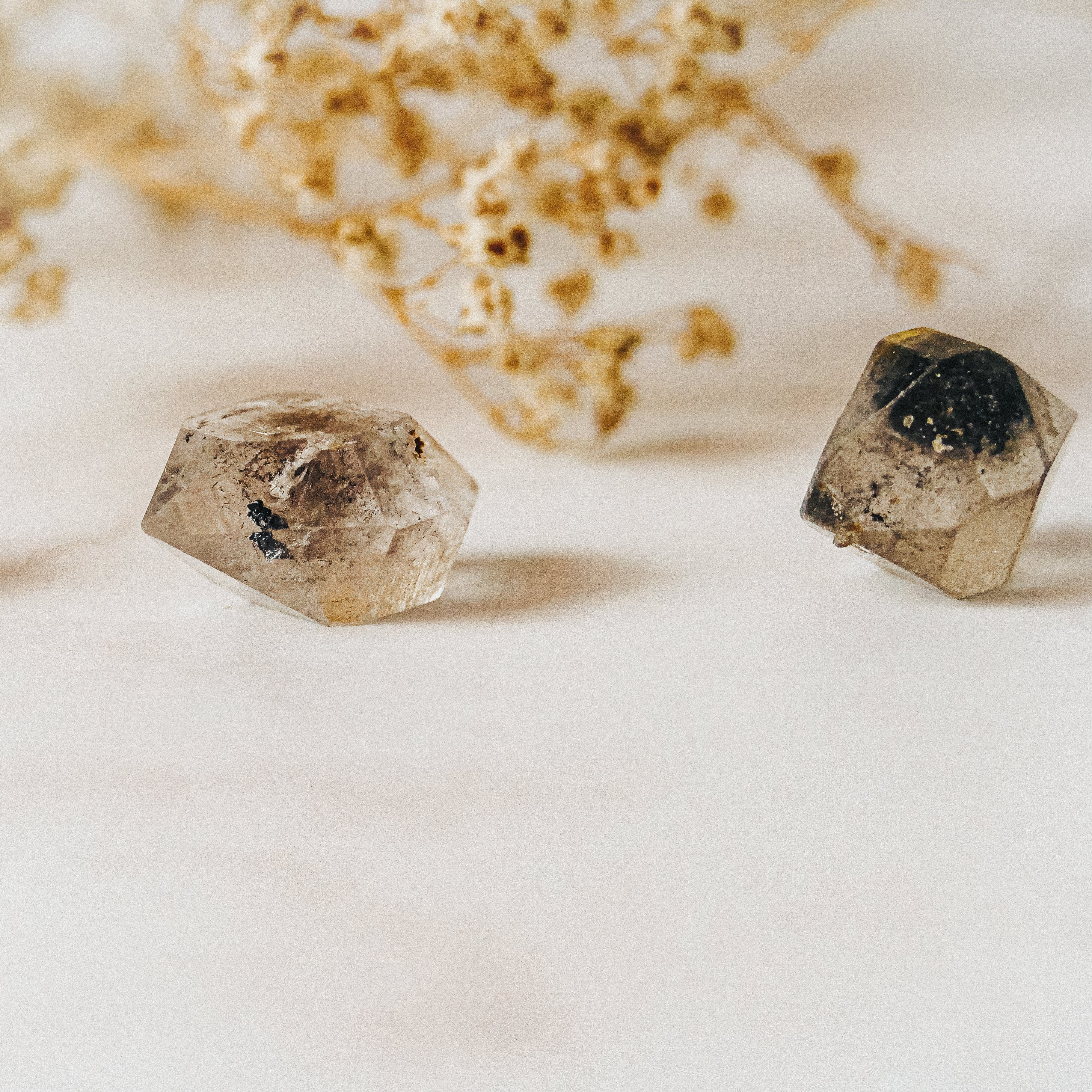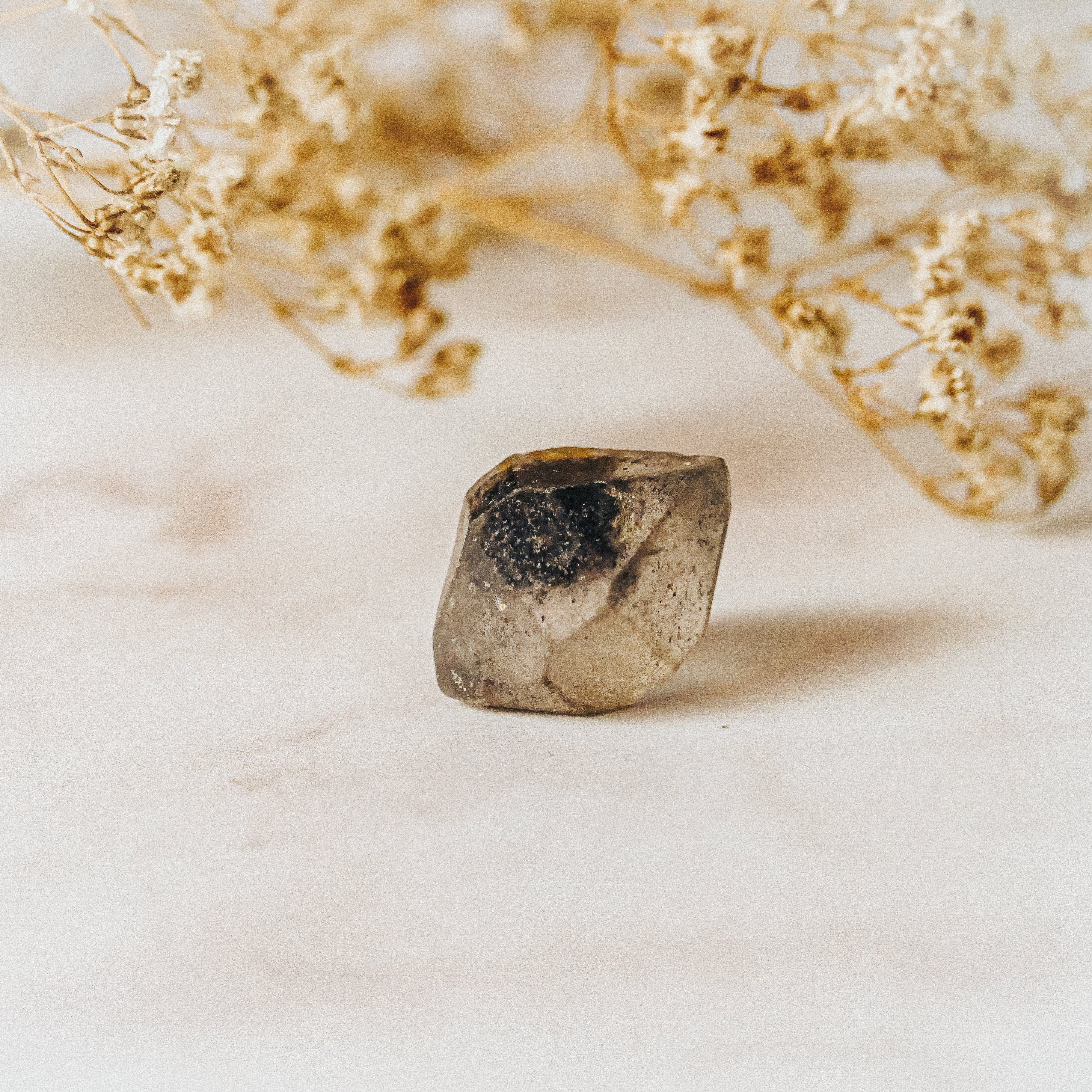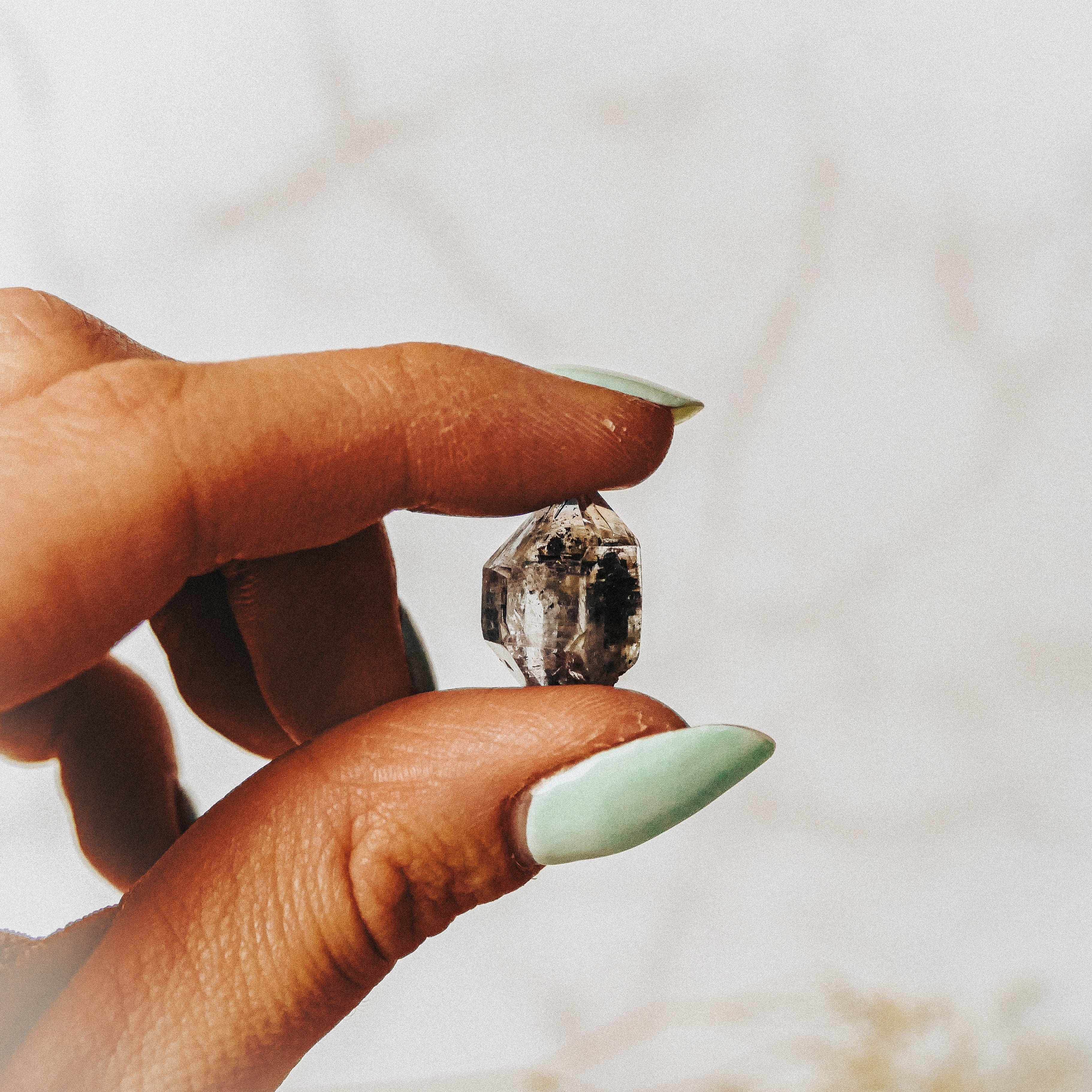 Tibetan Quartz
Pickup currently unavailable at Your Soul Time Skladišče
Your Soul Time Skladišče
Pickup currently unavailable
40 Litostrojska Cesta
1000 Ljubljana
Slovenia
+38631697994
Tibetan Quartz is a special type of Quartz that contains black impurities. Black inclusions are usually carbon or manganese.
These crystals are often "double terminated", meaning that they have spikes on both sides of the crystal. Natural rainbows are also often found inside Tibetan Quartz, which are a reflection of internal cracks that heal automatically and then shine at a certain angle in natural light.
Metaphysical Characteristics of Tibetan Quartz:
It offers emotional and energetic support during periods of strong life changes,
It cleanses our psyche and protects us from attacks of negative feelings,

 

It expands our consciousness and helps us in our spiritual journey and self-discovery,
Regulates our chakras and energy field,

 

It helps us identify our negative patterns and removes them from our lives.

 
Product features:

Approximate crystal weight: 3-5g,
Approximate crystal size: 10x20mm,
The product is natural, so the dimensions, shapes and colors may differ slightly from those in the picture,
The piece that we will mail to you will be chosen at random.