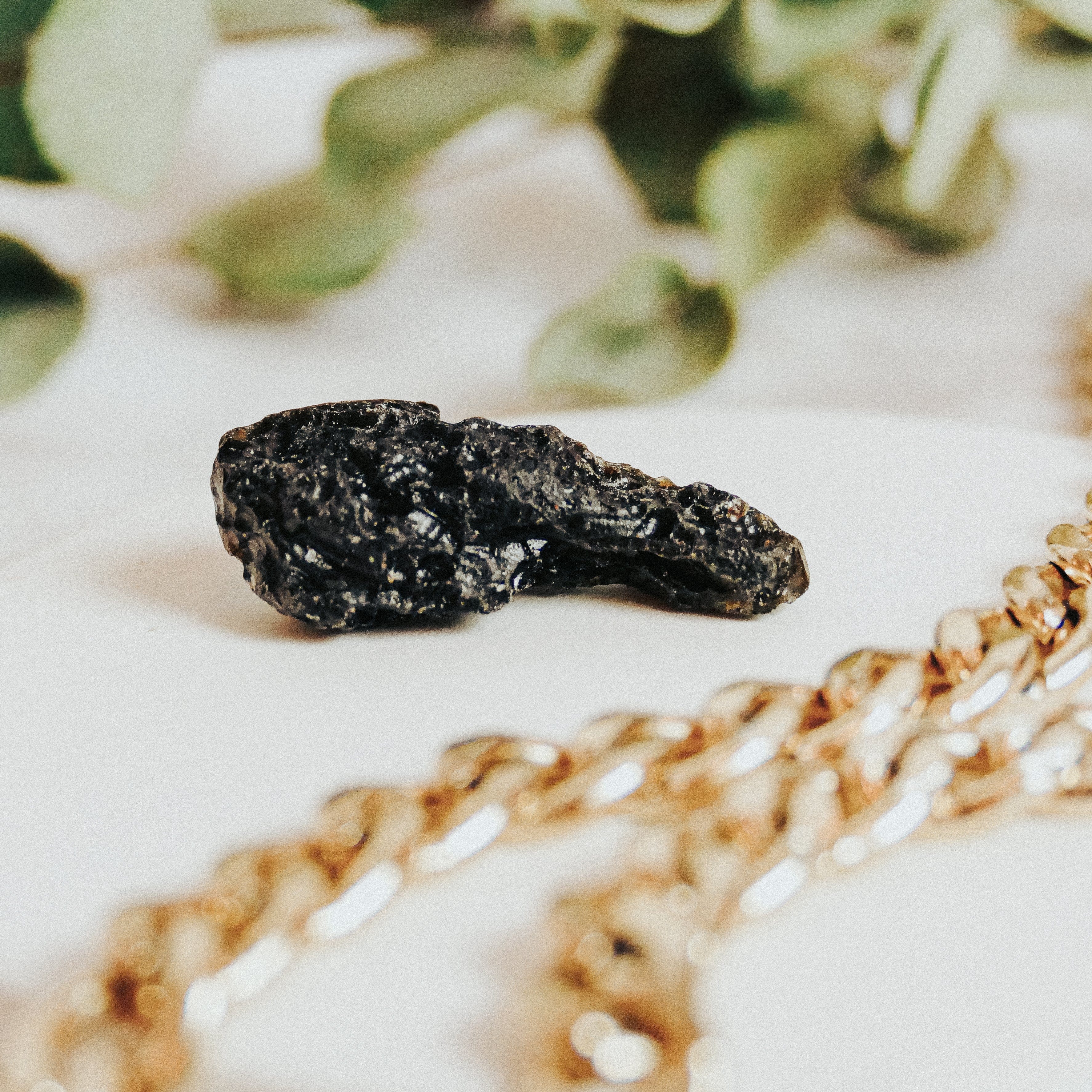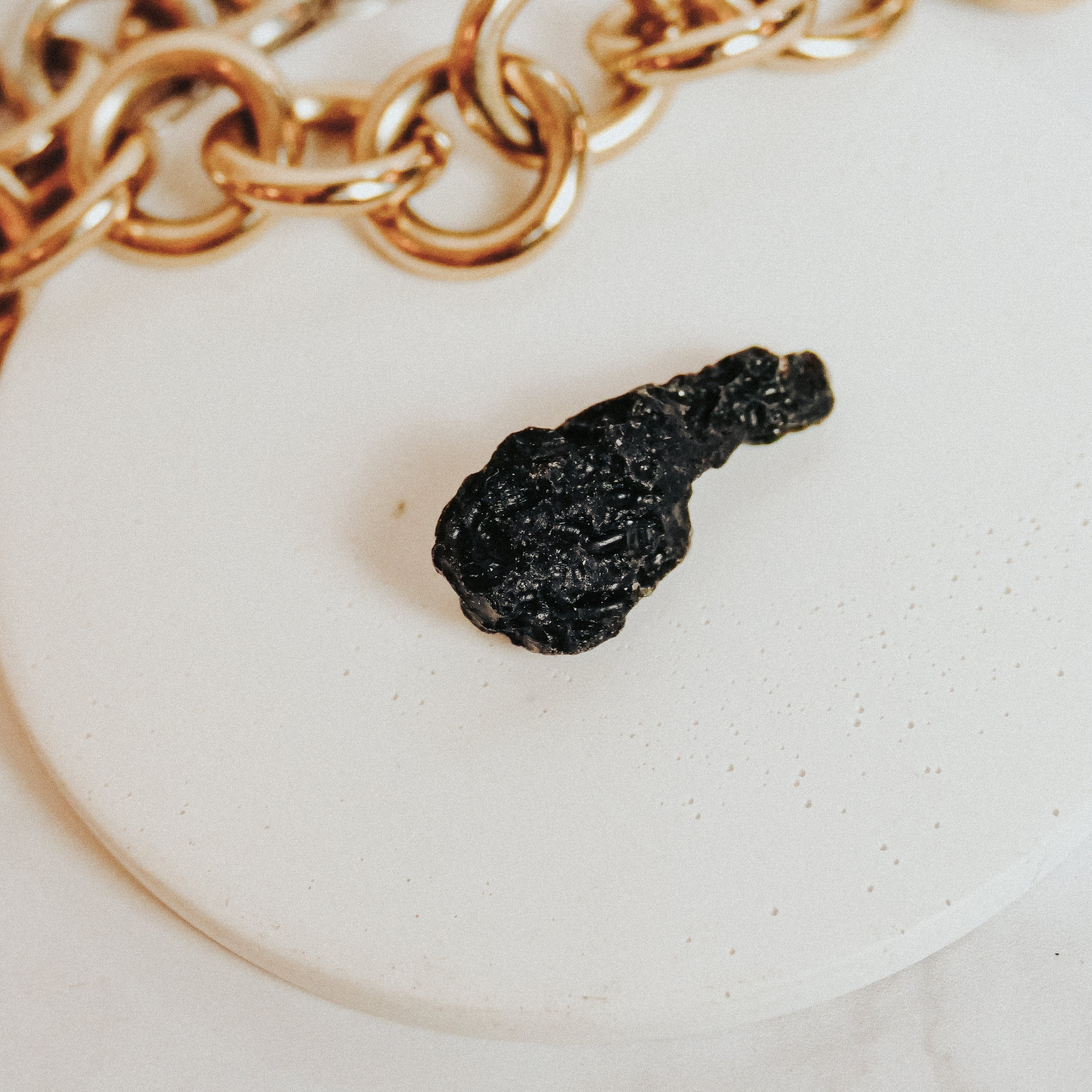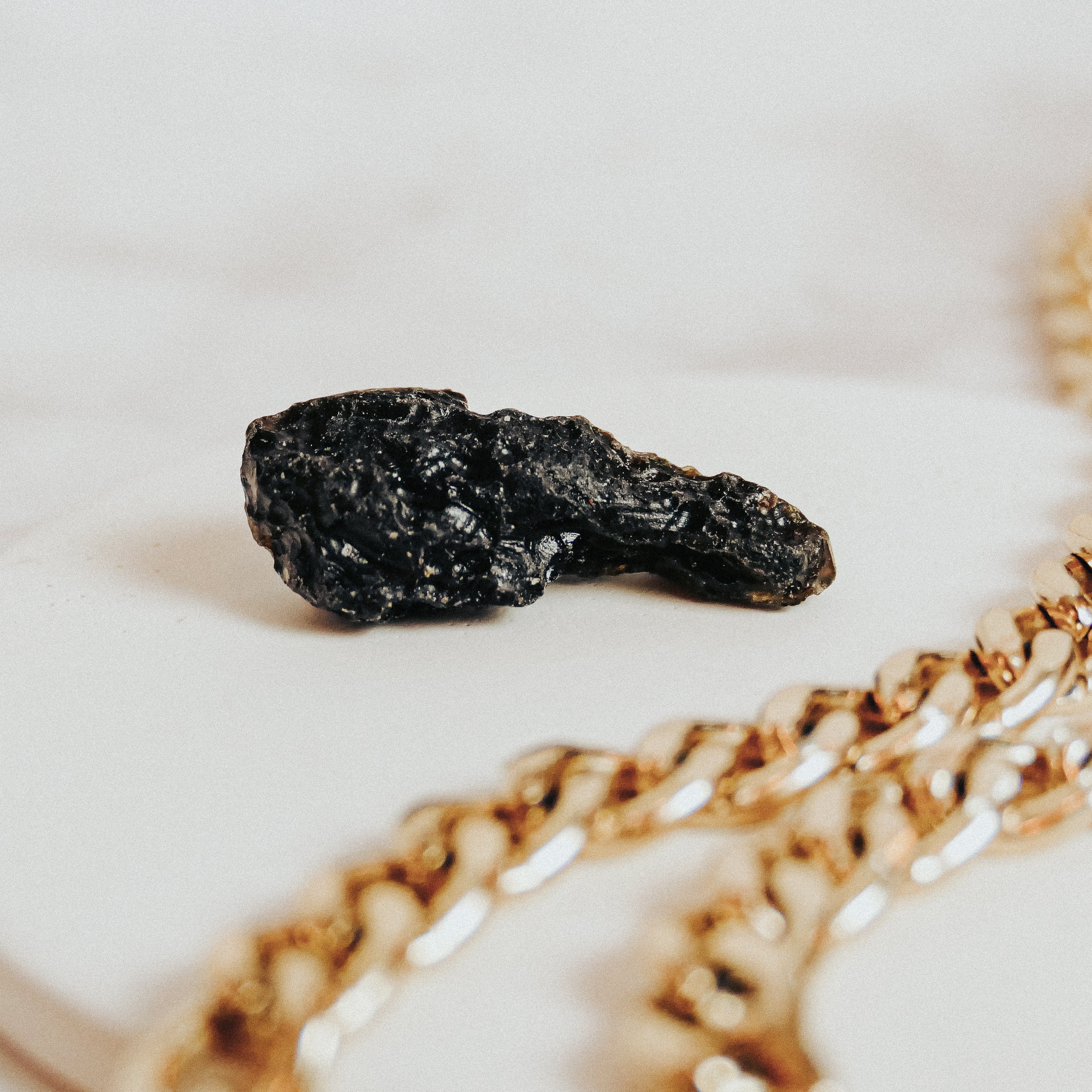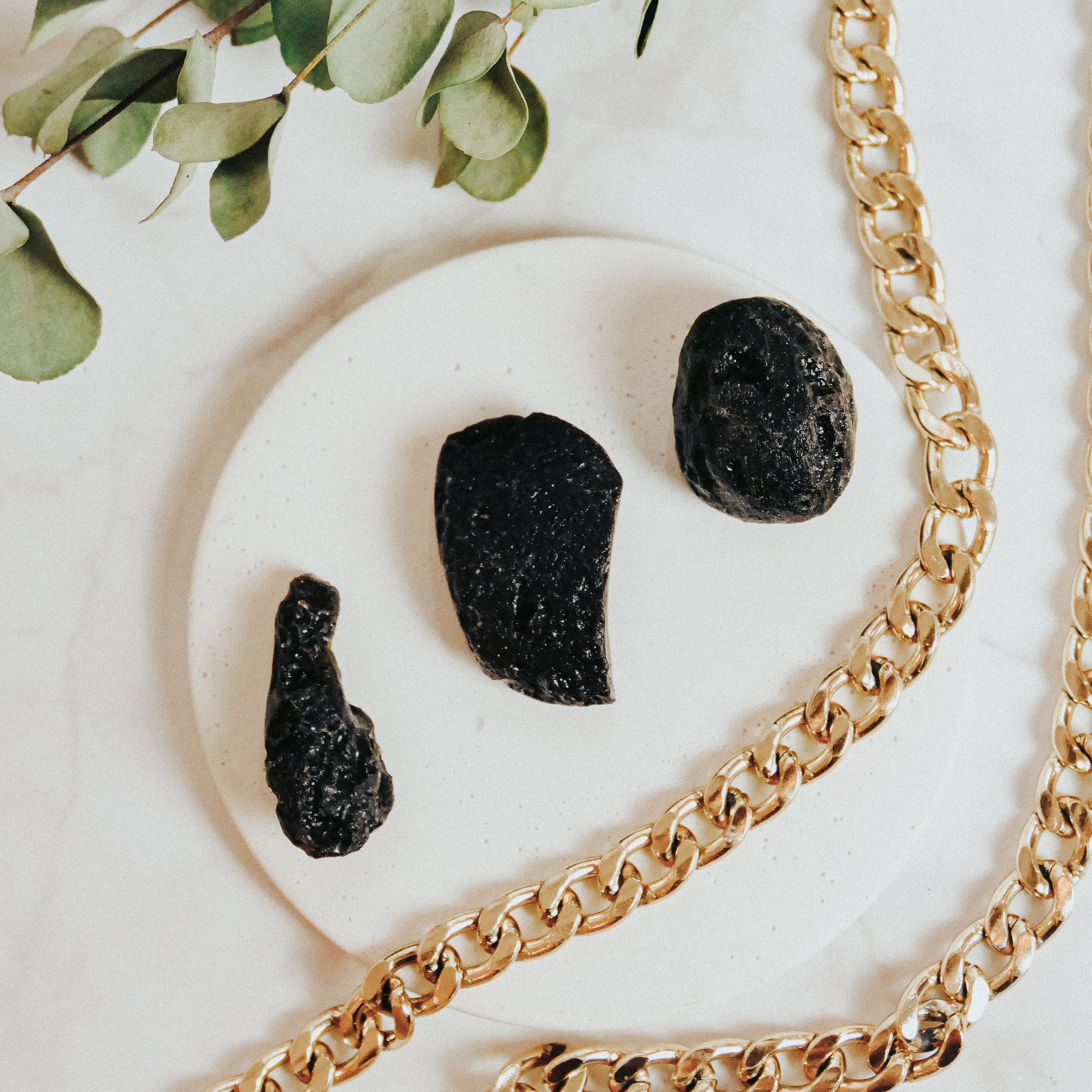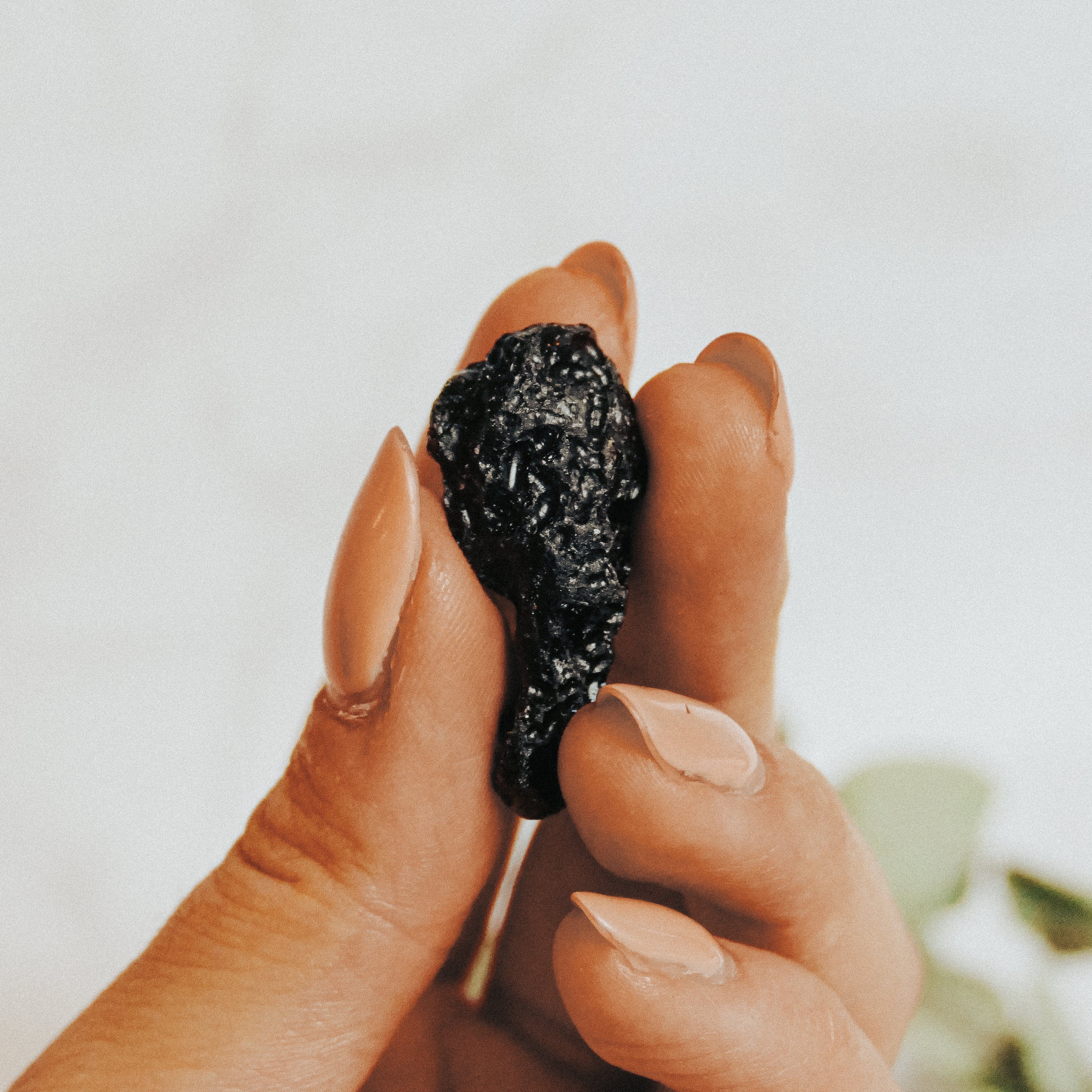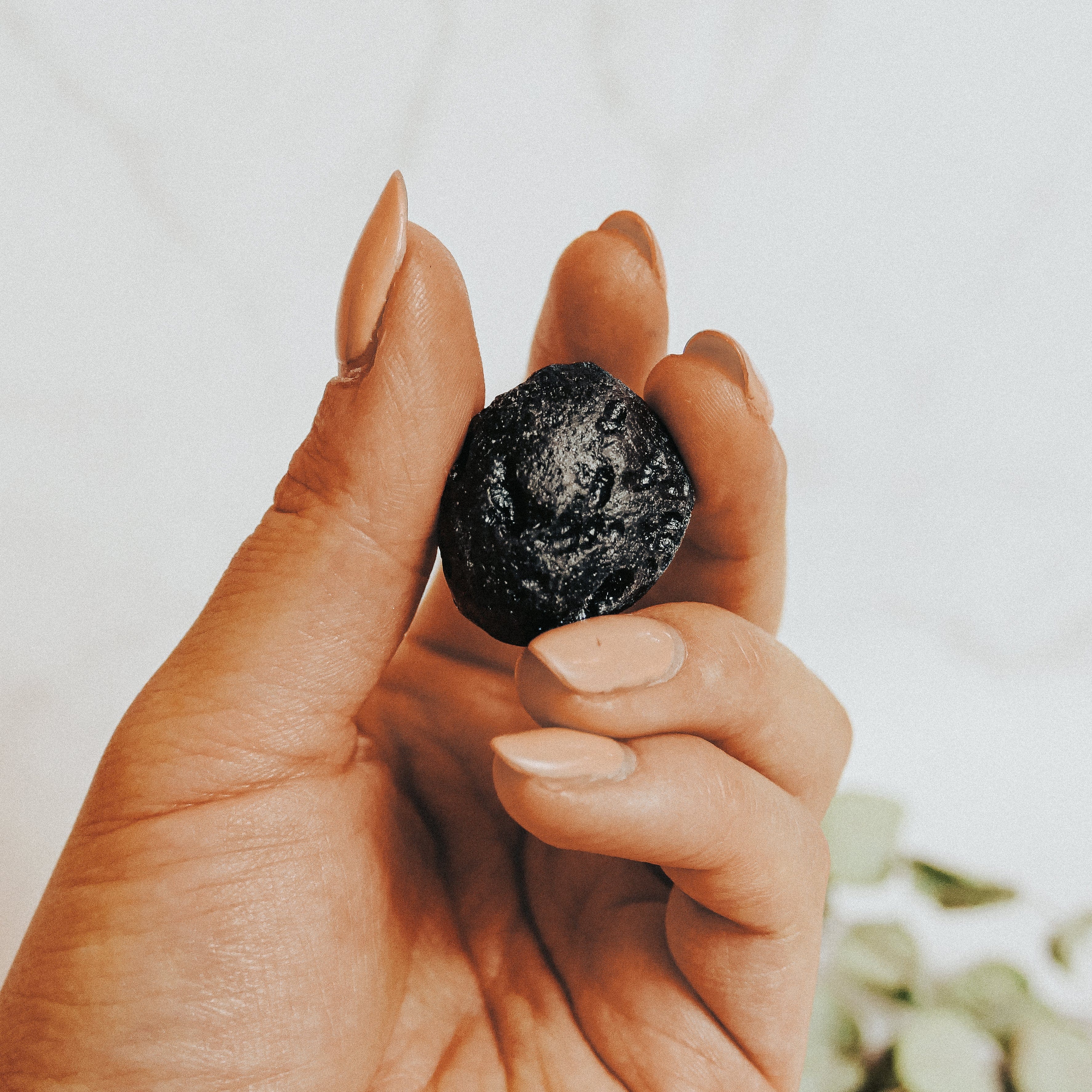 Tektite
Pickup available at Your Soul Time Skladišče
Usually ready in 24 hours
Your Soul Time Skladišče
Pickup available, usually ready in 24 hours
40 Litostrojska Cesta
1000 Ljubljana
Slovenia
+38631697994
Tektite is a special stone or natural glass that was formed when a meteorite hit the Earth a few million years ago.
When the meteorite hit the Earth, incredible pressures and temperatures were released, which changed the appearance and chemical composition of the earth's elements that were present at the time of the impact. 
Even Moldavite, one of the more energetically powerful stones, is a special type of Tektite. 
It is precisely this incredible story of its origin that explains why Tektite is so highly sought after by crystal and mineral collectors. It has an incredible power that cannot be described, but you can feel it.
Metaphysical characteristics of Tektite:
It elevates our consciousness to a new level and helps us discover our purpose,
When using Tektite, our mind will become a receptor of knowledge that the universe sends us,
It helps to travel to the deepest parts of our soul and consciousness,
Guide our soul to the right path,

 

Upon contact with the body, it opens our chakras.
Product features:

The length of each piece is about 3 cm, and the width varies due to the shape,
The weight of each piece is approximately 5-10 g,
The product is natural, so the dimensions, shapes and colors may differ slightly from those shown in the product photo.
The piece that we will mail to you will be chosen at random.