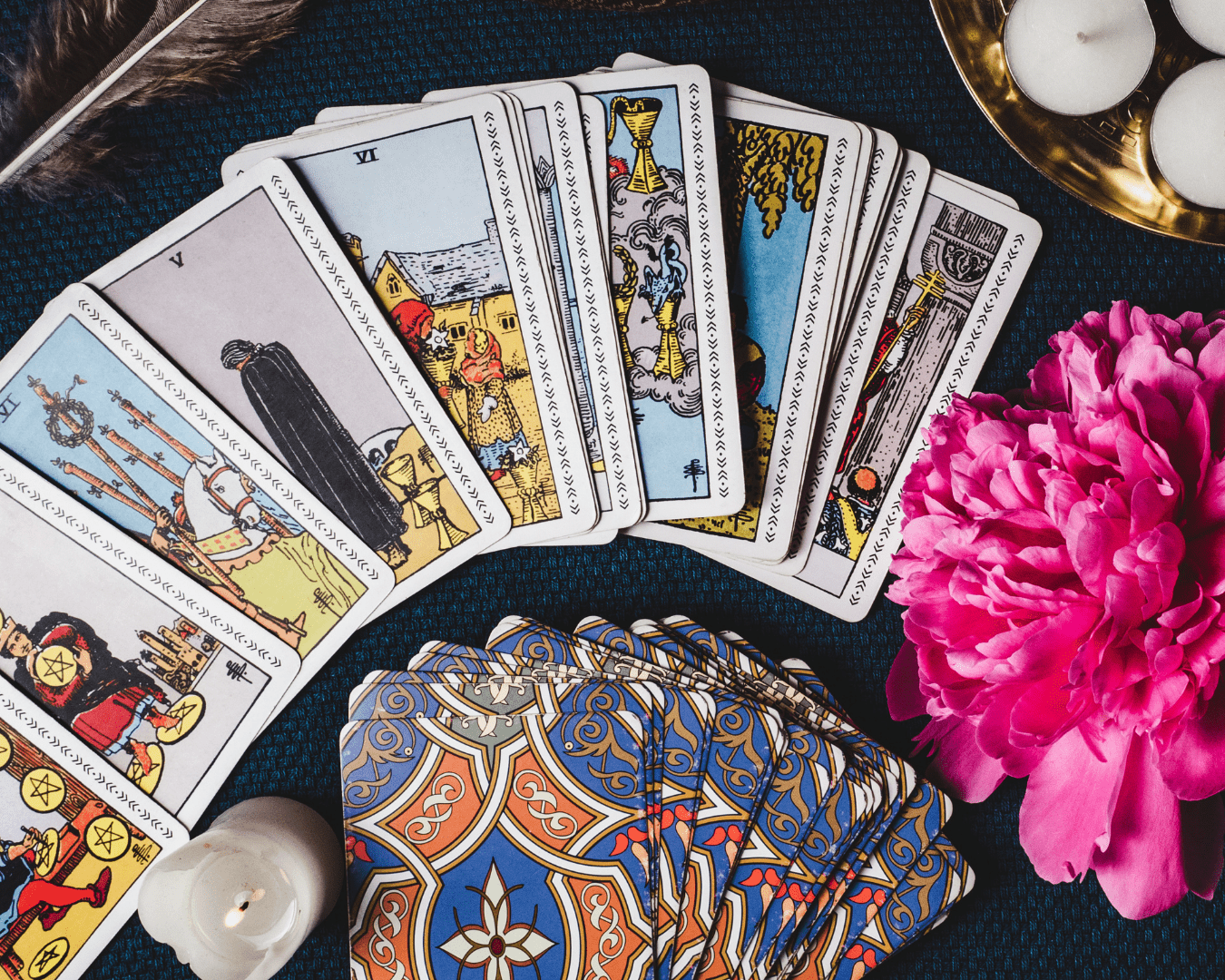 Tarot Tuesday with Tina - November 8, 2022
Appointment:
13:00 - 13:30
Have you ever wondered what is written in your cards?
Or maybe you've found yourself at a crossroads, but you don't know exactly where to go?
The universe often has an answer for you, but it is hidden behind a veil. A tarot reading, however, can reveal this veil.
For everyone who is looking for direction in any field and answers to the most intimate questions, we have prepared Tarot Tuesday .
Tina Furlan ( Tarot Tina ), who has been a connoisseur of tarot and a reader of tarot cards for many years, will take you on a wonderful journey of getting to know yourself and finding answers to your questions, be they questions about improving interpersonal relationships, healing family relationships, questions regarding career growth and direction, healing the past.
Together with her, you will explore what exactly you are looking for and need at this moment and what Tina can deliver for you.
She will draw some cards for you and look together with you to see what answers the universe has for you. Let the forces of the universe guide you where you need to go.
Details:
The whole experience will take about 30 minutes. The price also includes the gift you receive after reading.
You can open any topic with Tina, except for serious health problems and legal advice.
Due to the nature of the event and the high level of interest, it is necessary to reserve an appointment with a purchase in advance. You can cancel your appointment free of charge up to 48 hours before your appointment. In this case, we will refund the entire amount of the purchase (or the amount of the tarot reading, if our products were also purchased at the time of purchase).
Location: Your Soul Time (upper room)
PS The first events will have an "early bird" price. The price may change for the following events.