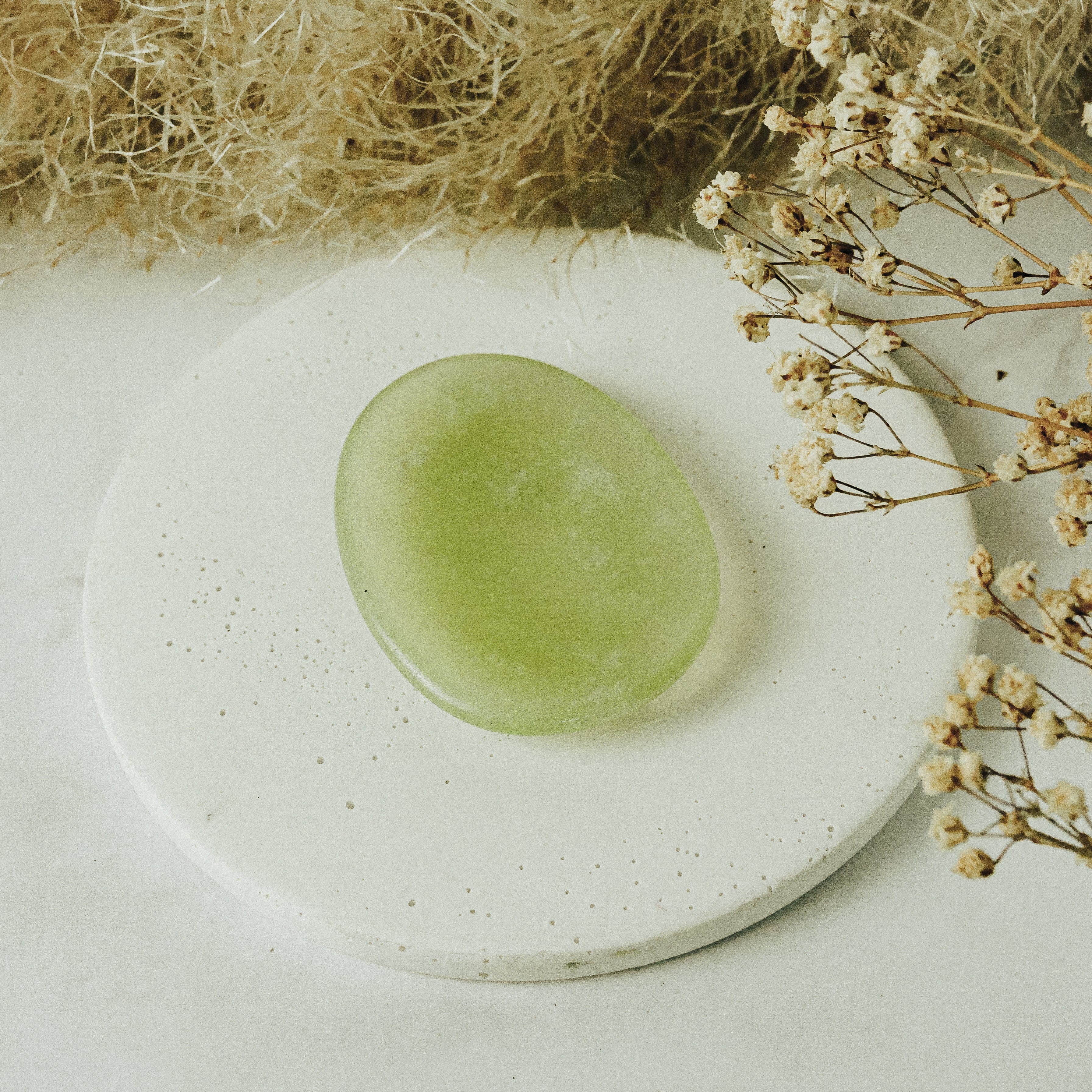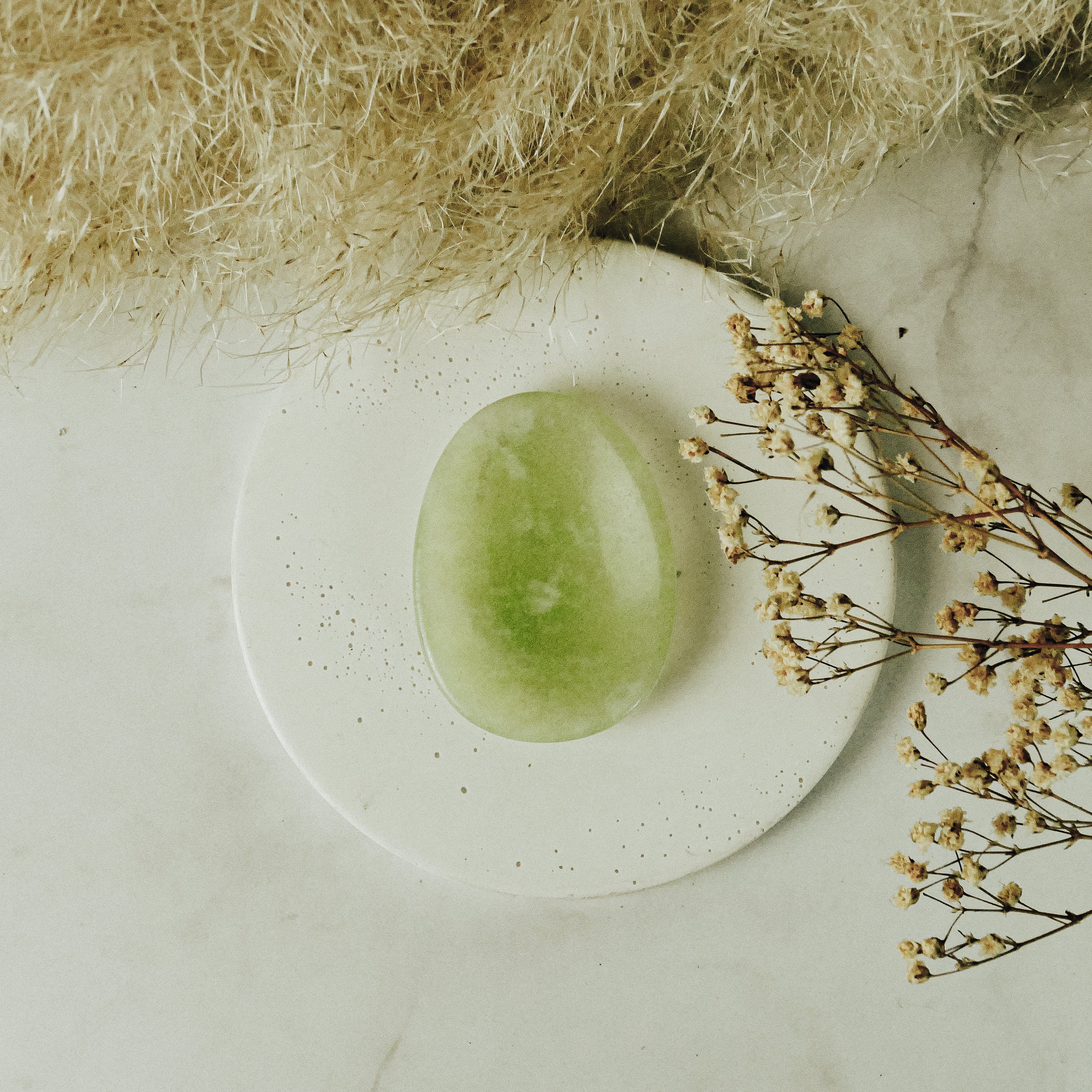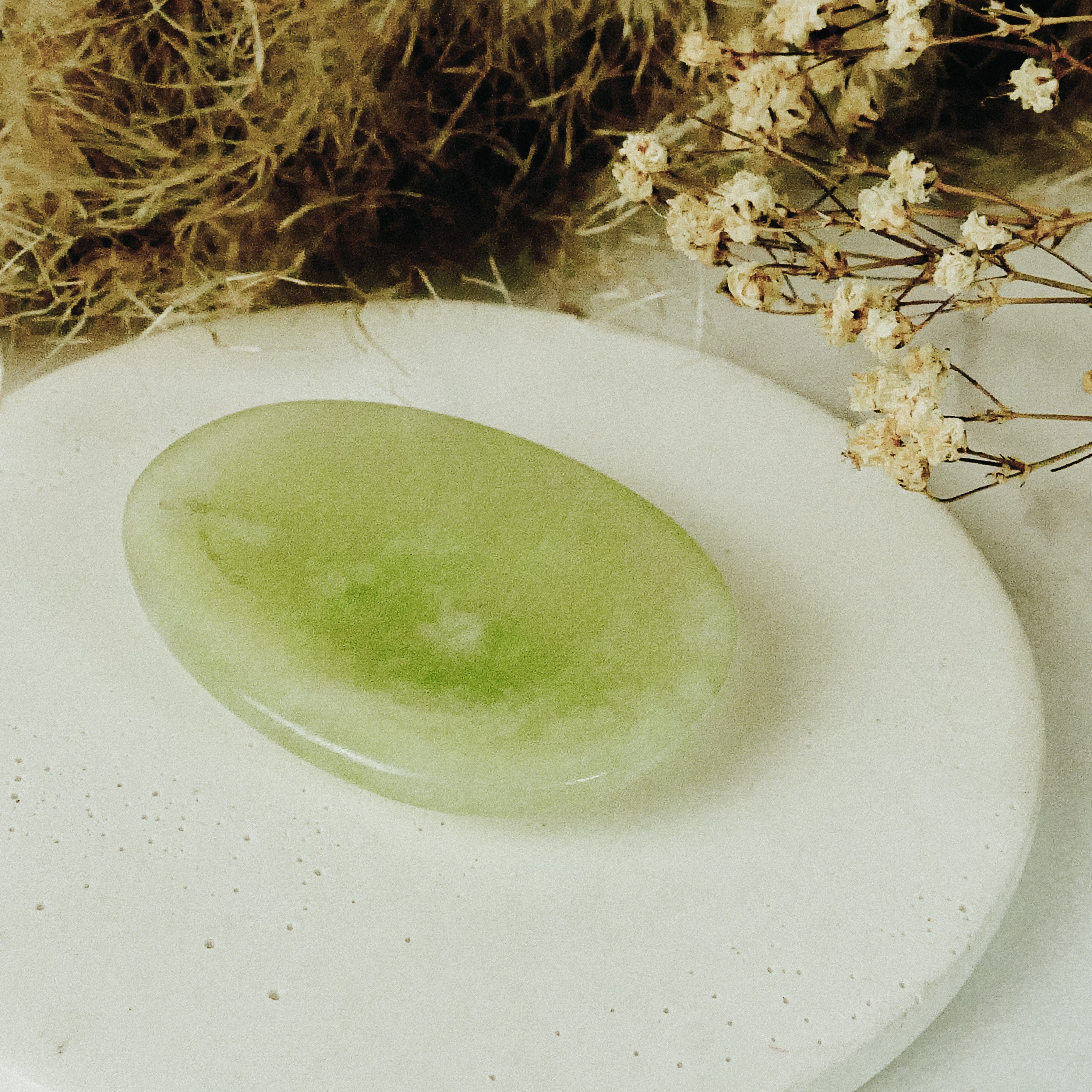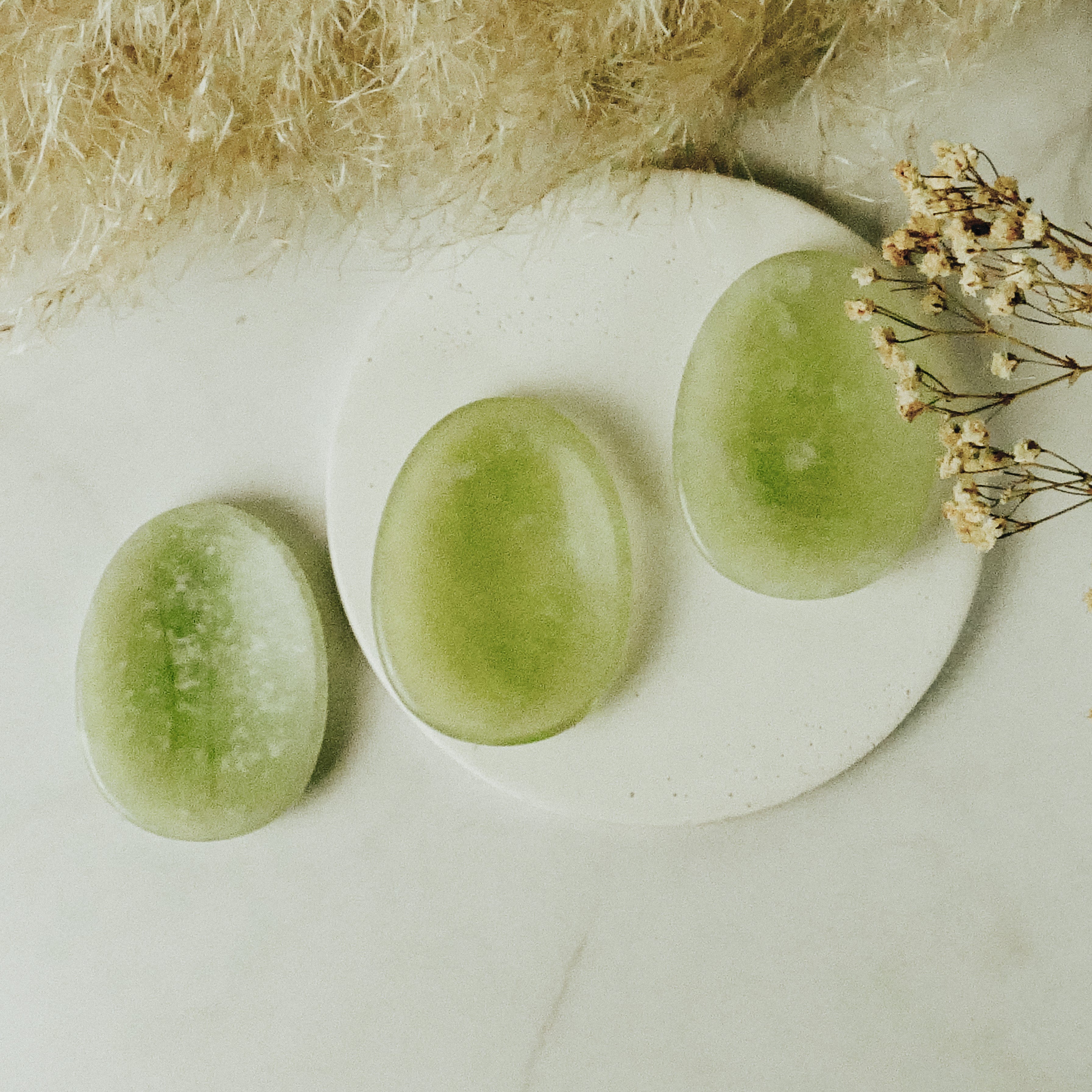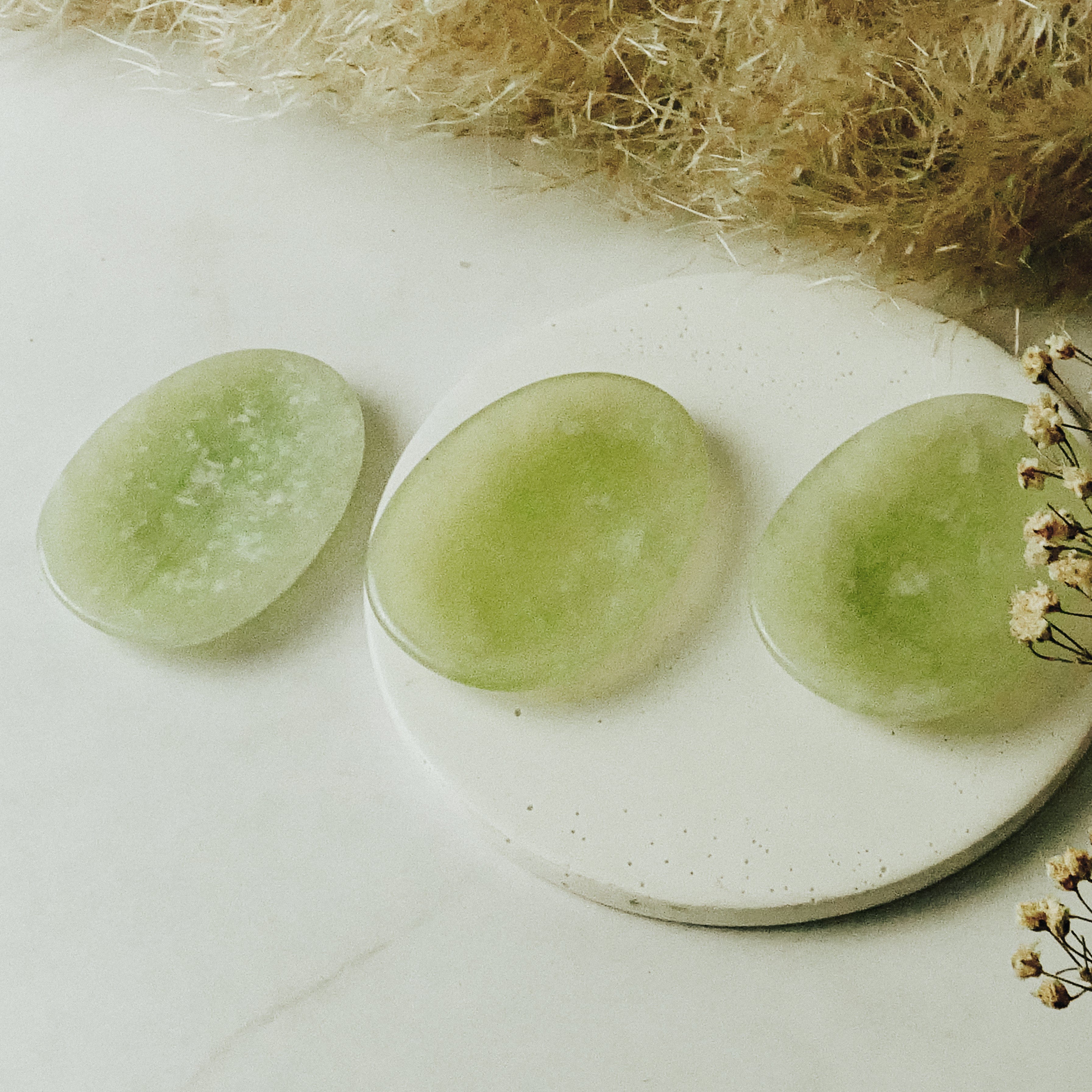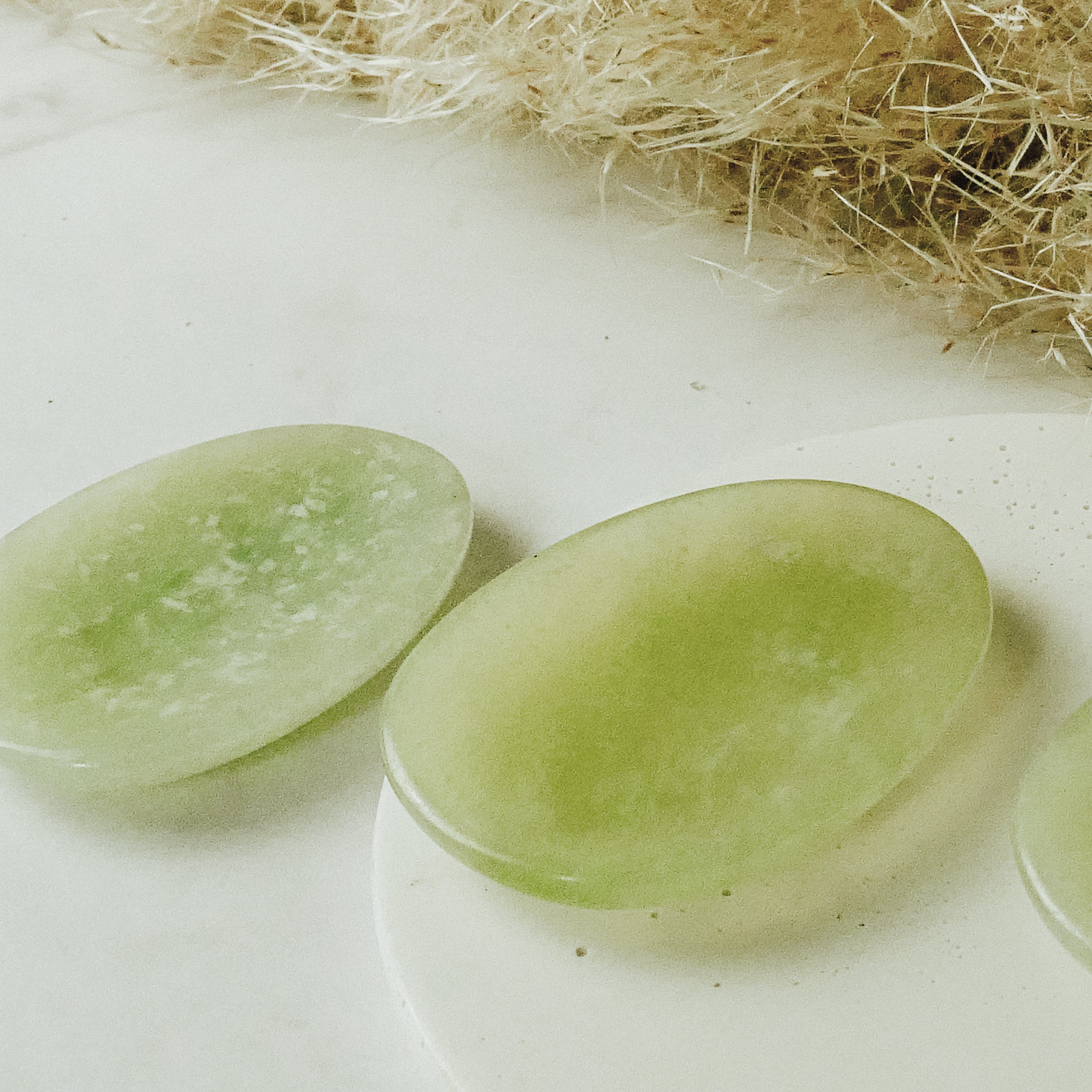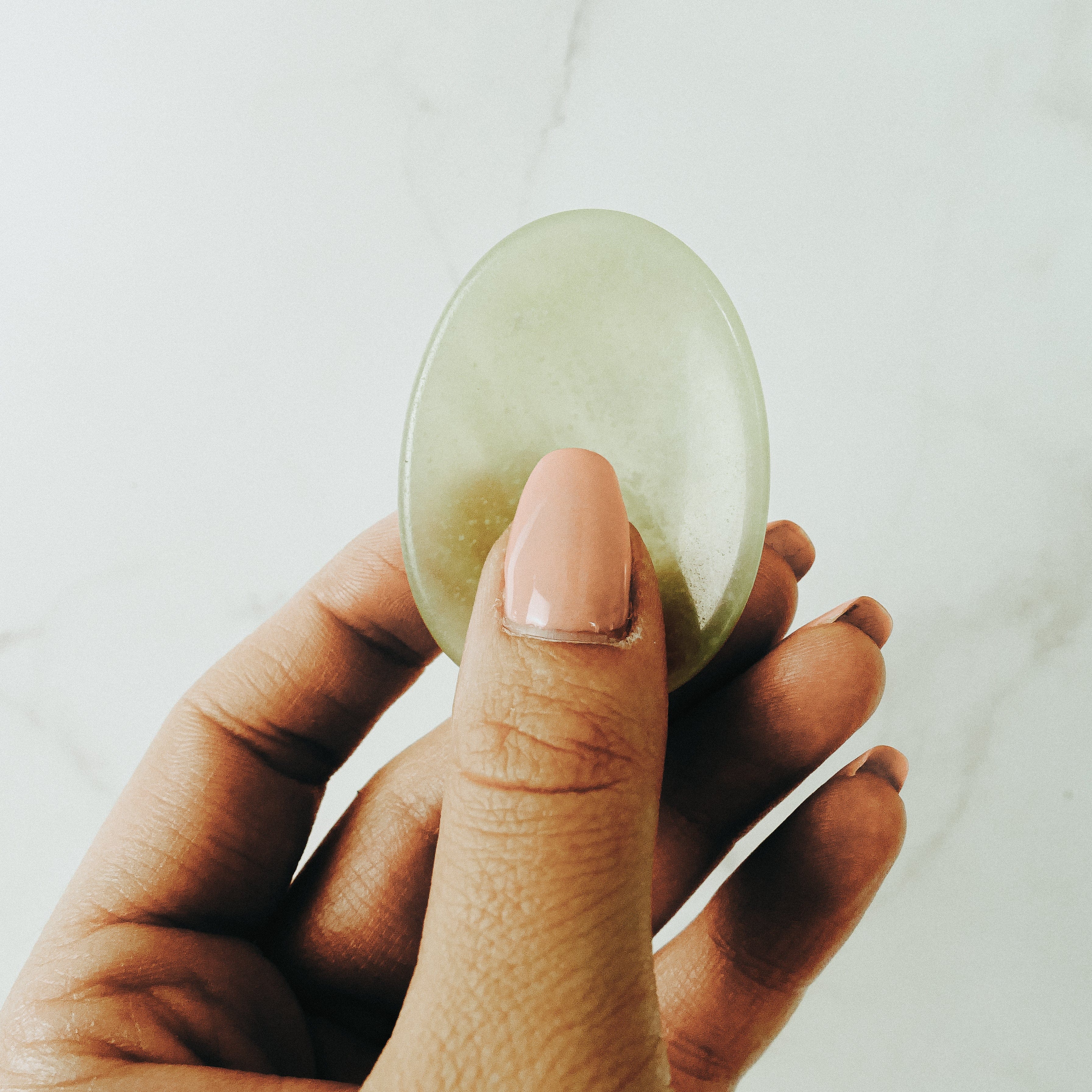 Serpentine Worry Stone
Pickup available at Your Soul Time Skladišče
Usually ready in 24 hours
Your Soul Time Skladišče
Pickup available, usually ready in 24 hours
40 Litostrojska Cesta
1000 Ljubljana
Slovenia
+38631697994
The name "Serpentine" comes from the Latin name "serpens", which means snake. No wonder, because the Serpentine comes in a greenish or brownish color with small ones  scaly patterns that resemble the texture of snake skin.
Serpentine is used, among other things, in the construction industry, but this stone did not begin its journey in this way. Sometimes it was used to make decorative items, goblets, daggers and other products.
What is Worry Stone?
The crystal is faceted and formed into an oblong flat shape with a thumb recess. 
This form of crystal is used in the fight against stress. In moments of high stress, hold the crystal between your thumb and forefinger and gently move your thumb back and forth. This movement has been proven to relieve stress, calm the person using it, and help with concentration. This practice started already in Ancient Greece, Tibet, it was also used by the American aborigines.
Metaphysical Characteristics of Serpentine:
It helps us take control of our lives more easily,
With it, we discover which areas of our life are the ones that make it difficult for us to move forward,
It helps us discover the causes of our malaise,

 

With it, we overcome our inner fear of change,
Encourages positive thinking,
It balances our possible mood swings.

 
Product features:

Approximate dimensions: Each piece measures approximately 35 x 50mm,
Approximate weight: Each piece weighs approximately 25-30 grams,
The product is natural, so the dimensions, shape and colors may differ slightly from those in the picture,
The piece that we will mail to you will be chosen at random.