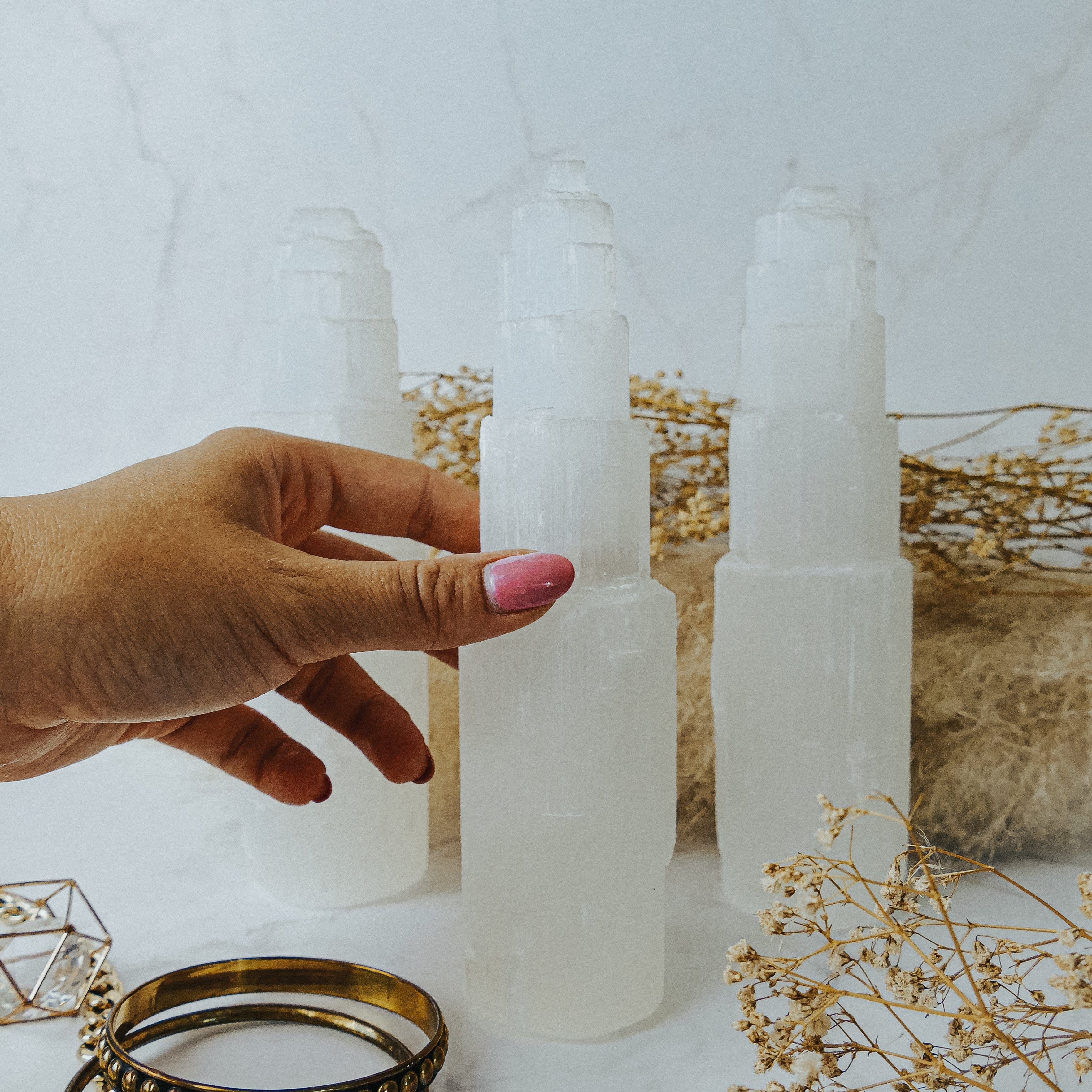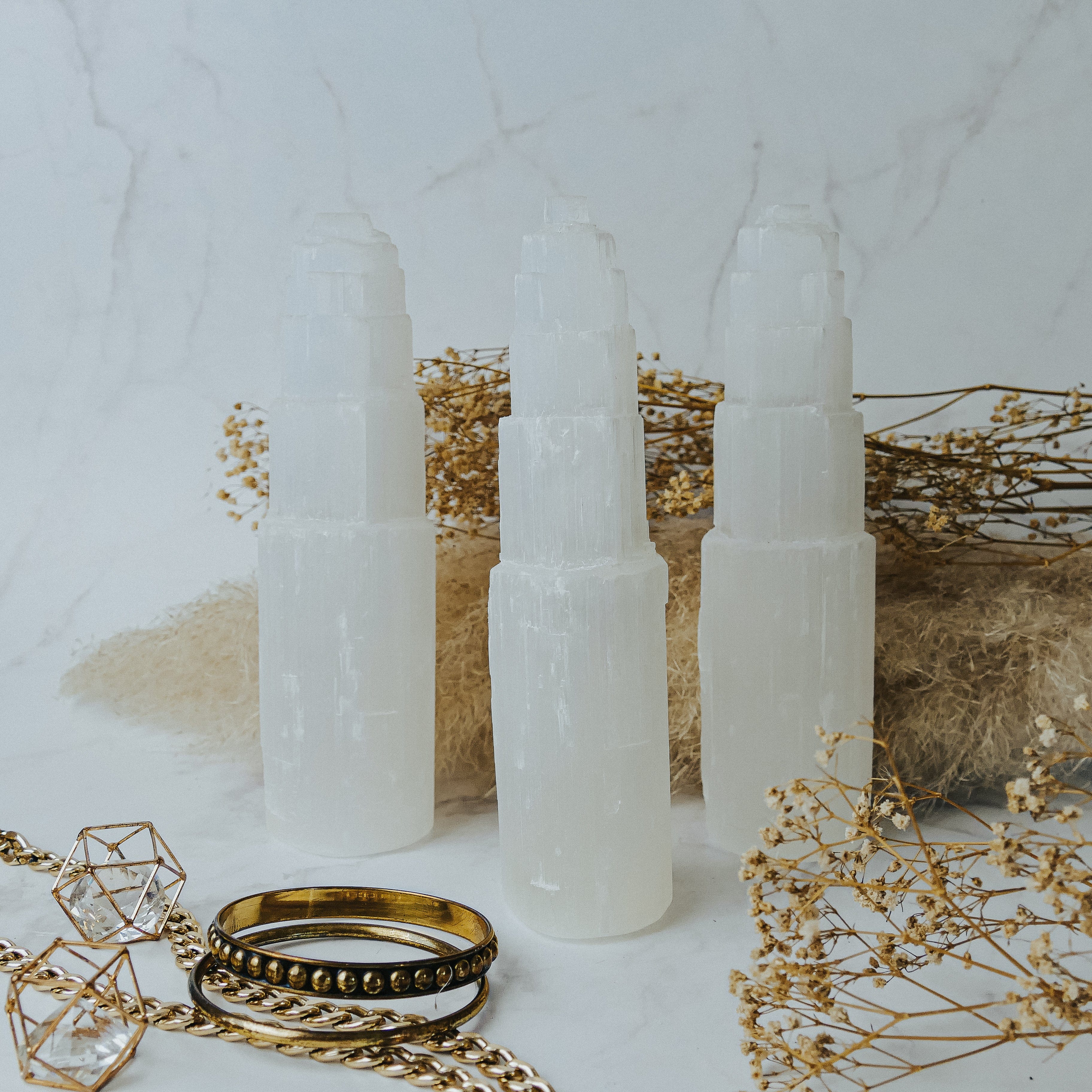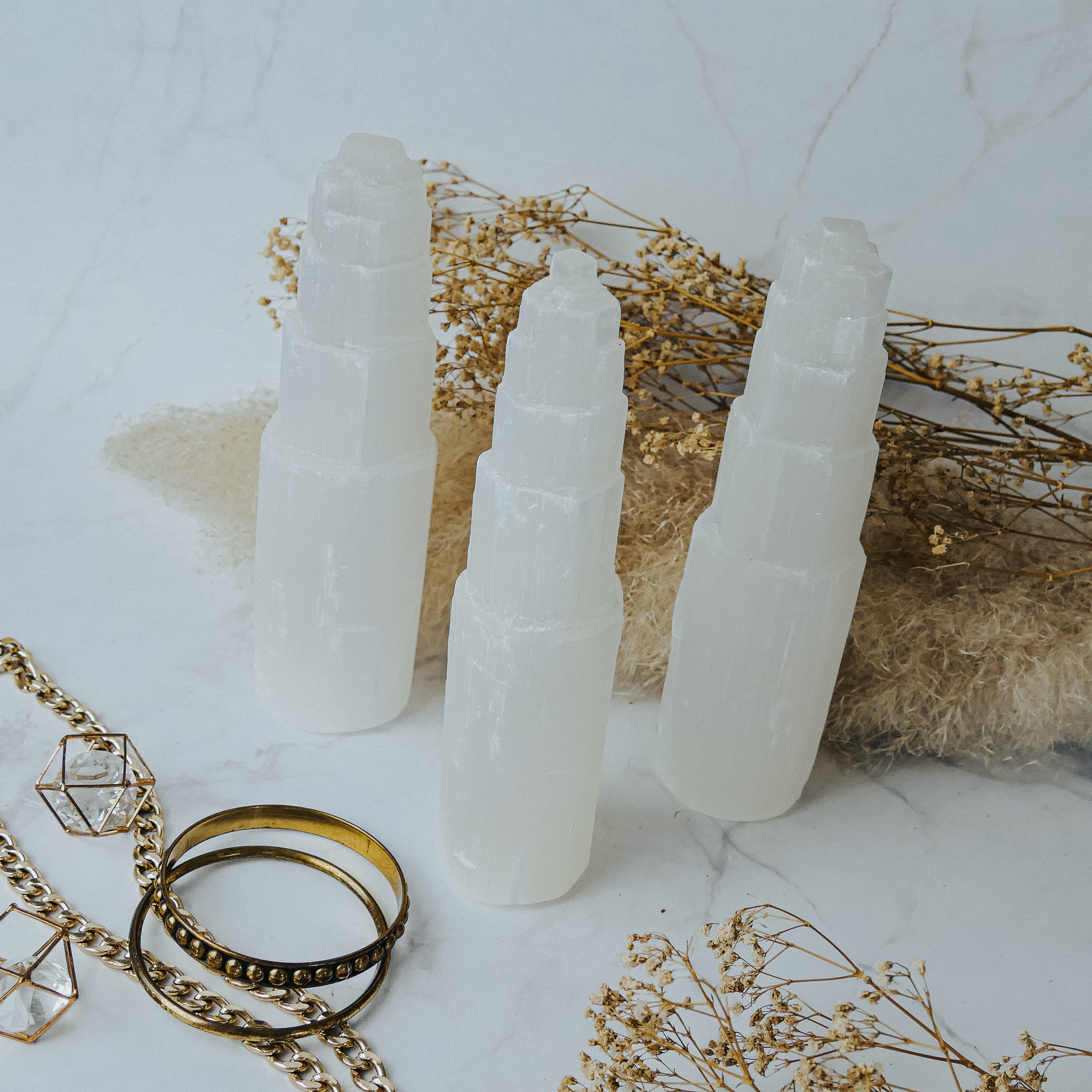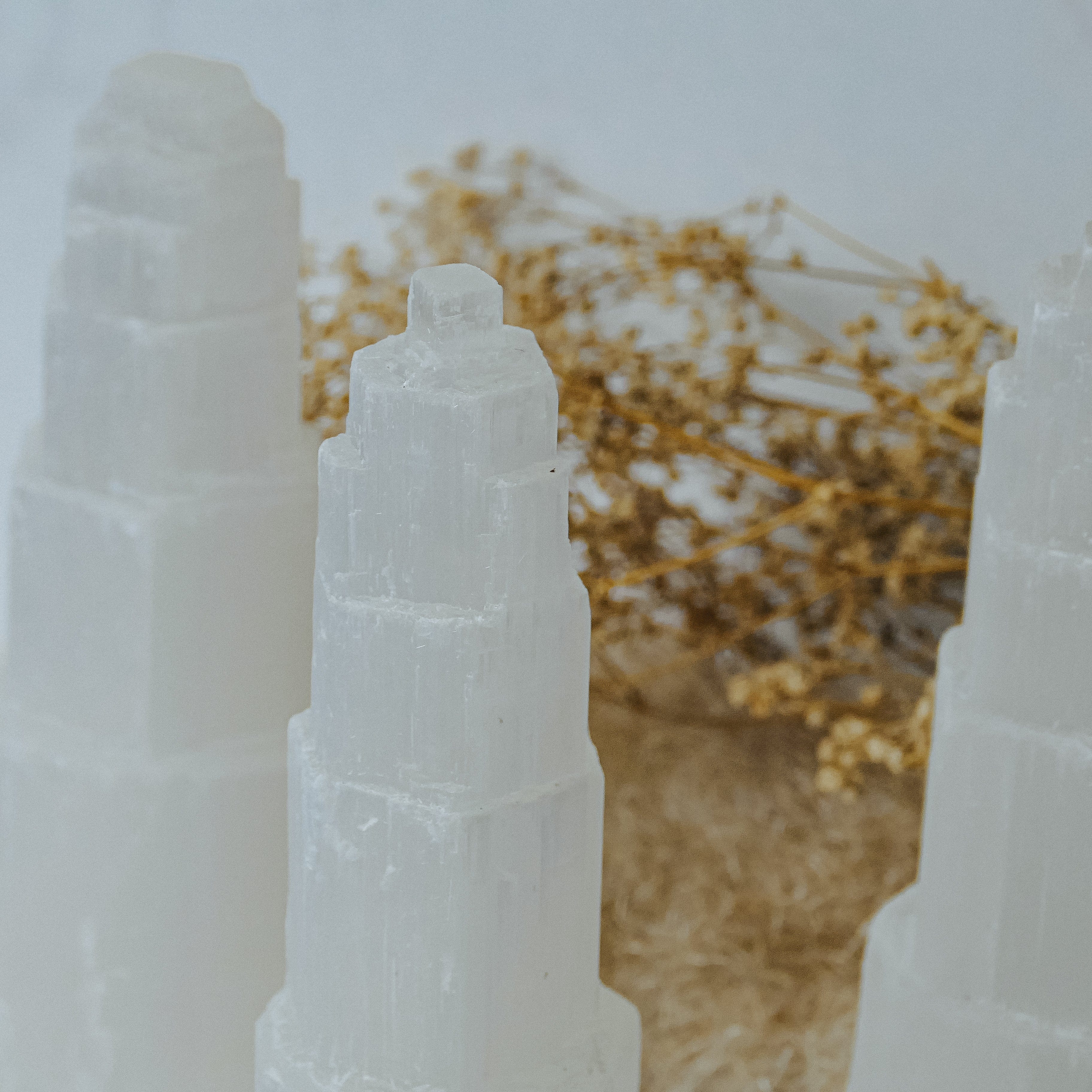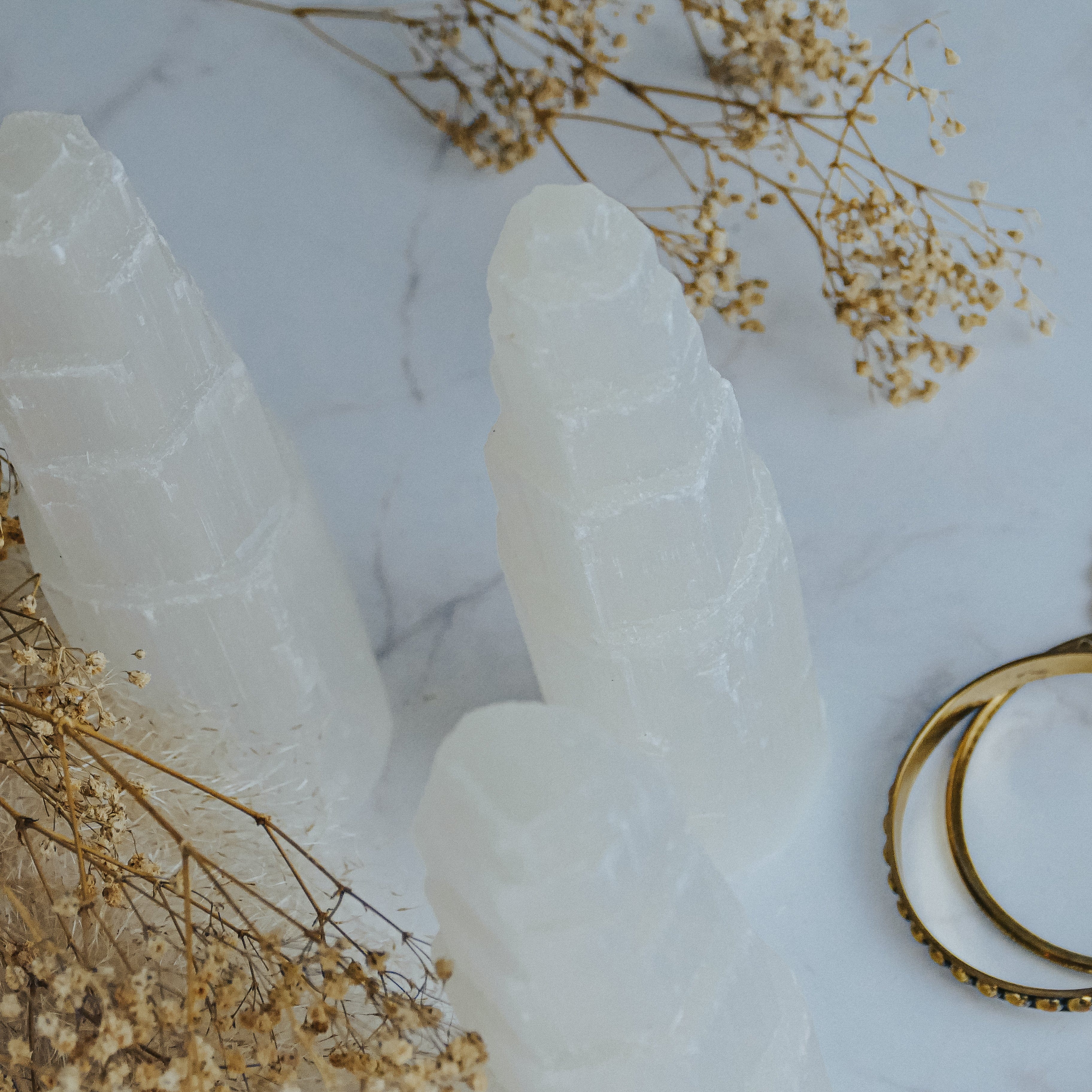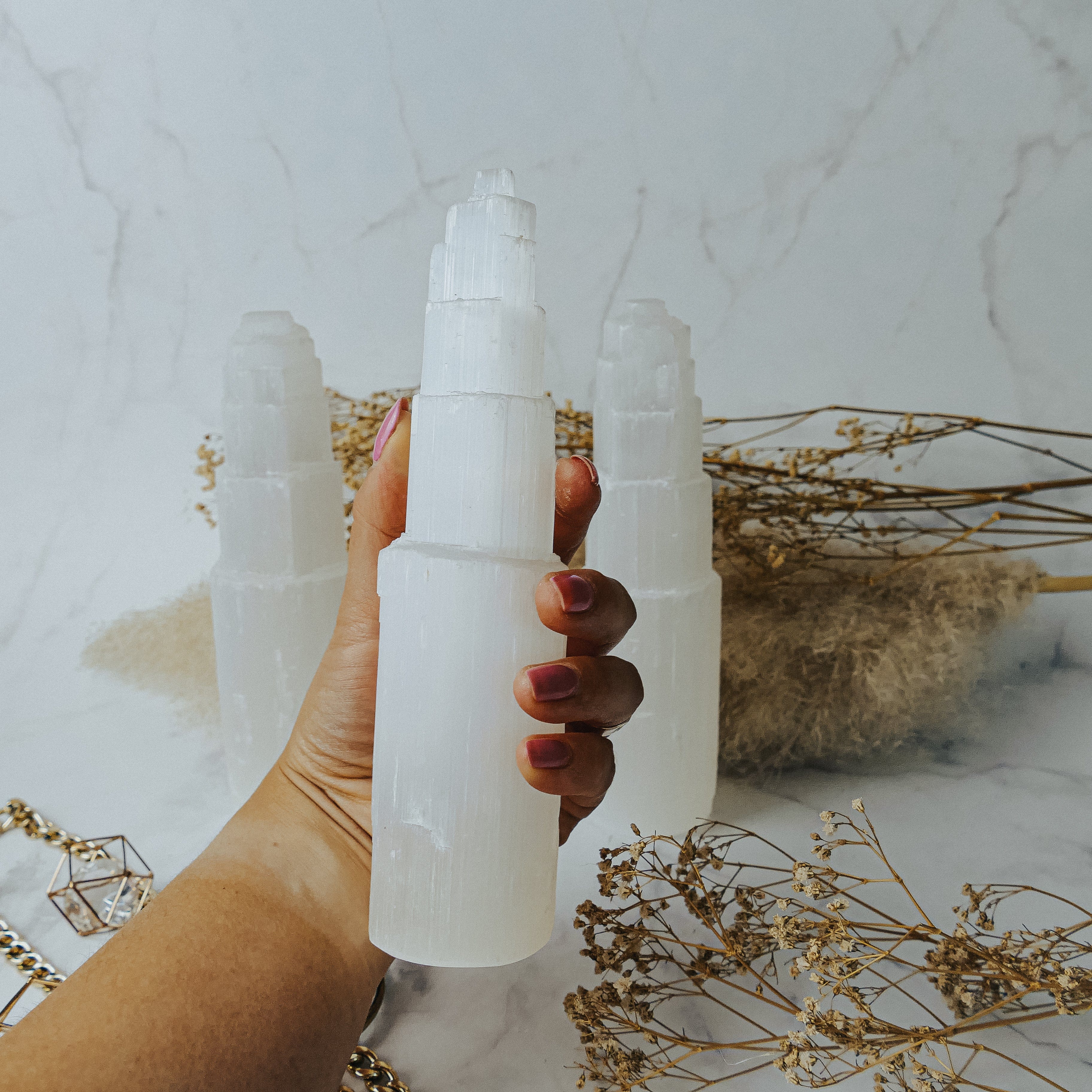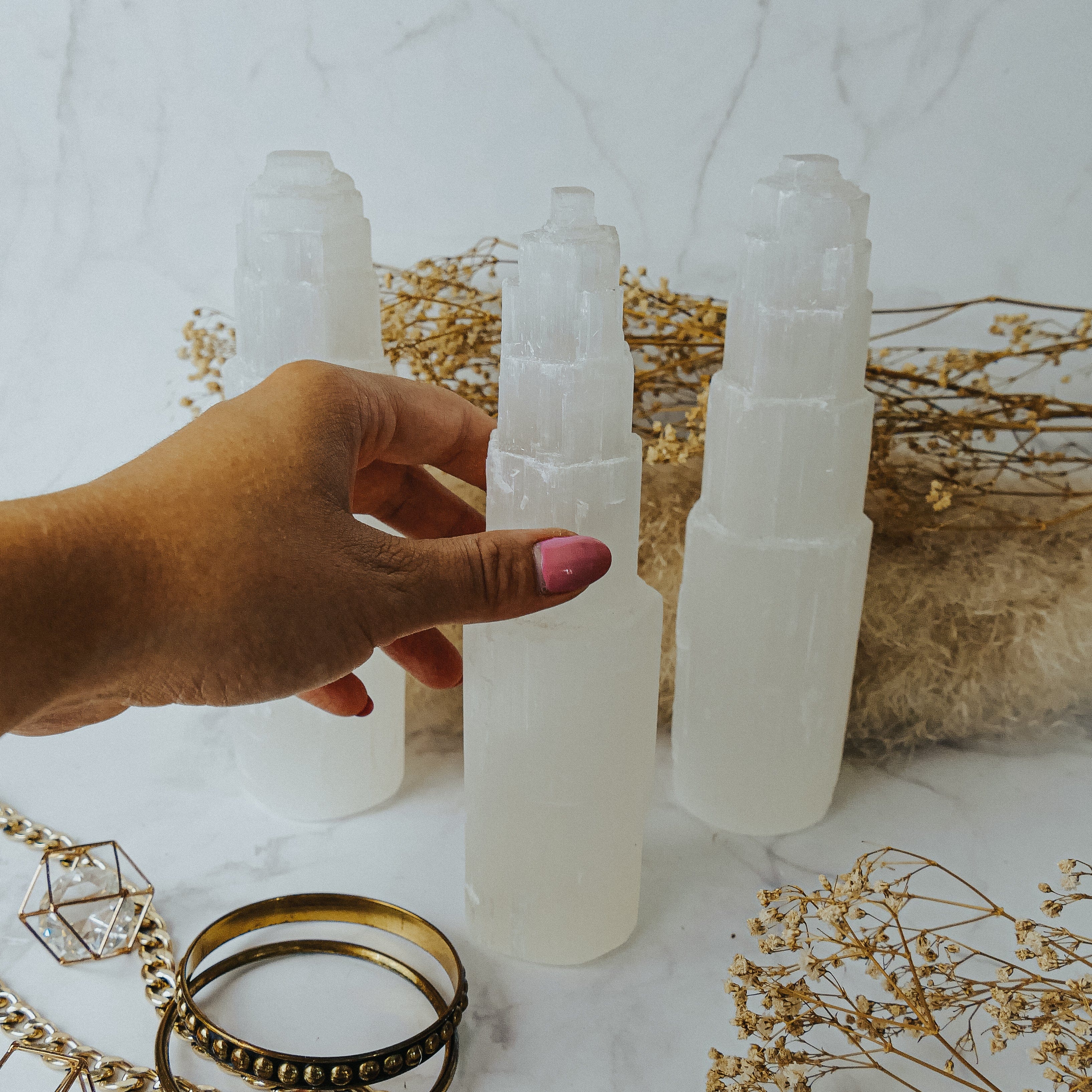 Selenite Tower
Pickup currently unavailable at Your Soul Time Skladišče
Your Soul Time Skladišče
Pickup currently unavailable
40 Litostrojska Cesta
1000 Ljubljana
Slovenia
+38631697994
Selenite is a stone that fascinates even those unfamiliar with crystals with its properties. It is one of the indispensable elements in our ritual of introducing good energy.
Selenite is best known for preventing negative energy from entering our rooms and immediate vicinity. It is transparent white in color and promotes purity and honesty with the light energy it emits.
Precisely because of these properties, the person who uses the crystal for smudging invites them to be completely honest and open with themselves.
We recommend regular use during meditation and work. We put it next to us when we meditate, or next to our workspace. With the help of selenite, we can ensure that our intentions will always be pure and open.
Metaphysical characteristics of Selenite:
It prevents the entry of negative energy into our premises and the immediate vicinity,

 

Promotes cleanliness and honesty,
Increases creativity,
It encourages openness to the inner self in the person who uses it.
Product features:

Dimensions, weight, colors and shape may differ slightly from those shown in the product photo.
The piece that we will mail to you will be chosen at random.