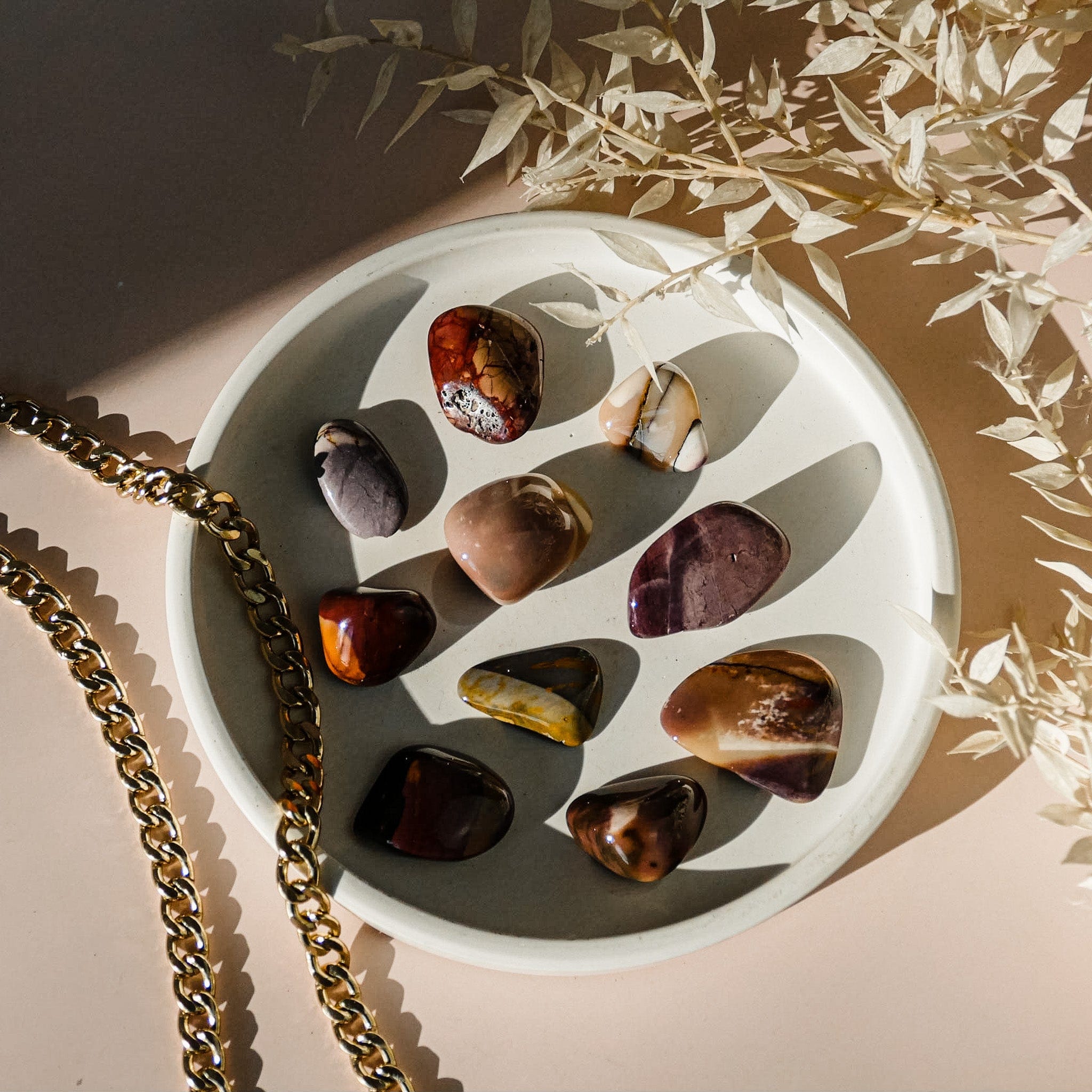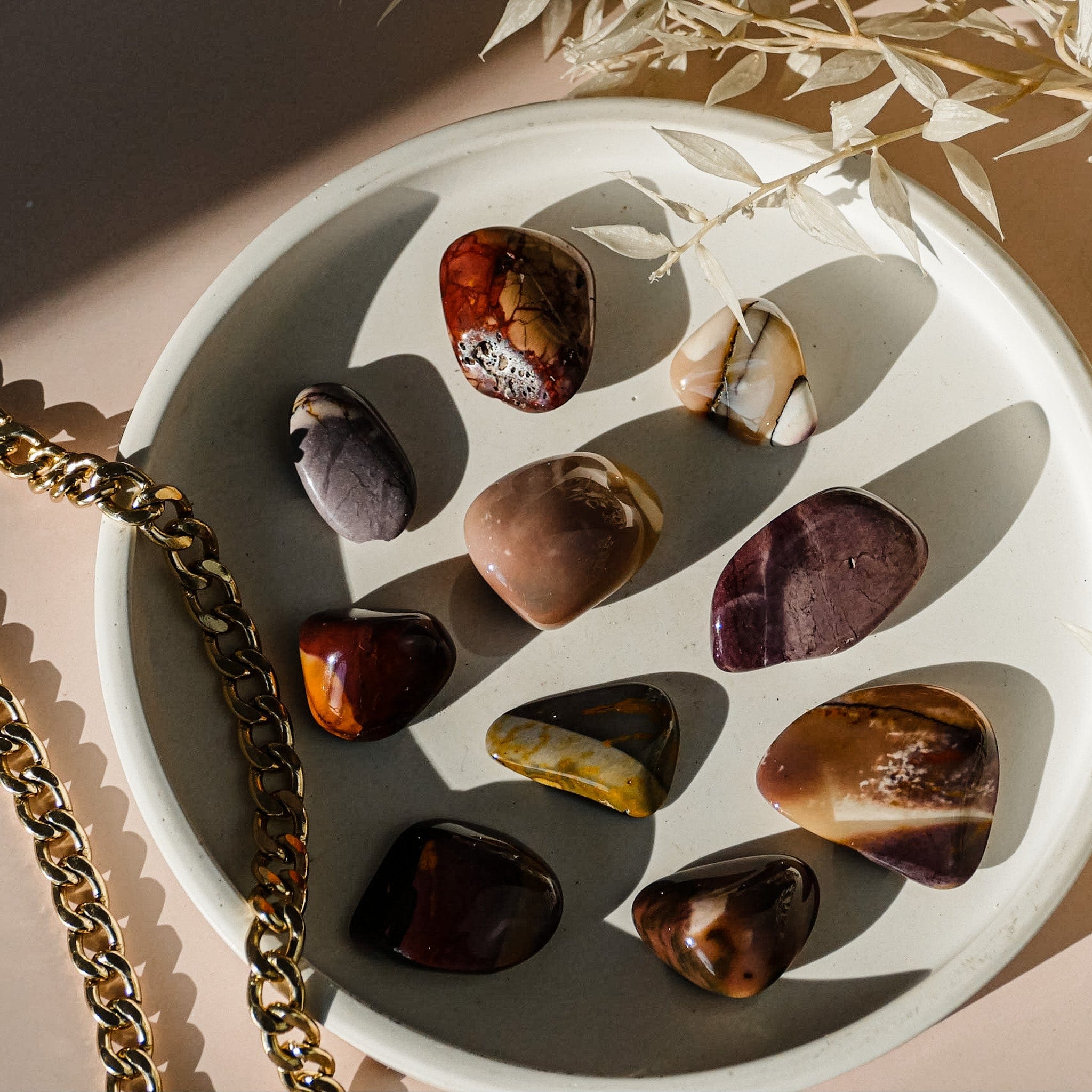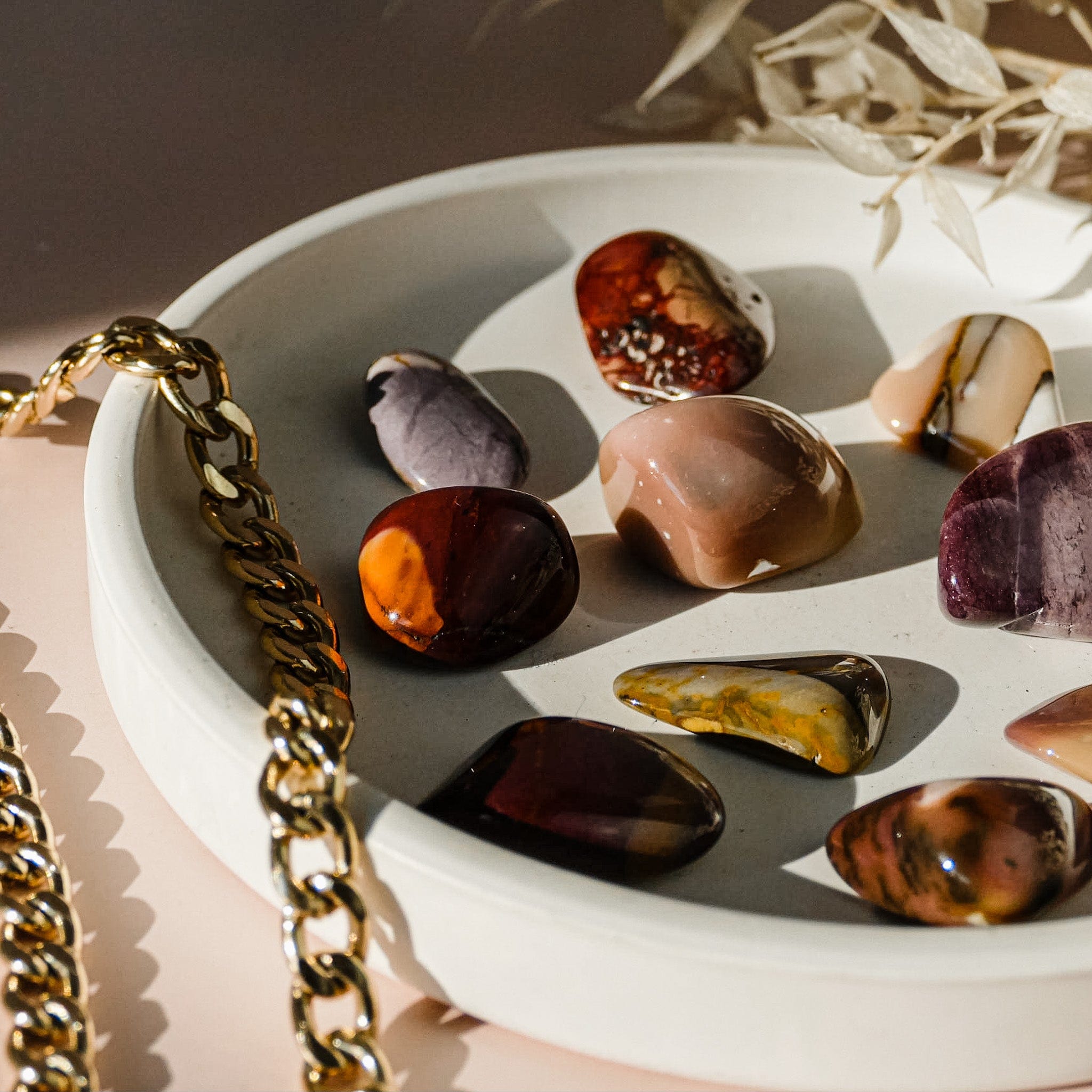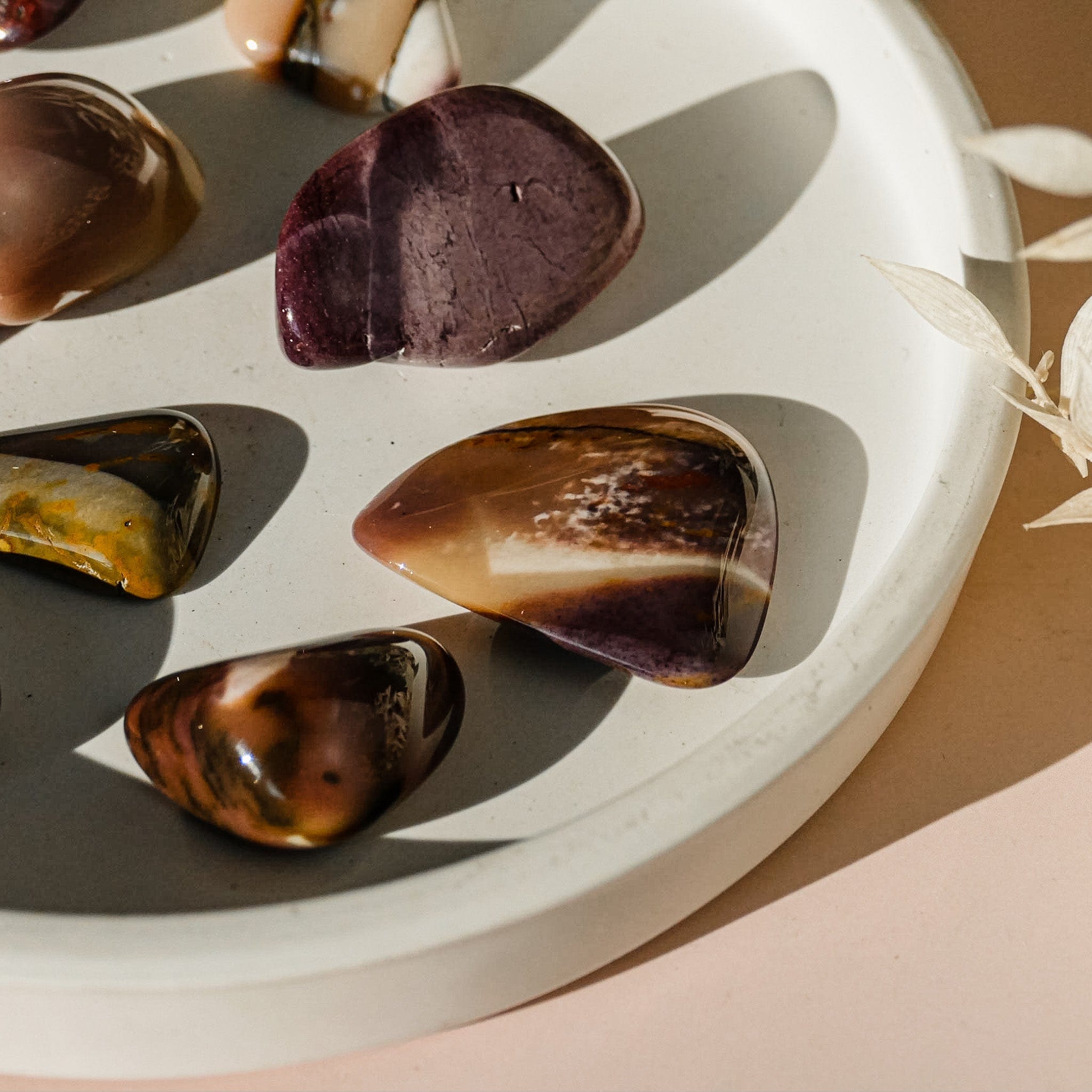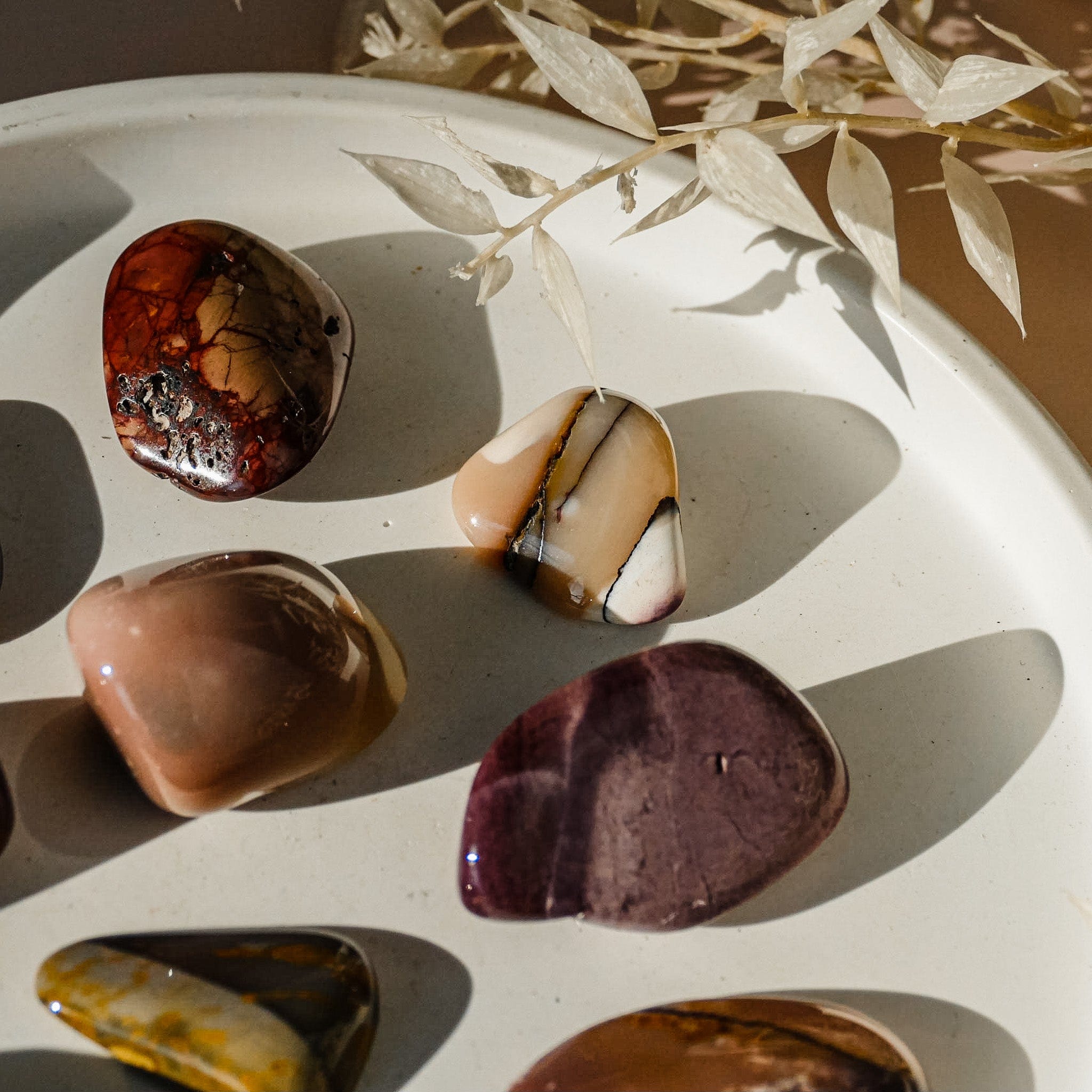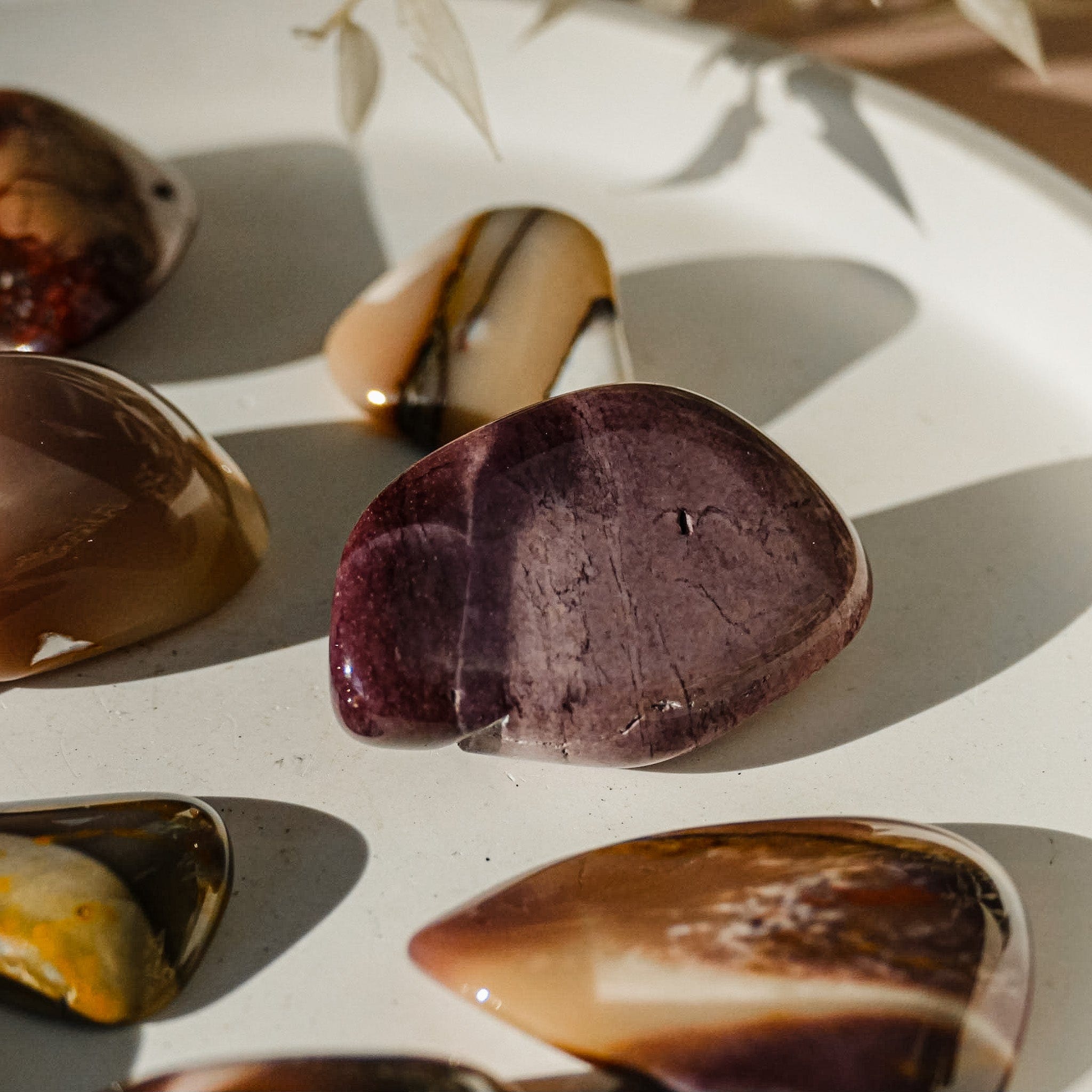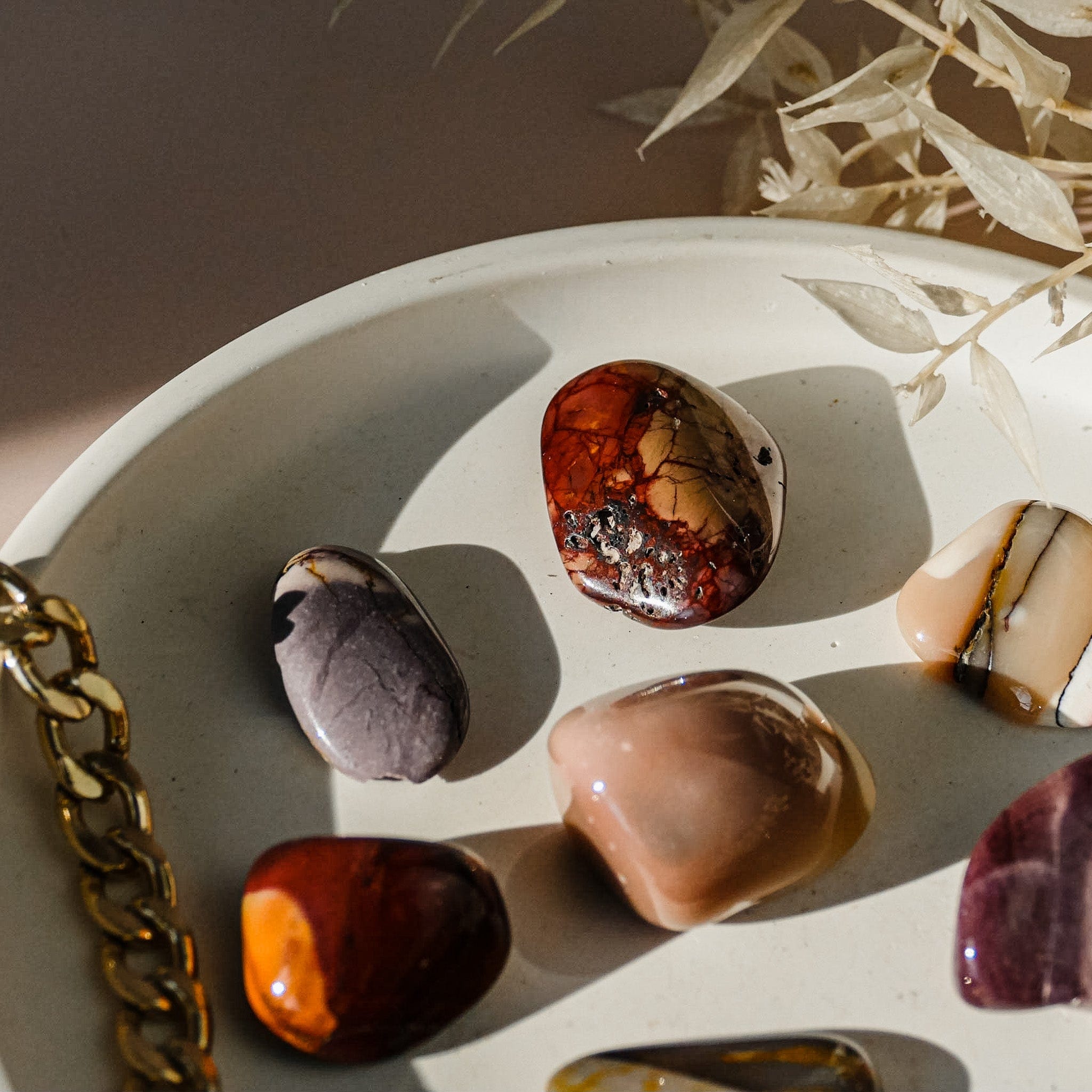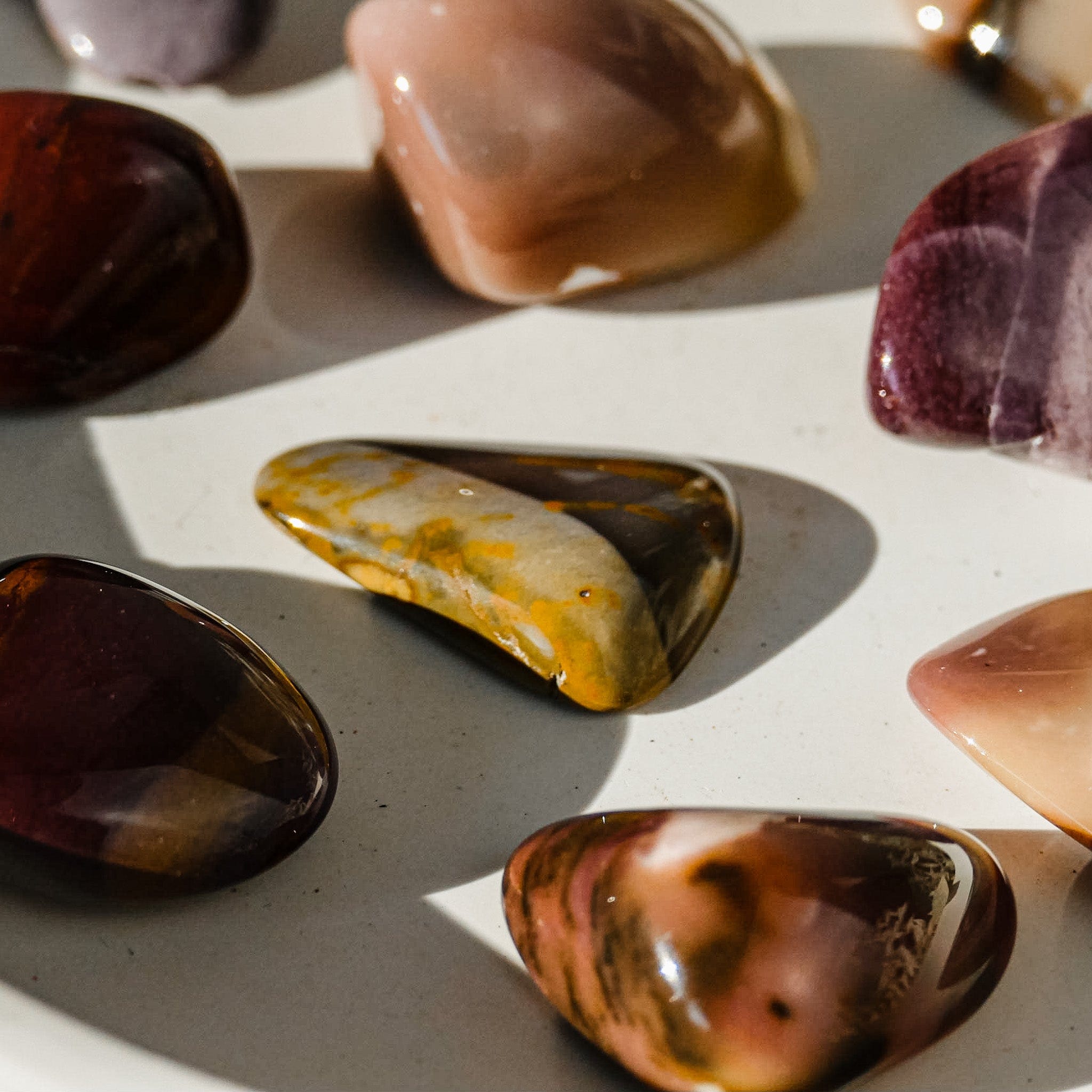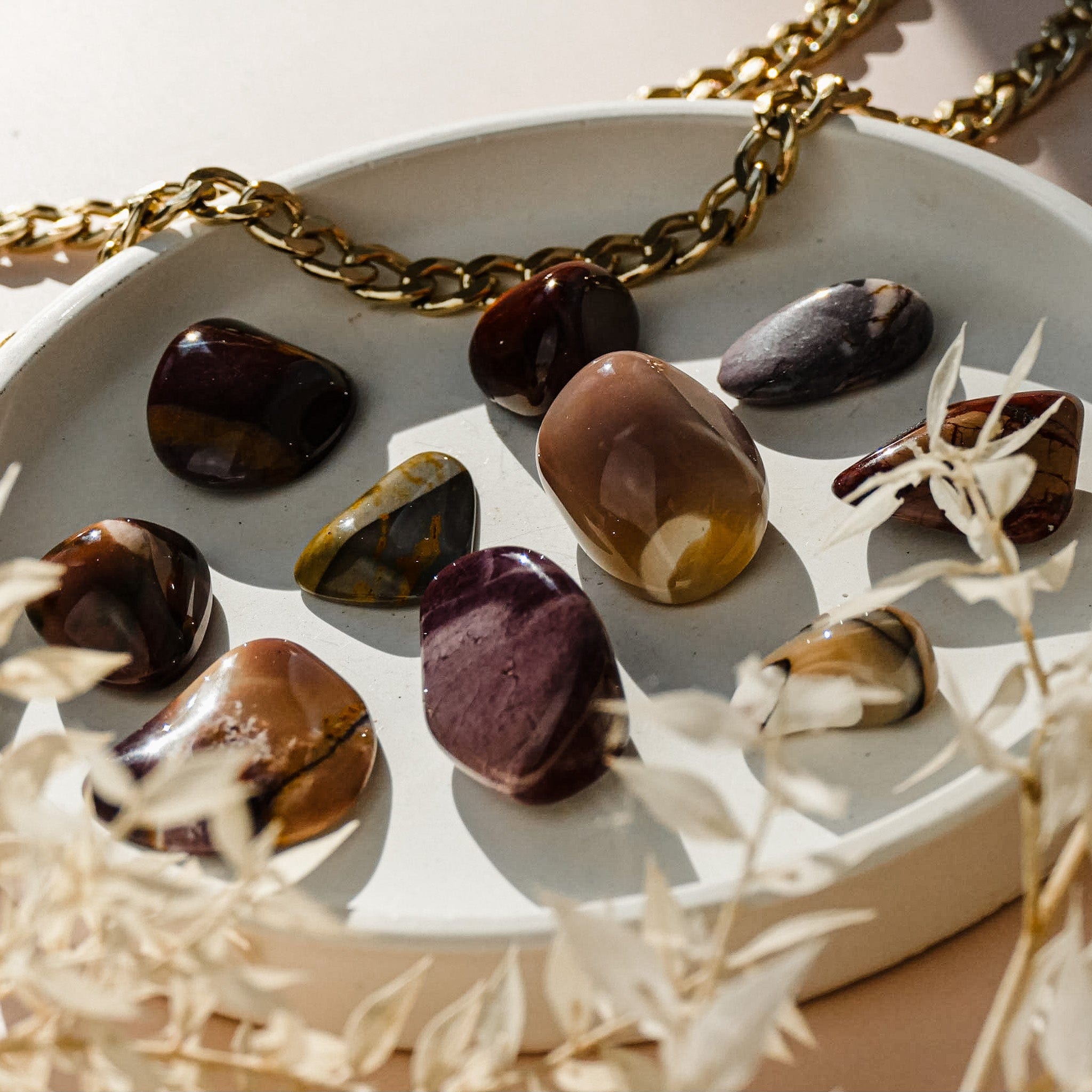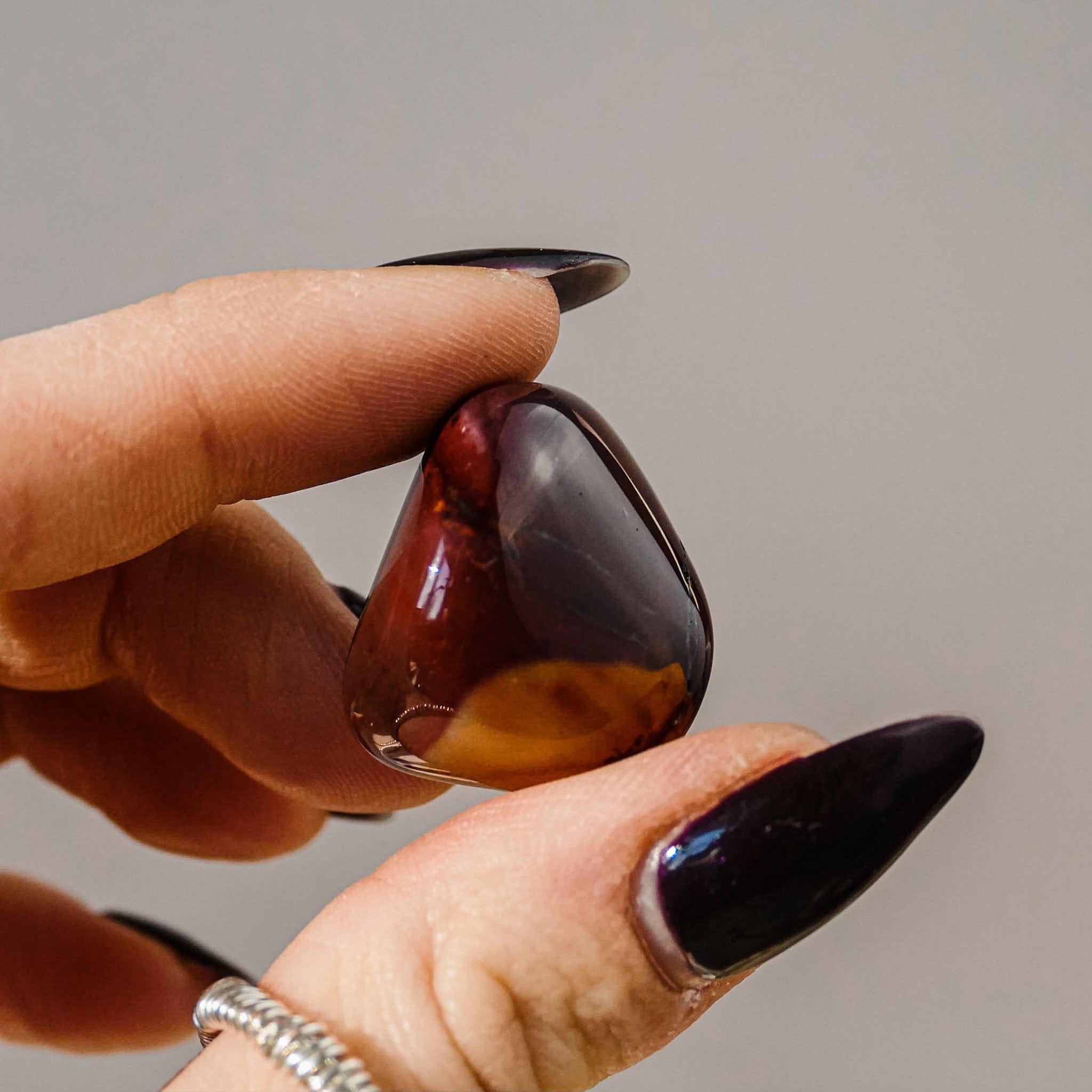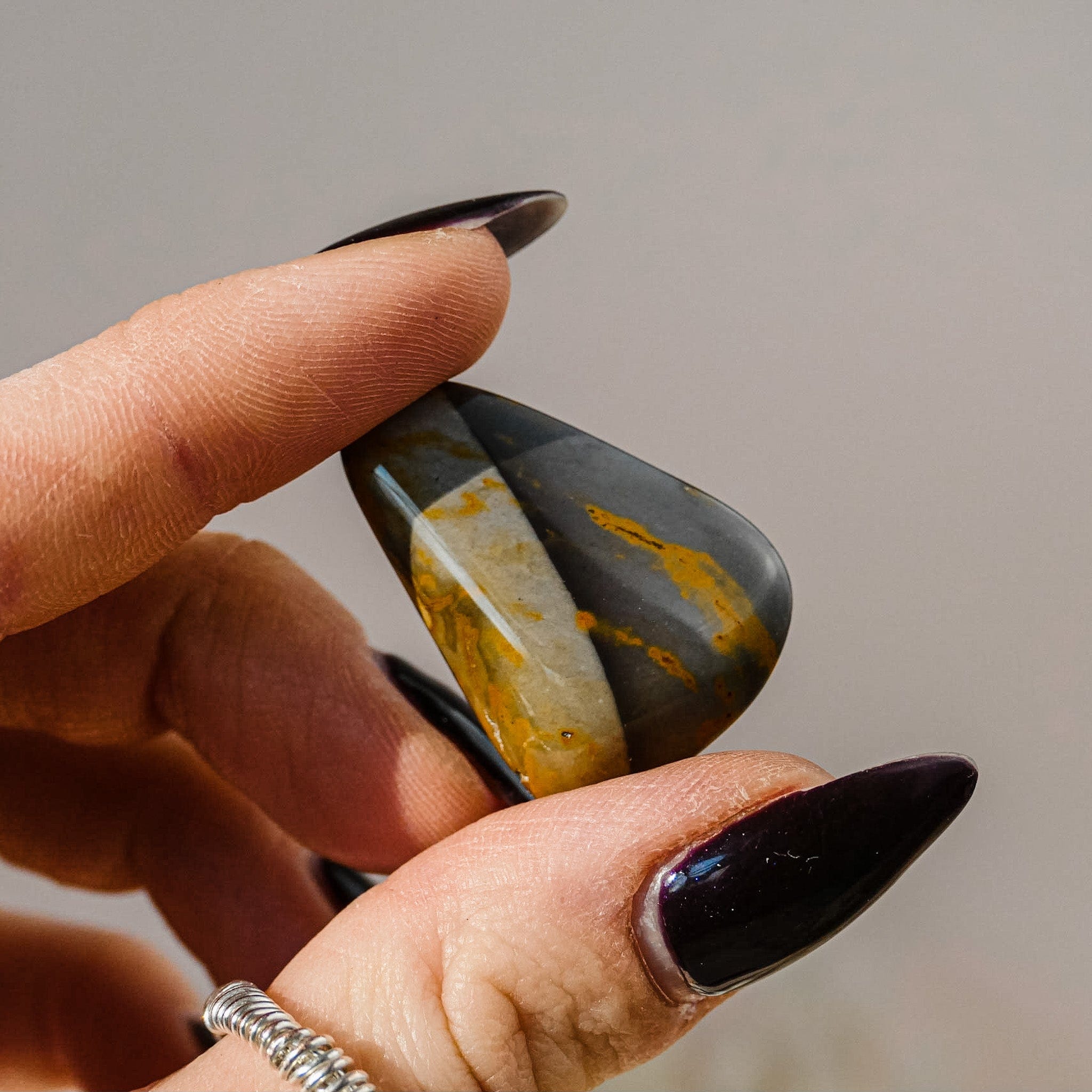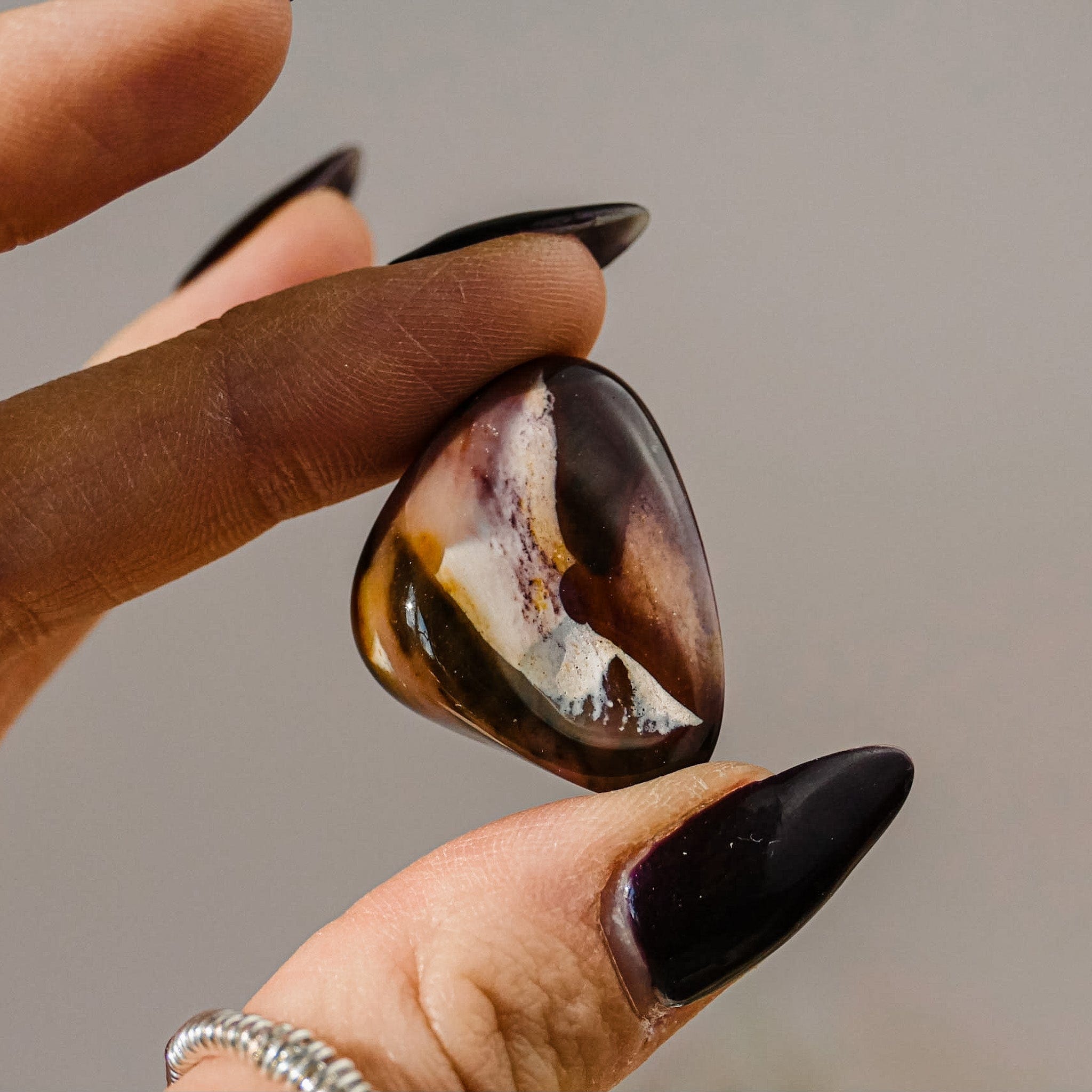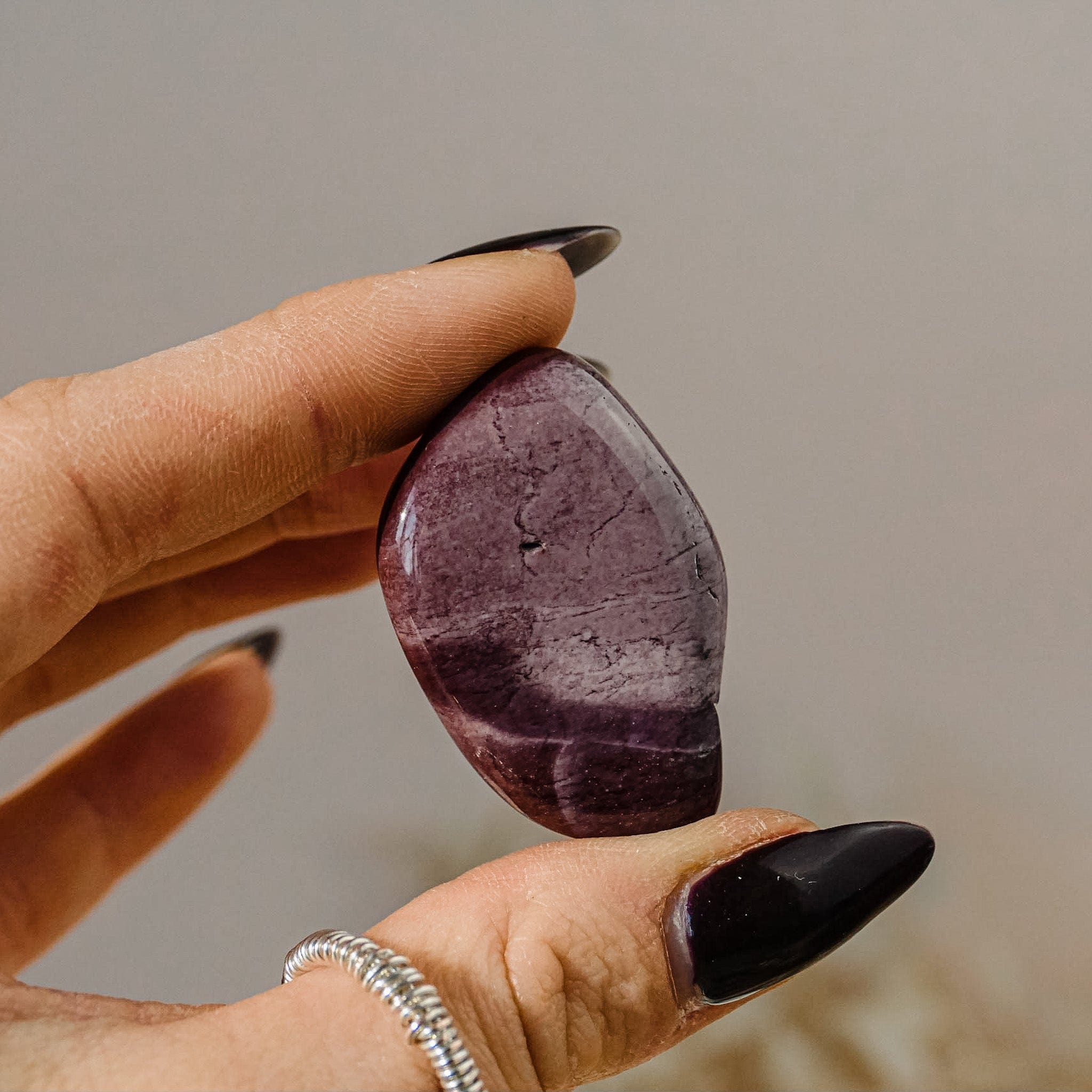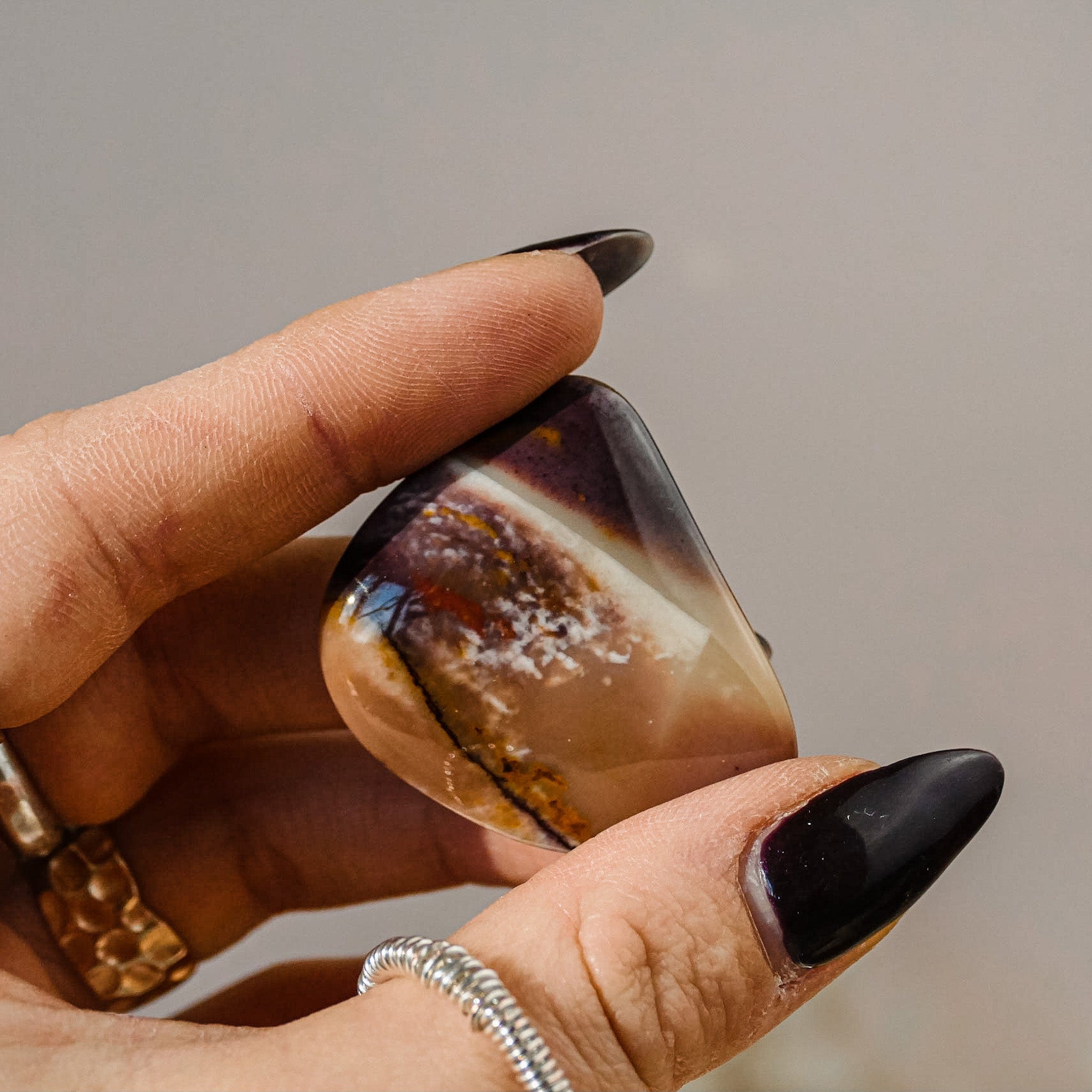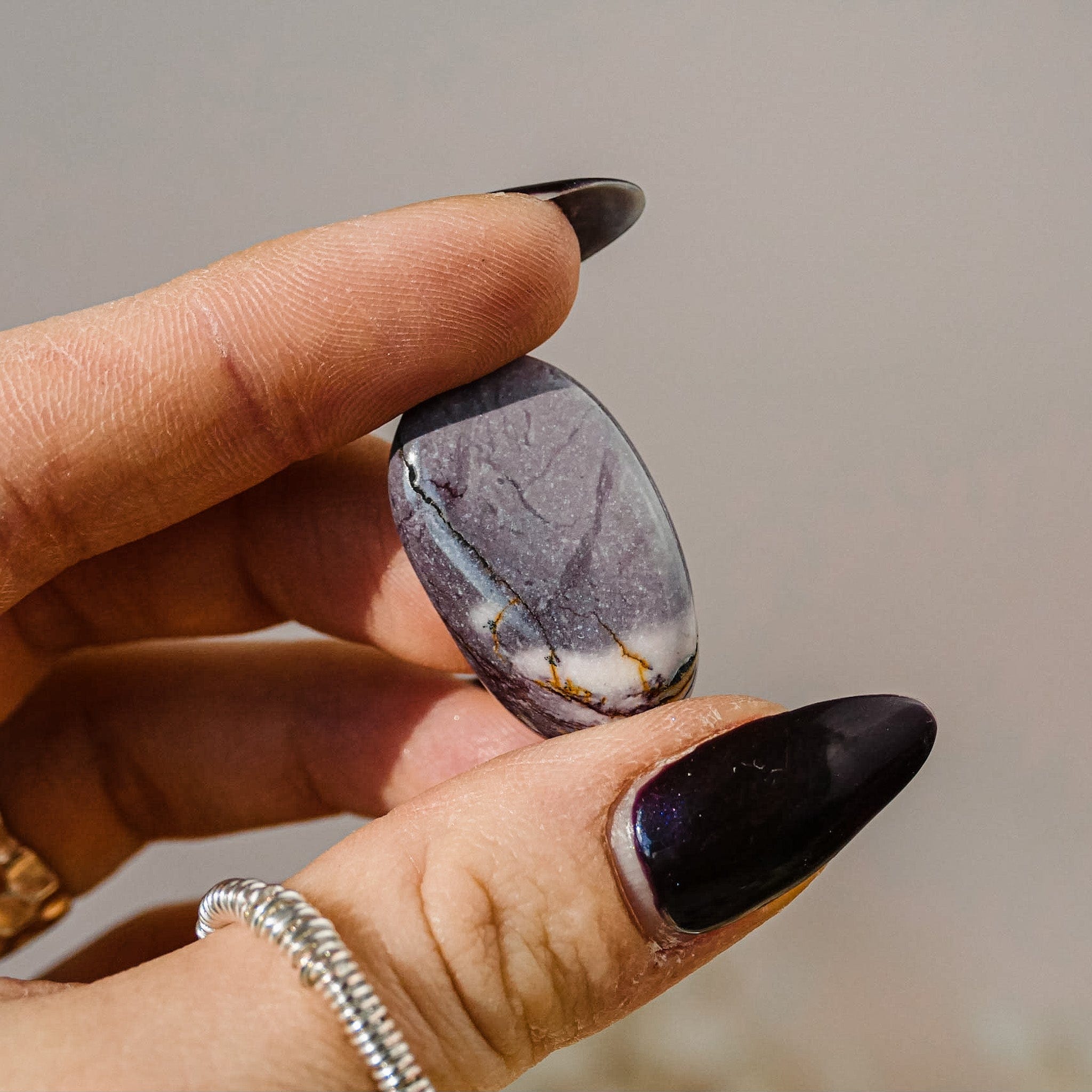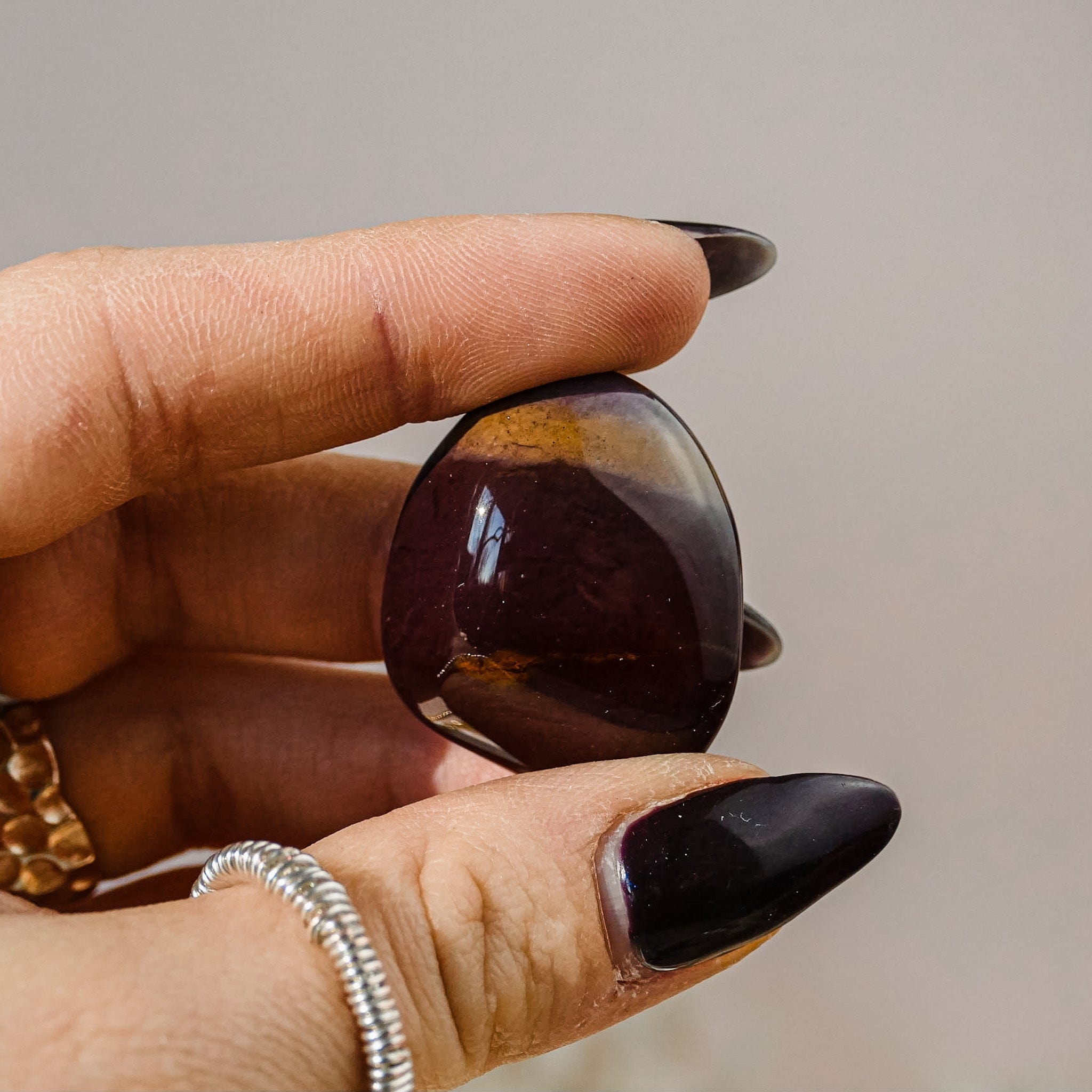 Mokait - Tumbled
Pickup available at Your Soul Time Skladišče
Usually ready in 24 hours
Your Soul Time Skladišče
Pickup available, usually ready in 24 hours
40 Litostrojska Cesta
1000 Ljubljana
Slovenia
+38631697994
Mookaite, also known as "Mookaite Jasper" is actually a silicified porcelanite mineral that comes in a variety of colors. Most often it comes in dark red or dark yellow, but there are also examples of Mookaite in beige, brown, gray or purple.
Its name comes from the Australian Aboriginal word "mooka", which means "flowing water".
Due to its origin, mookaite can also contain fossils. One of the larger deposits is in Western Australia, where it is full of tiny fossils of nanoplankton, specifically Radiolaria and Foraminifera. These two plankton played a big role in the process of creating this magical stone.
Metaphysical Features of Mookait:
It reminds us that the most important moment is here and now,

A stone of inner strength and vitality, which with its energy has a particularly positive effect on mothers,

It prepares us to accept changes in our lives with open arms,

It helps to remove from our soul all the feelings that throw us out of balance.
Product features:
Dimensions, weight, colors and shape may differ slightly from those shown in the product photo.

The piece that we will mail to you will be chosen at random.