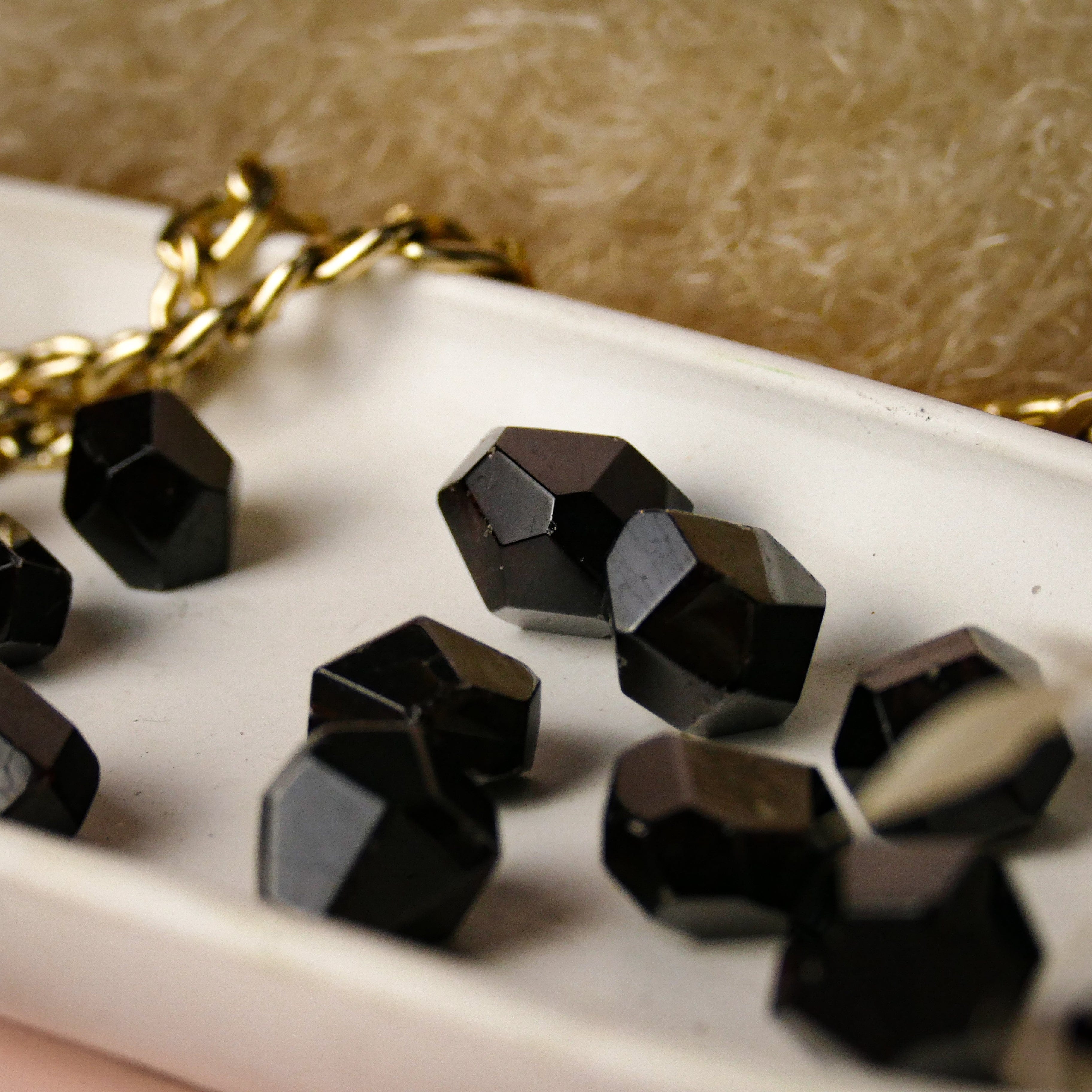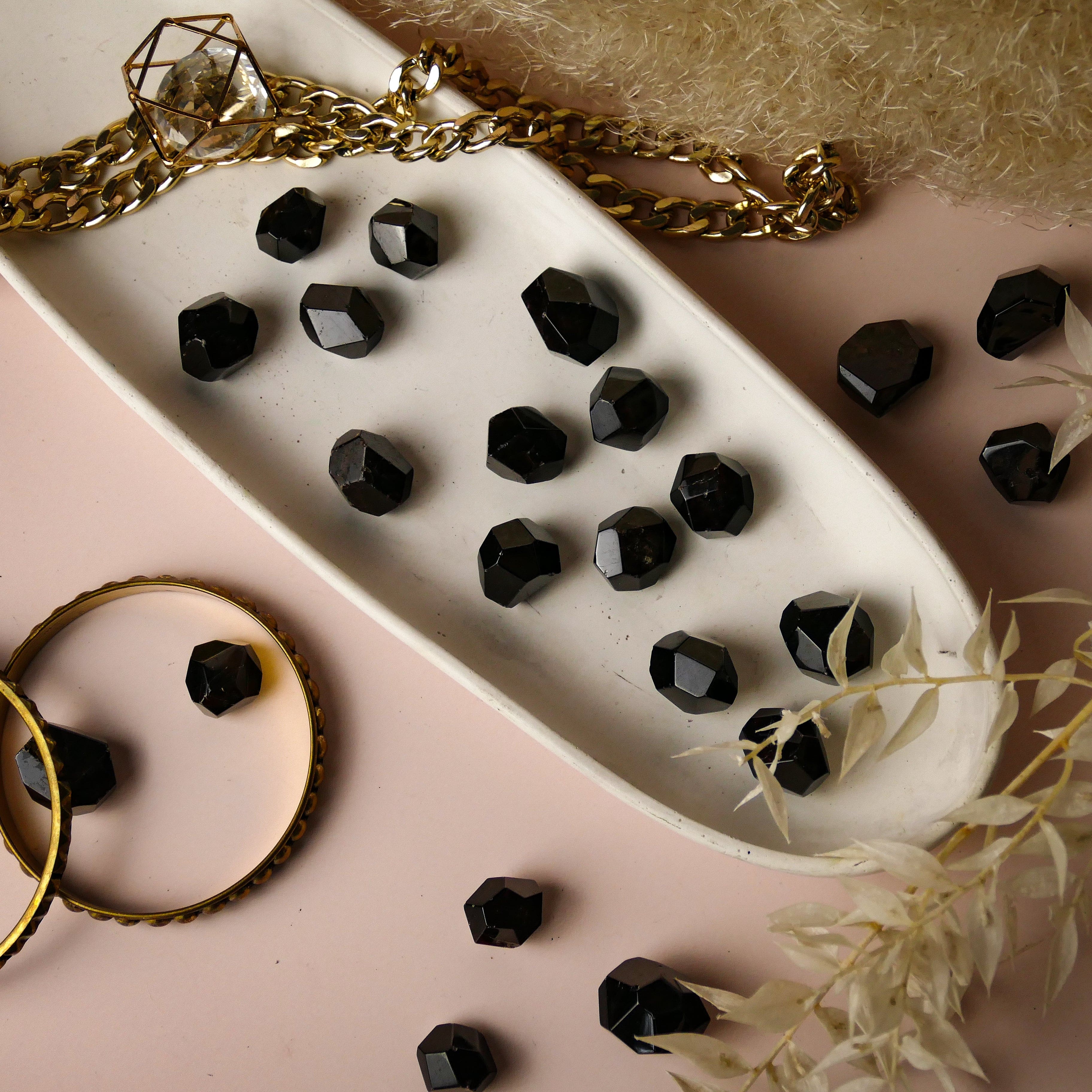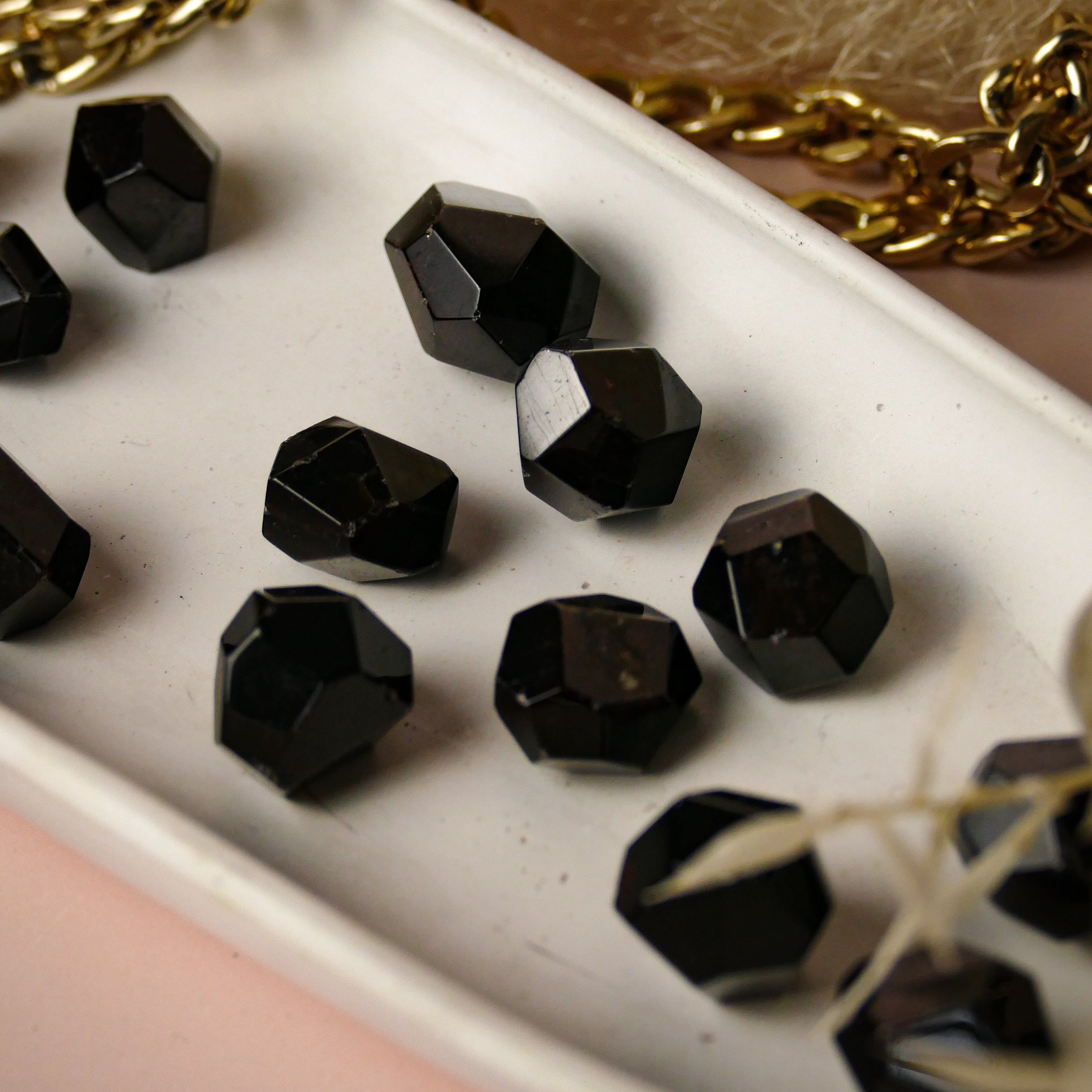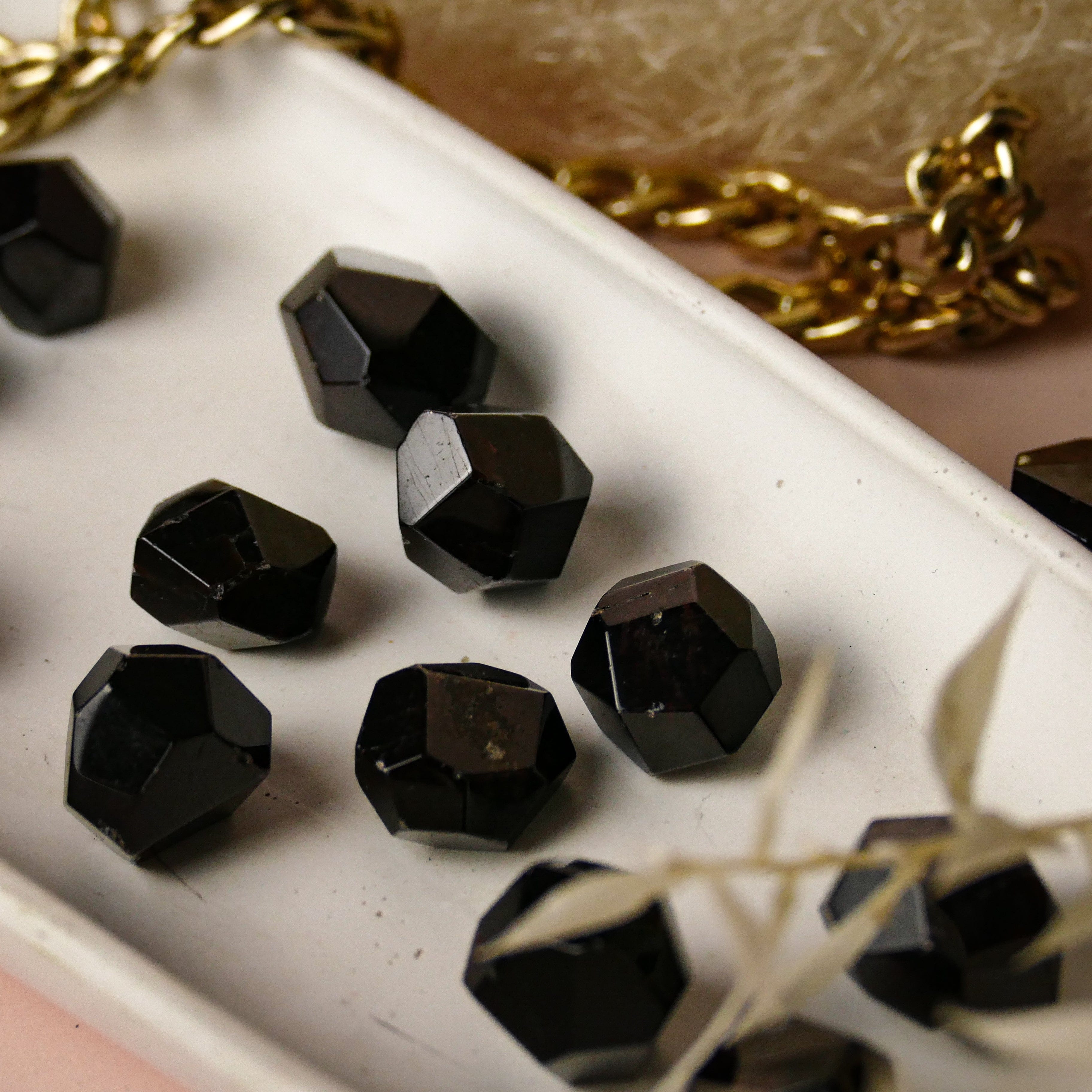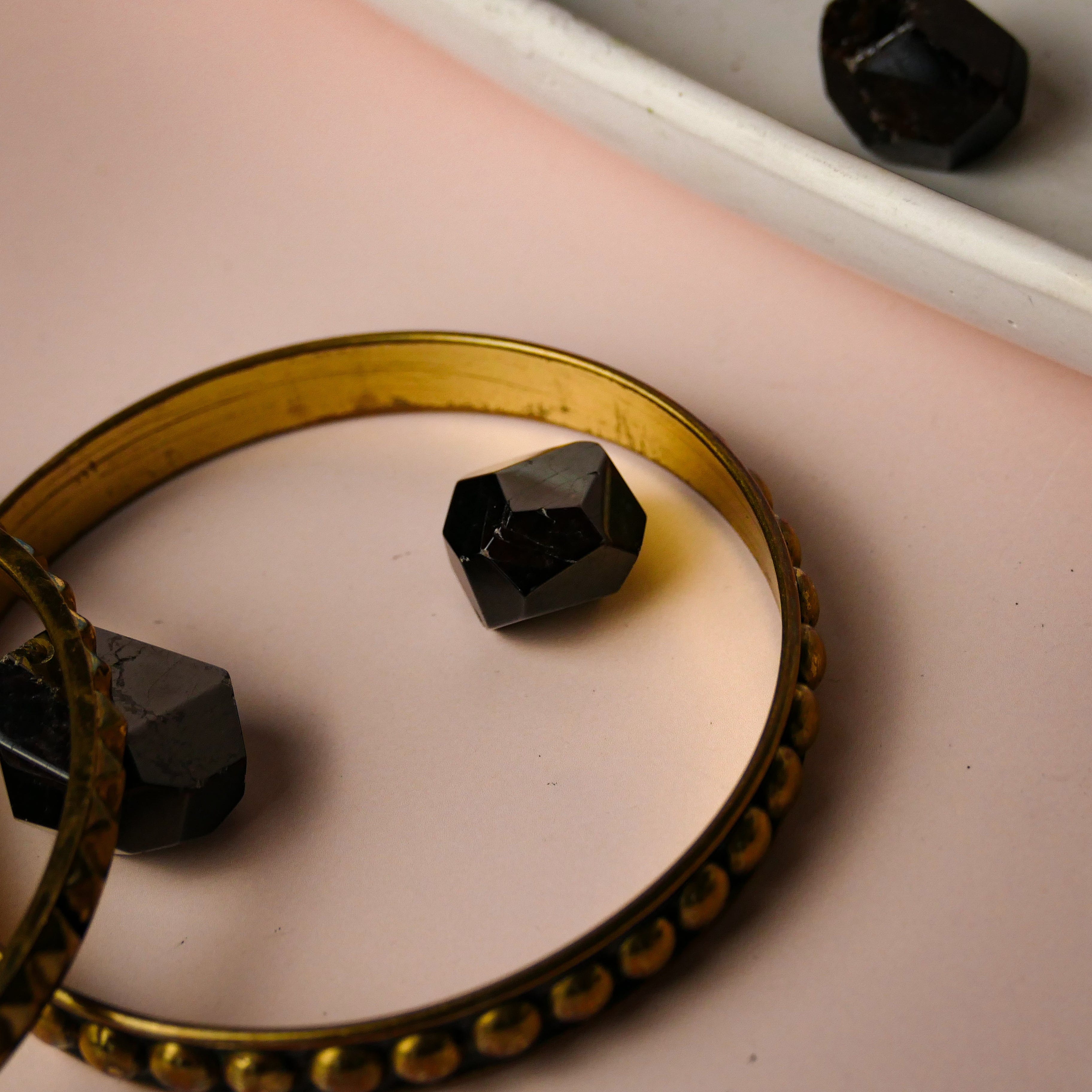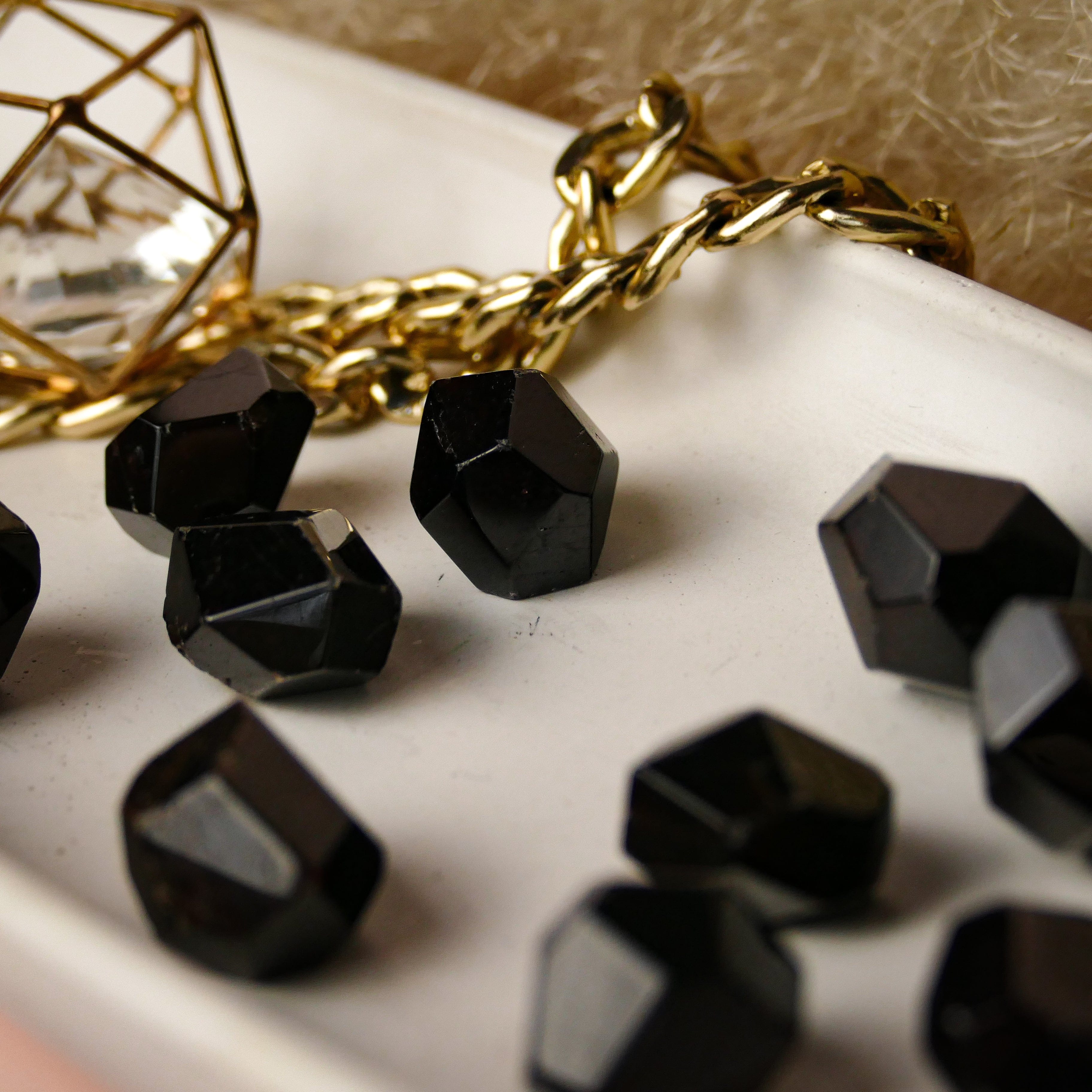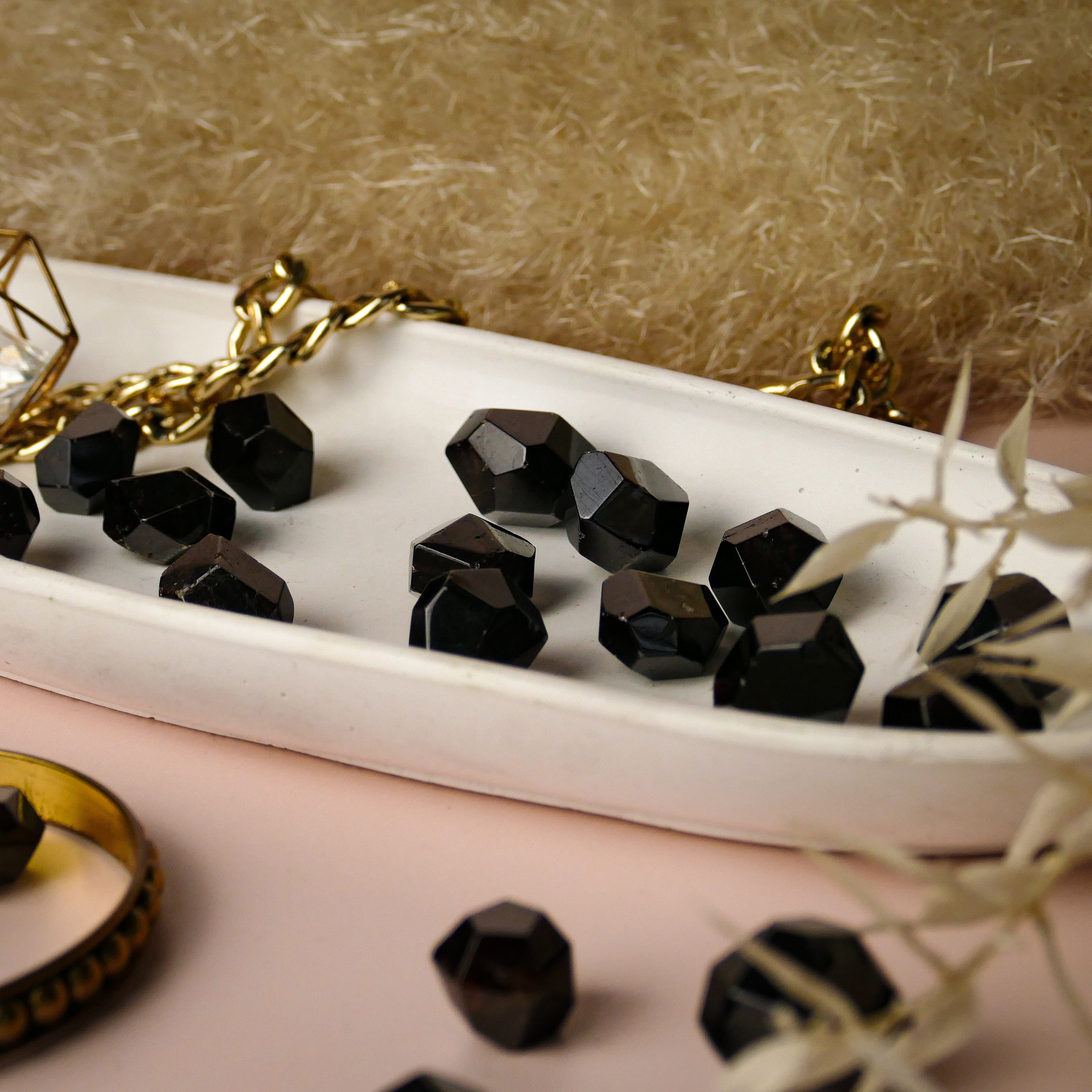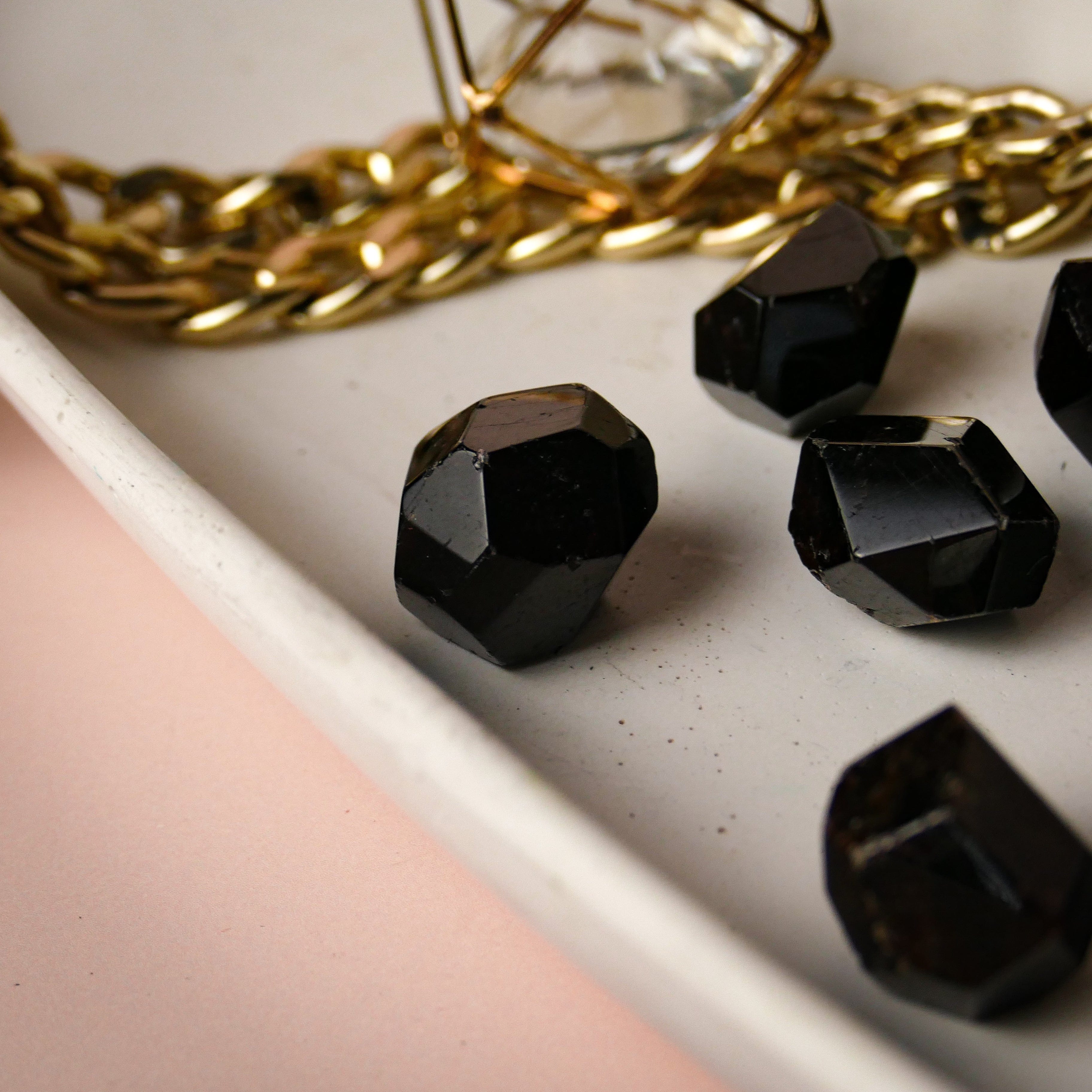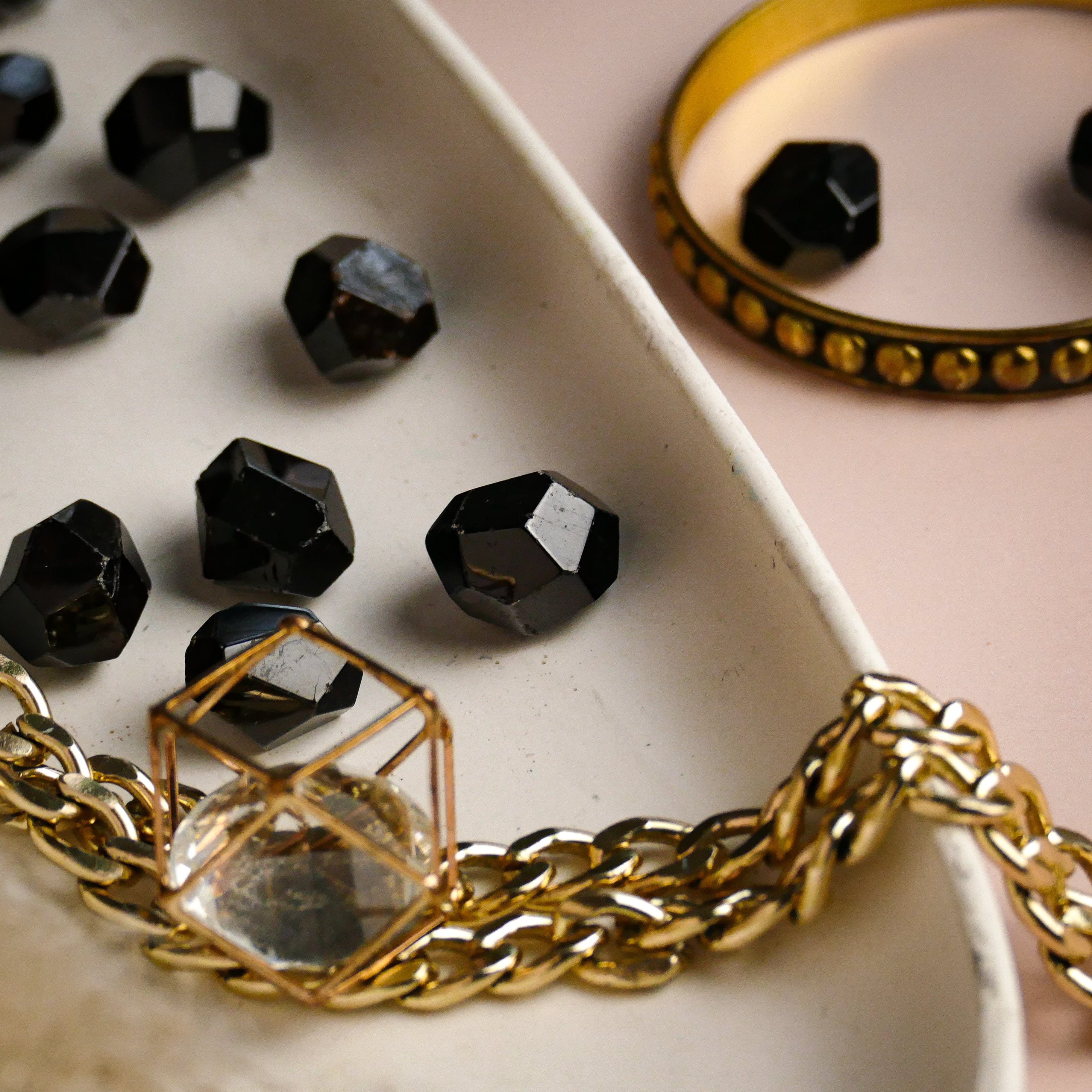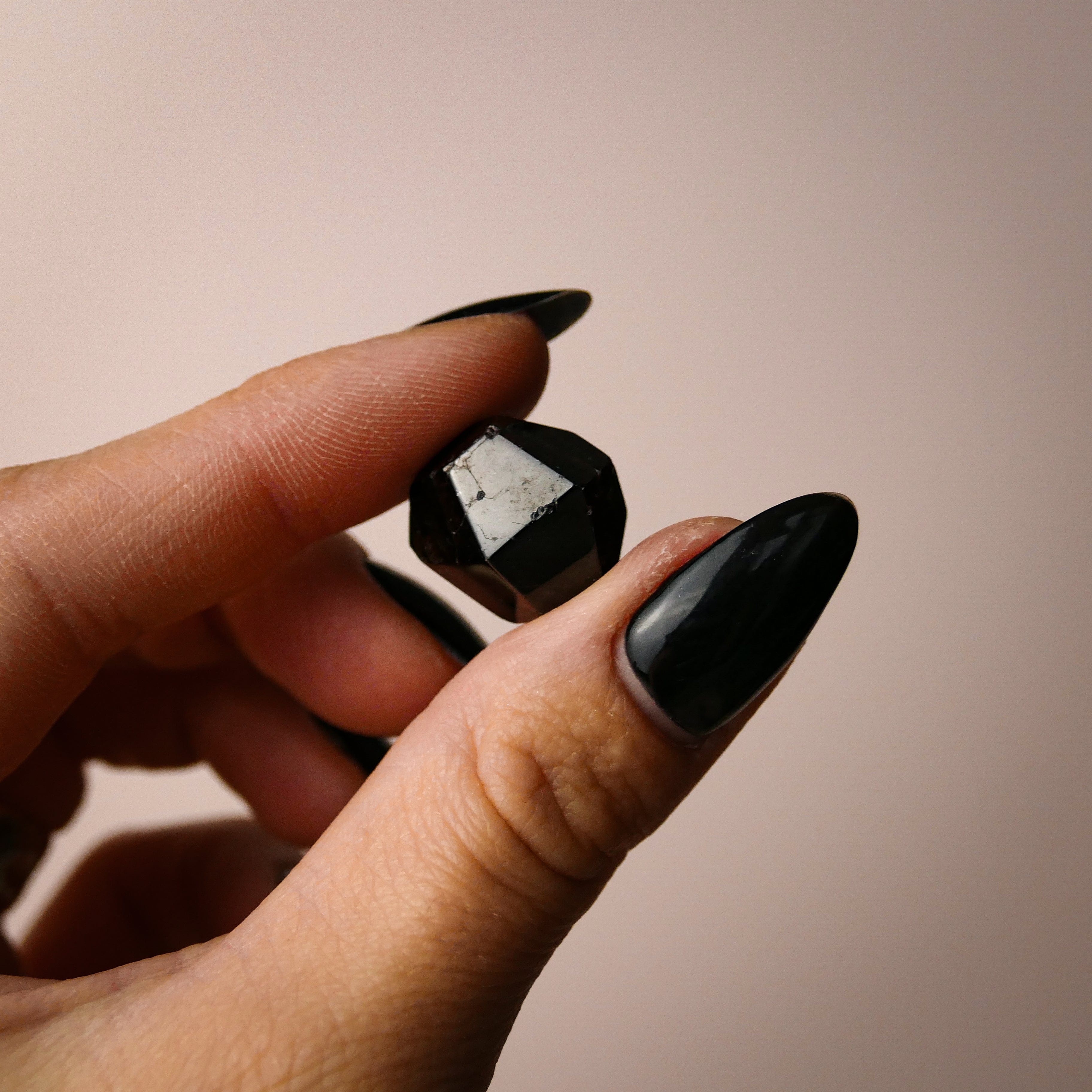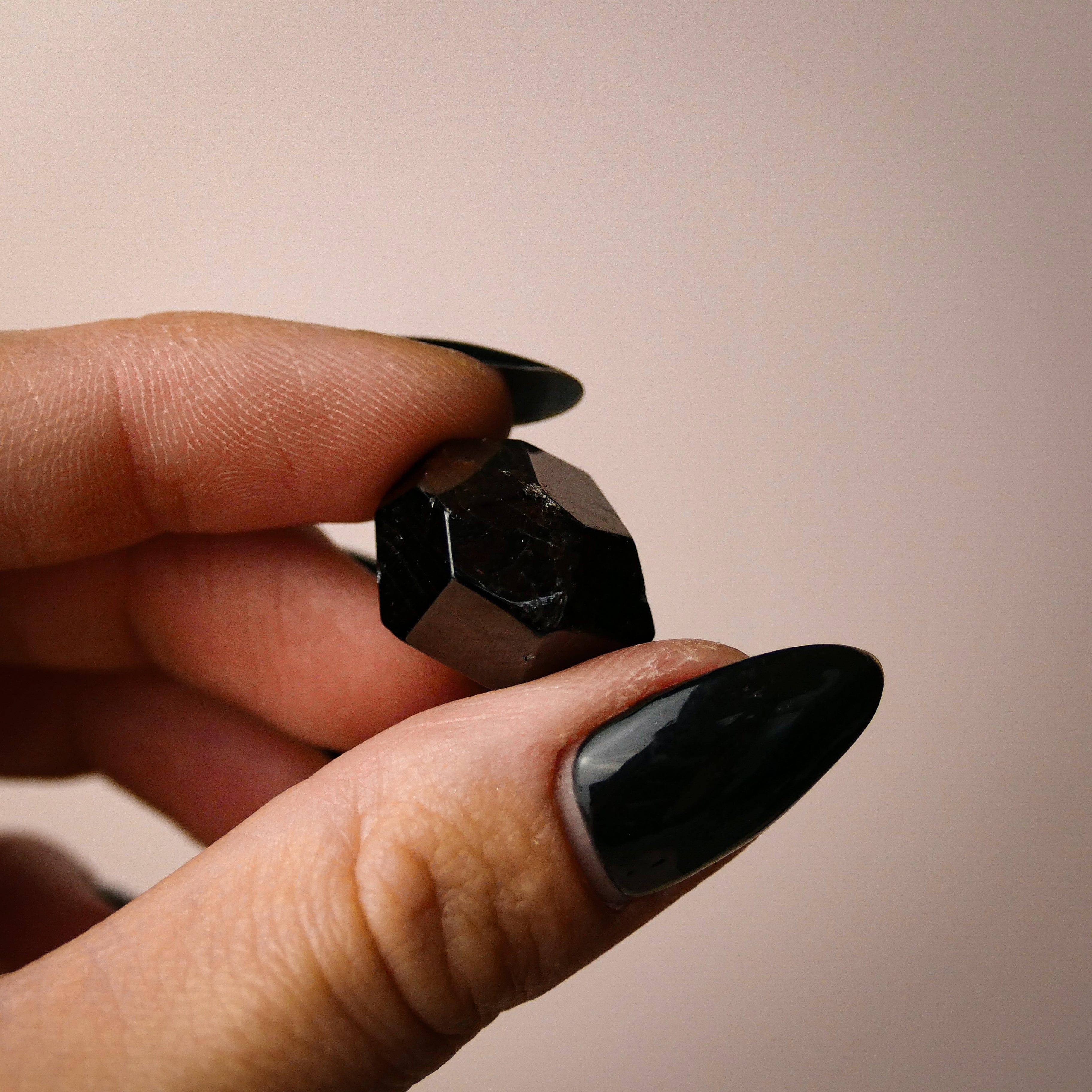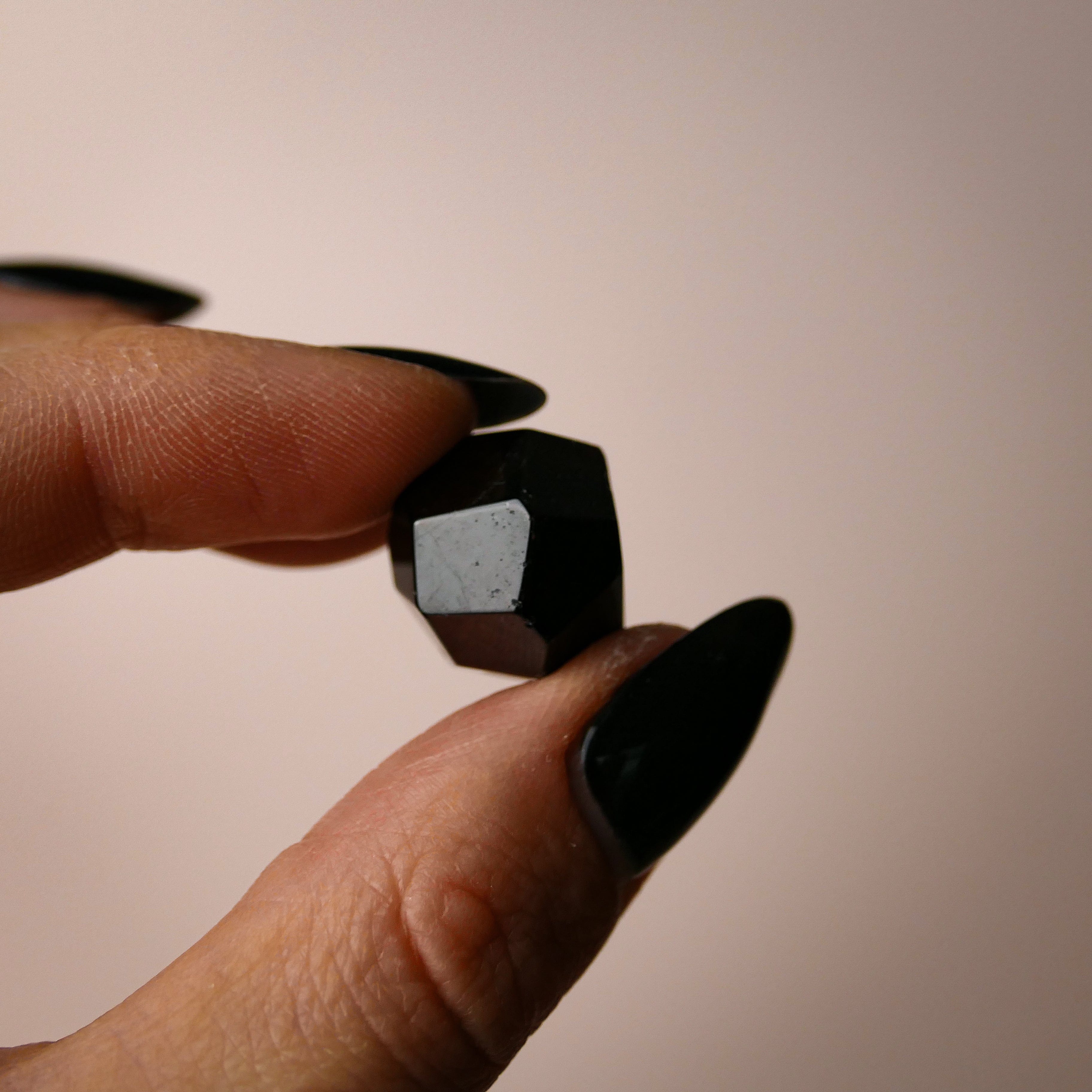 Garnet
Pickup currently unavailable at Your Soul Time Skladišče
Your Soul Time Skladišče
Pickup currently unavailable
40 Litostrojska Cesta
1000 Ljubljana
Slovenia
+38631697994
Garnet or garnet is a group of silicate minerals. Crystals have been known since the Bronze Age — even then they were used as "talismans". 
The word "garnet" developed from the word "gernet" in the 14th century, meaning "dark red". Garnet is most often expressed in a distinctly dark red color, which sometimes makes the crystal look black at first glance. 
However, they have been used for various purposes over the years — from garnet jewelry in the time of the Romans, to garnet sand for grinding purposes.
Today, the crystal is particularly sought after among crystal lovers.
Metaphysical Characteristics of Garnet:
A strong and extremely energetic stone,
Cleanses and energizes all chakras, energizes our body,
It brings love into our lives and increases sex drive,
Raises our internal vibrations, cancels out negative energy,
It regenerates the body and stimulates the metabolism.
Product features:
Dimensions, weight, colors and shape may differ slightly from those shown in the product photo.
The piece that we will mail to you will be chosen at random.