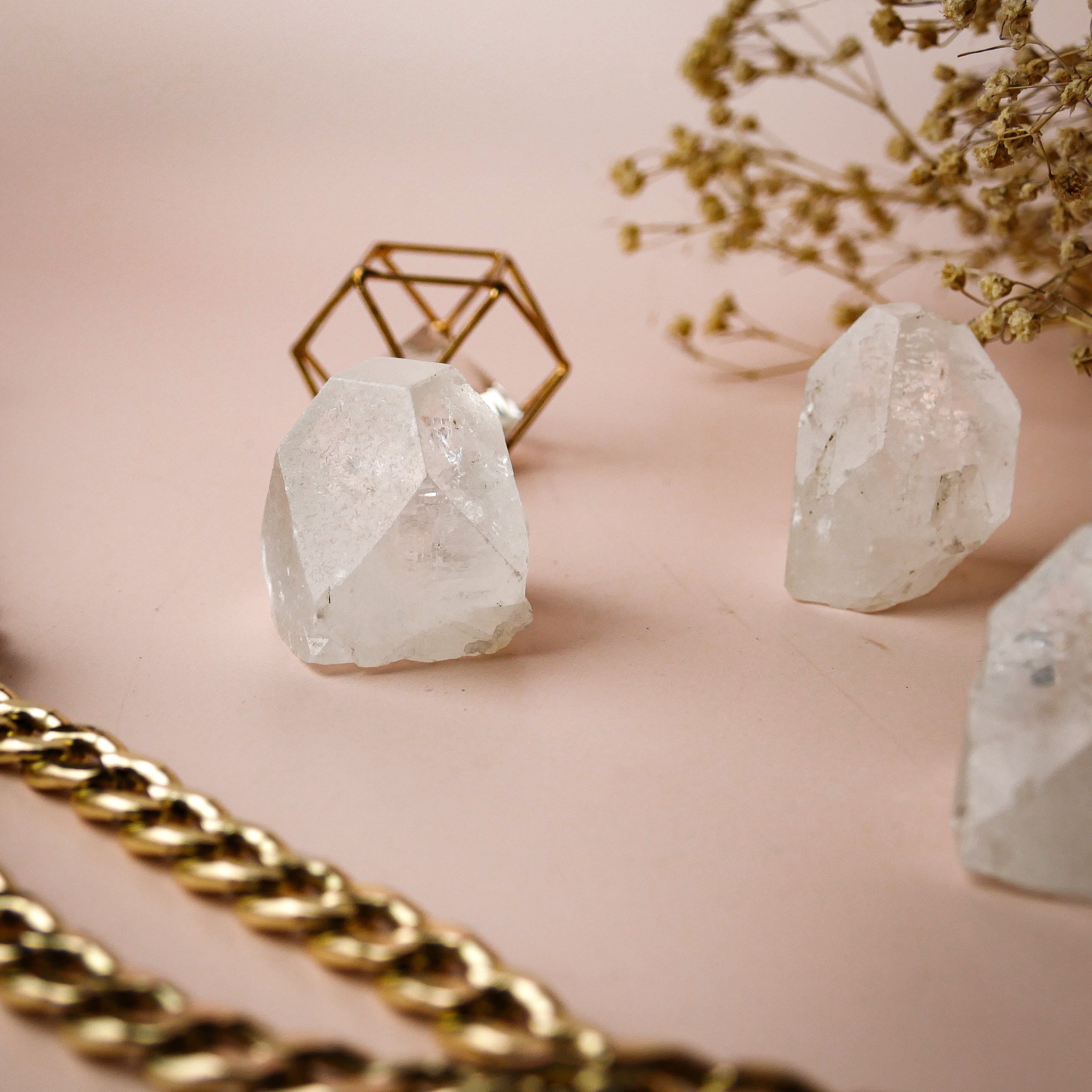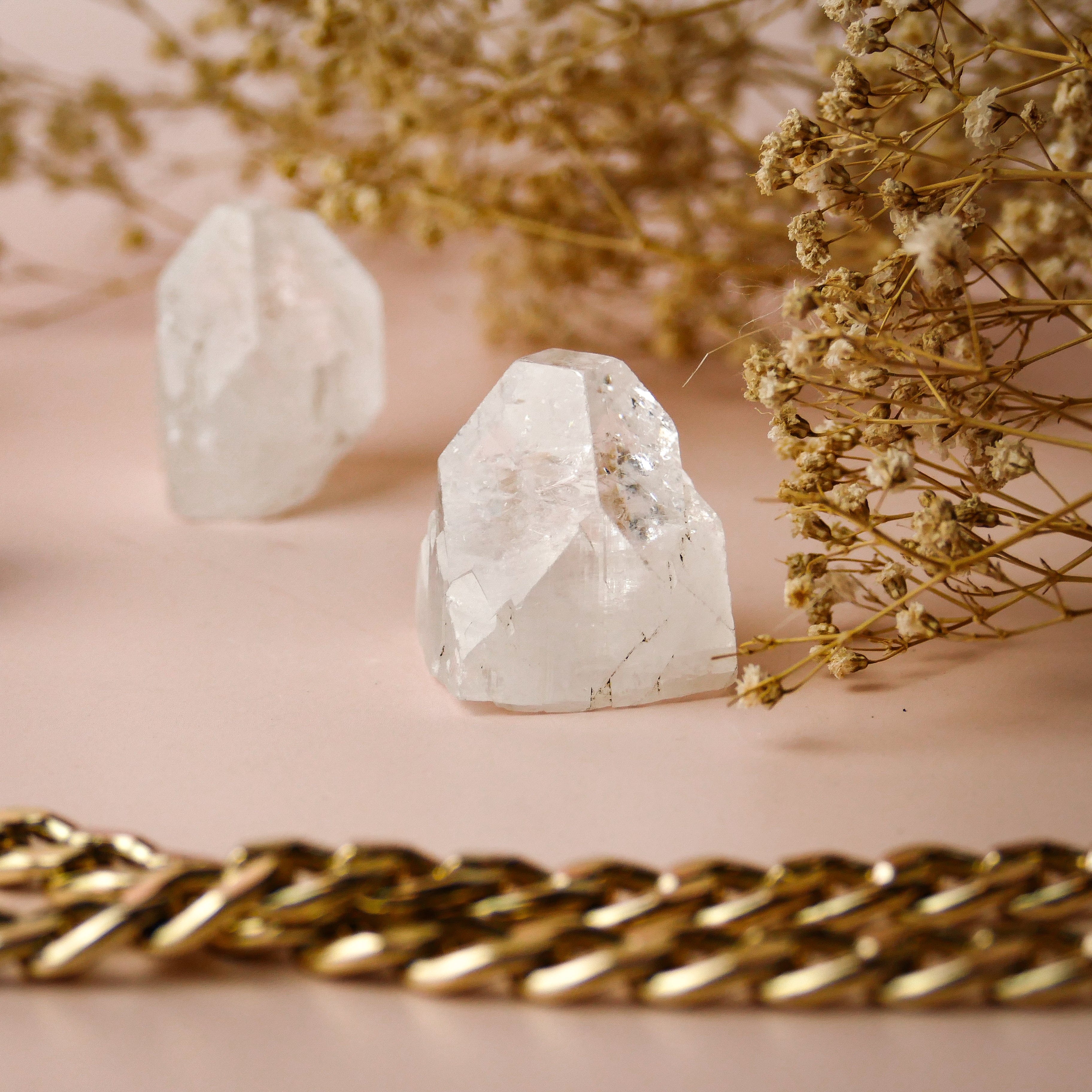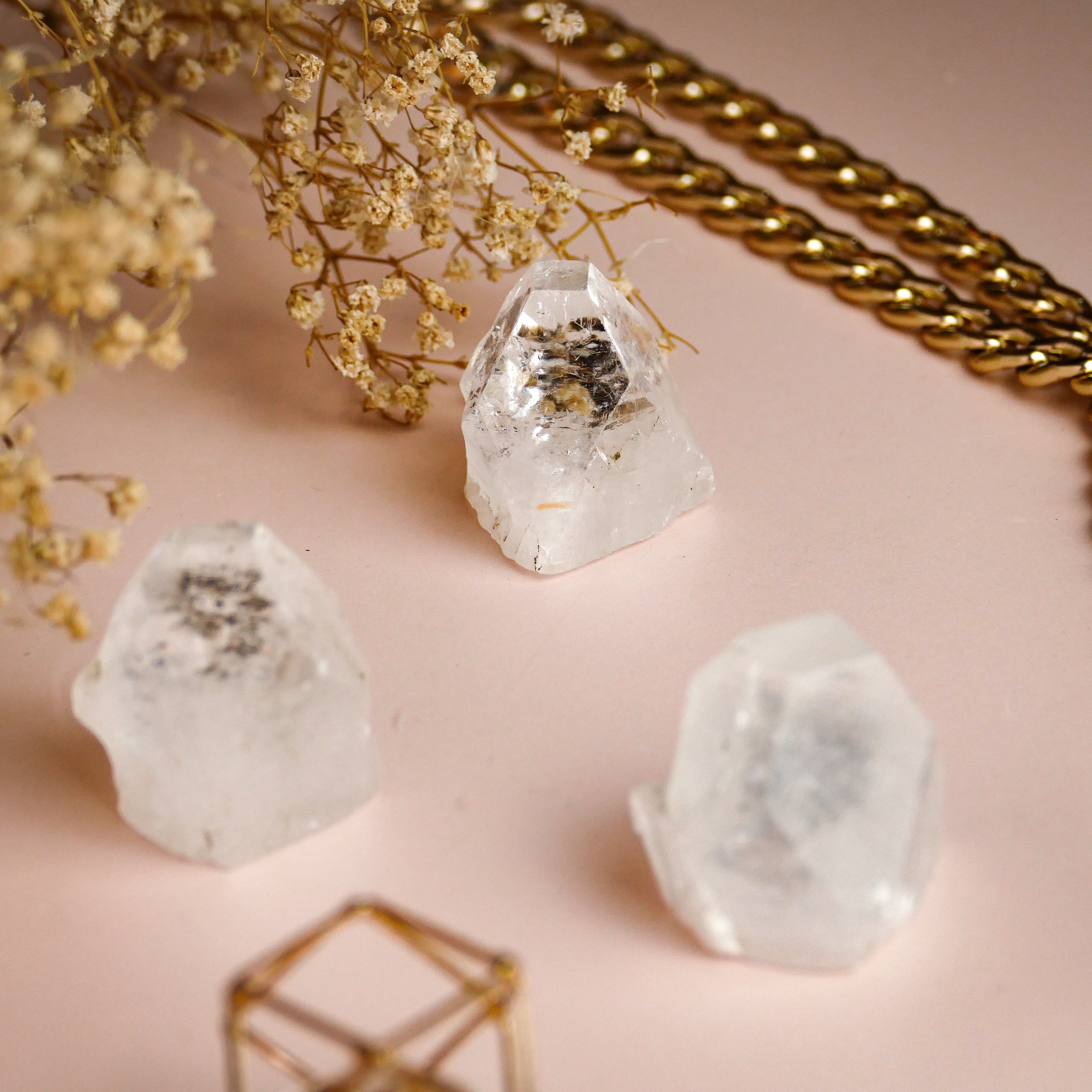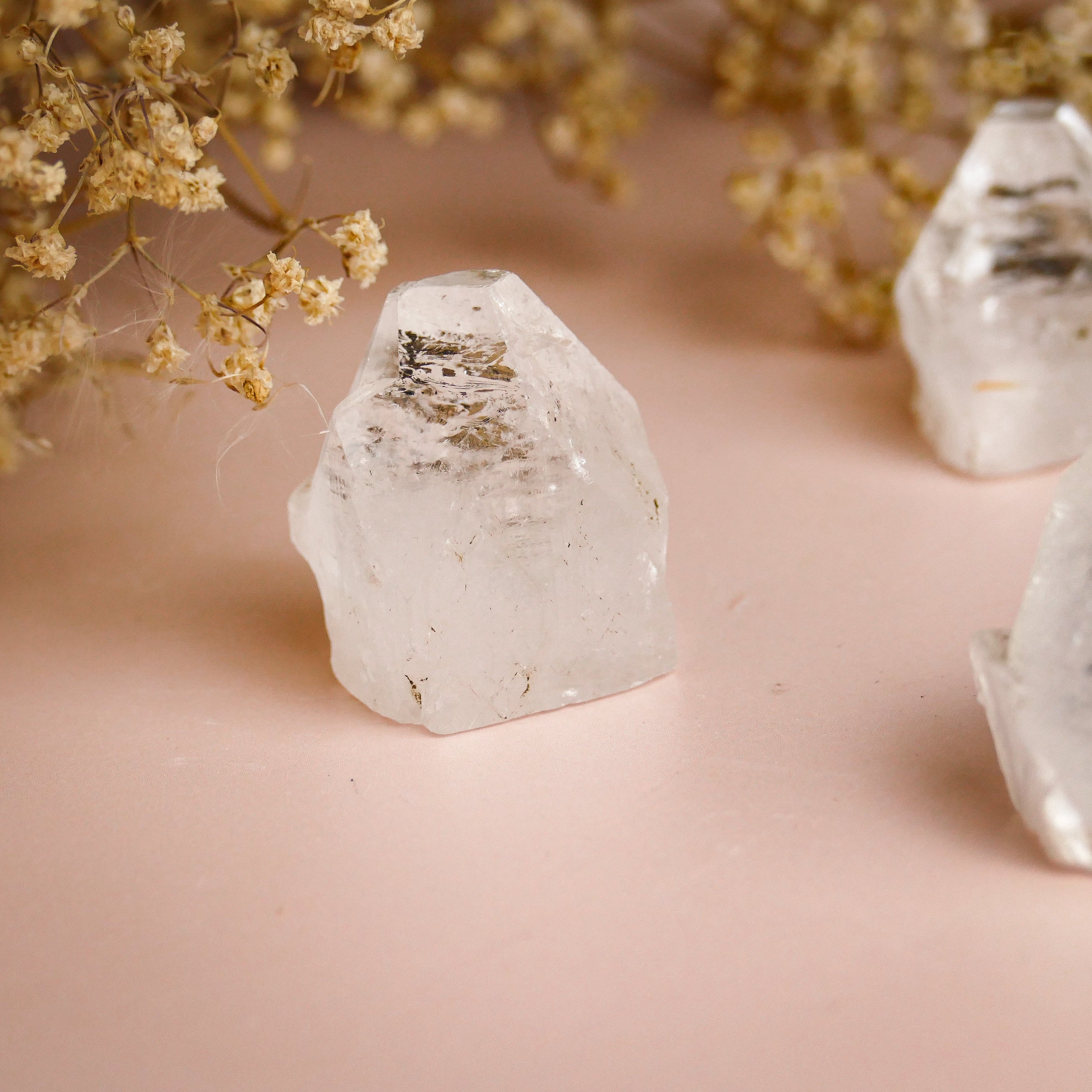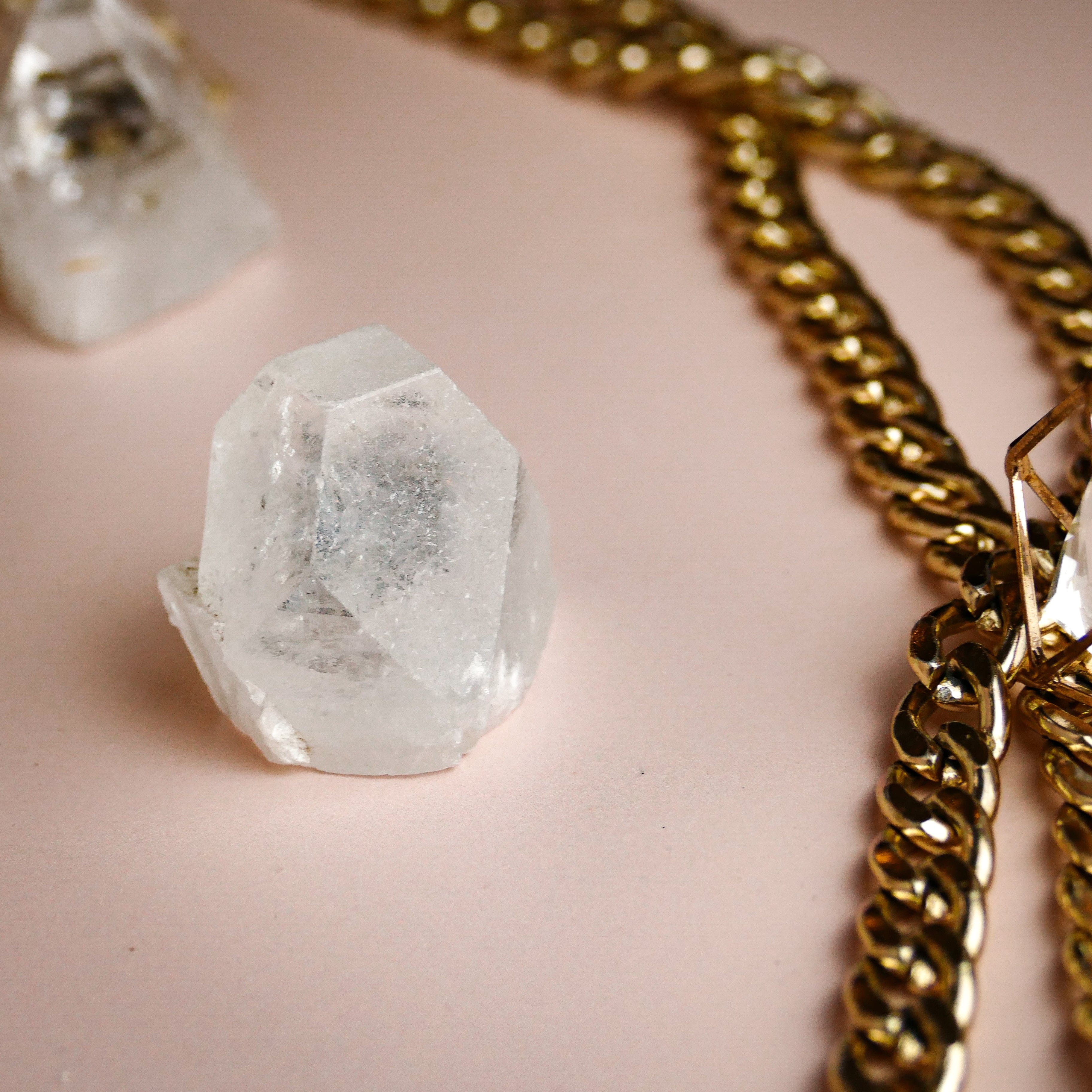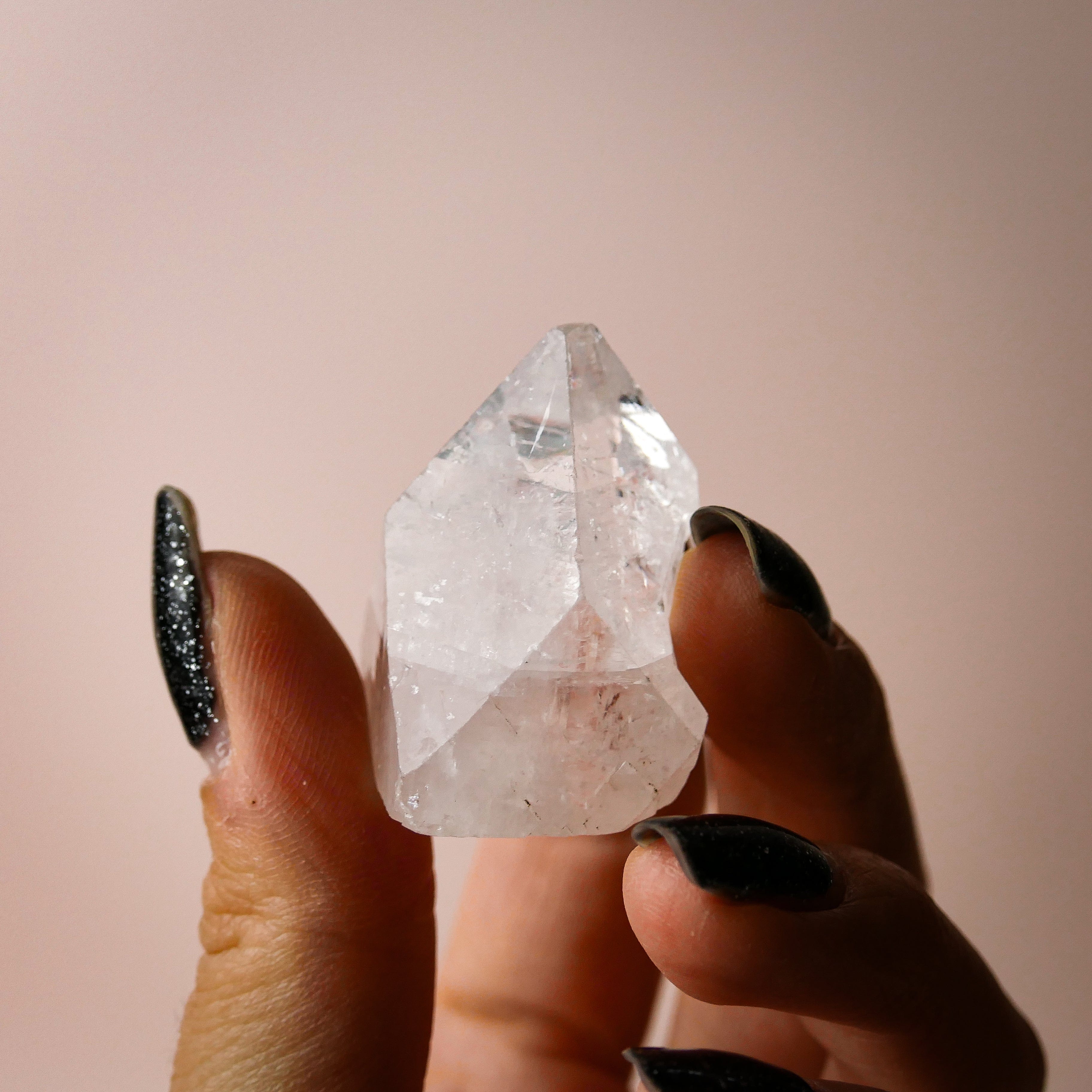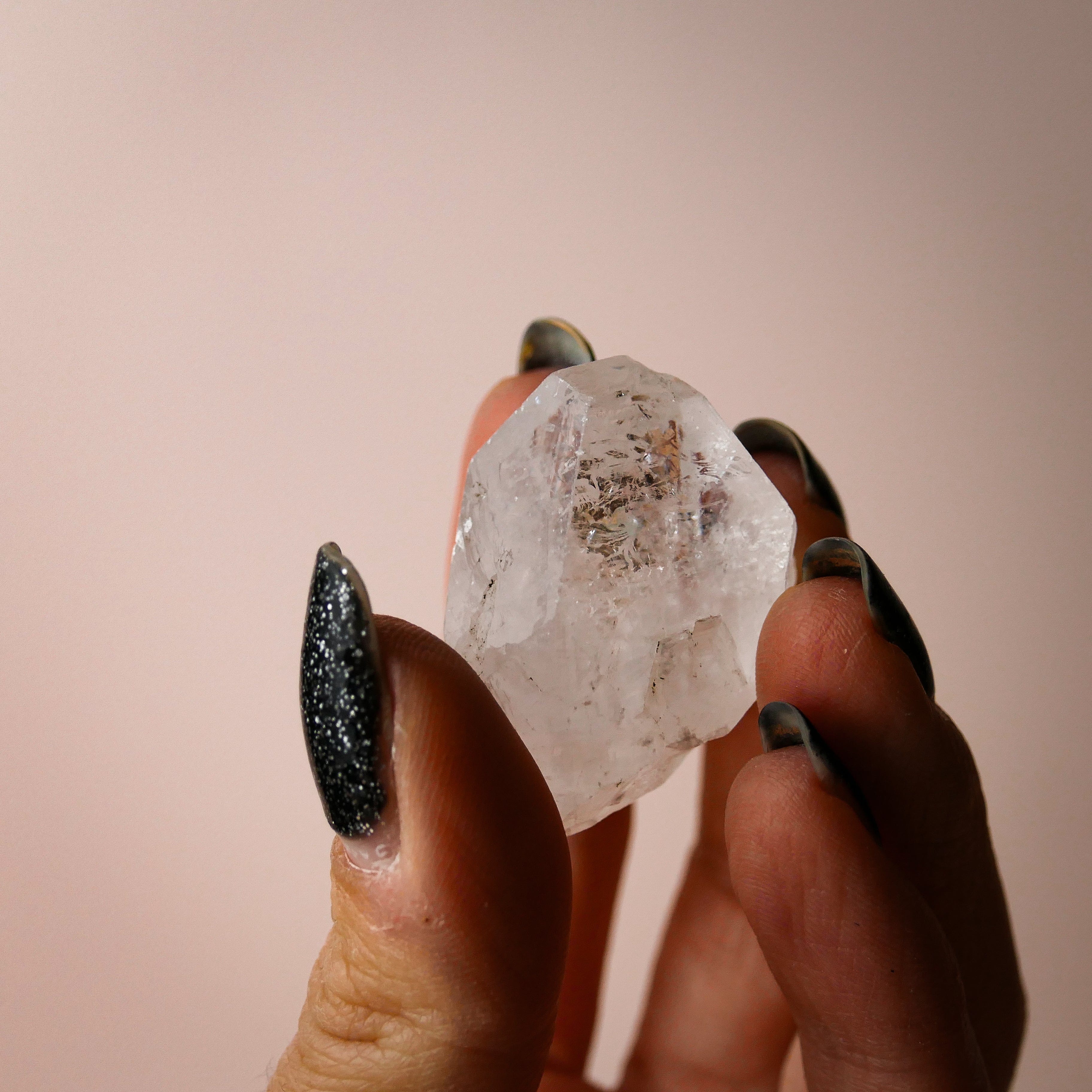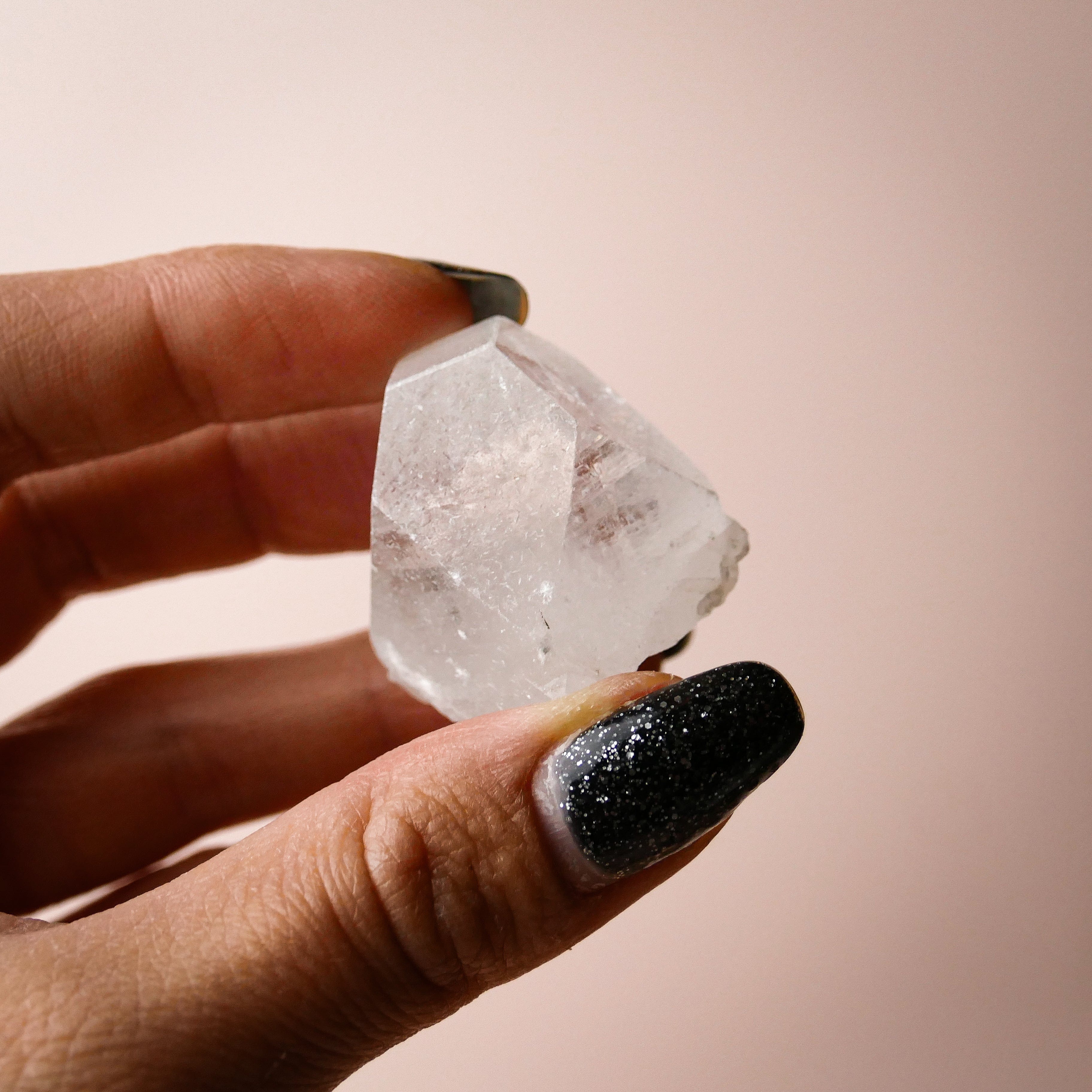 Apophyllite Konica
Pickup currently unavailable at Your Soul Time Skladišče
Your Soul Time Skladišče
Pickup currently unavailable
40 Litostrojska Cesta
1000 Ljubljana
Slovenia
+38631697994
At first glance, Apophilite may look like Quartz, but it is anything but.
Apophyllite is actually a group of phyllosilicates and has nothing in common with Quartz in terms of composition. Its name comes from the Greek word ἀποφυλλίζω ( apophylliso), which means "to peel". This exfoliation is precisely one of the distinguishing characteristics of this crystal. 
Apophyllite is a high-vibration stone that has become particularly popular in the last few years precisely because of its metaphysical properties.
It also represents the power of the "Soul Star" — a word some use to describe the mysterious eighth chakra, the soul chakra, located above our crown chakra. 
The most popular are the natural mini spikes, which are used to open and expand the third eye. 
Metaphysical characteristics of Apophyllite:
It raises the vibrations in the room where it is located and brings in a lot of good energy,
It cleans the energy around us and turns it into clean energy,
It opens and expands the third eye and raises our consciousness to a new level,
It helps us reconnect to our soul, our true selves.
Product features:

Dimensions, weight, colors and shape may differ slightly from those shown in the product photo.
The piece that we will mail to you will be chosen at random.