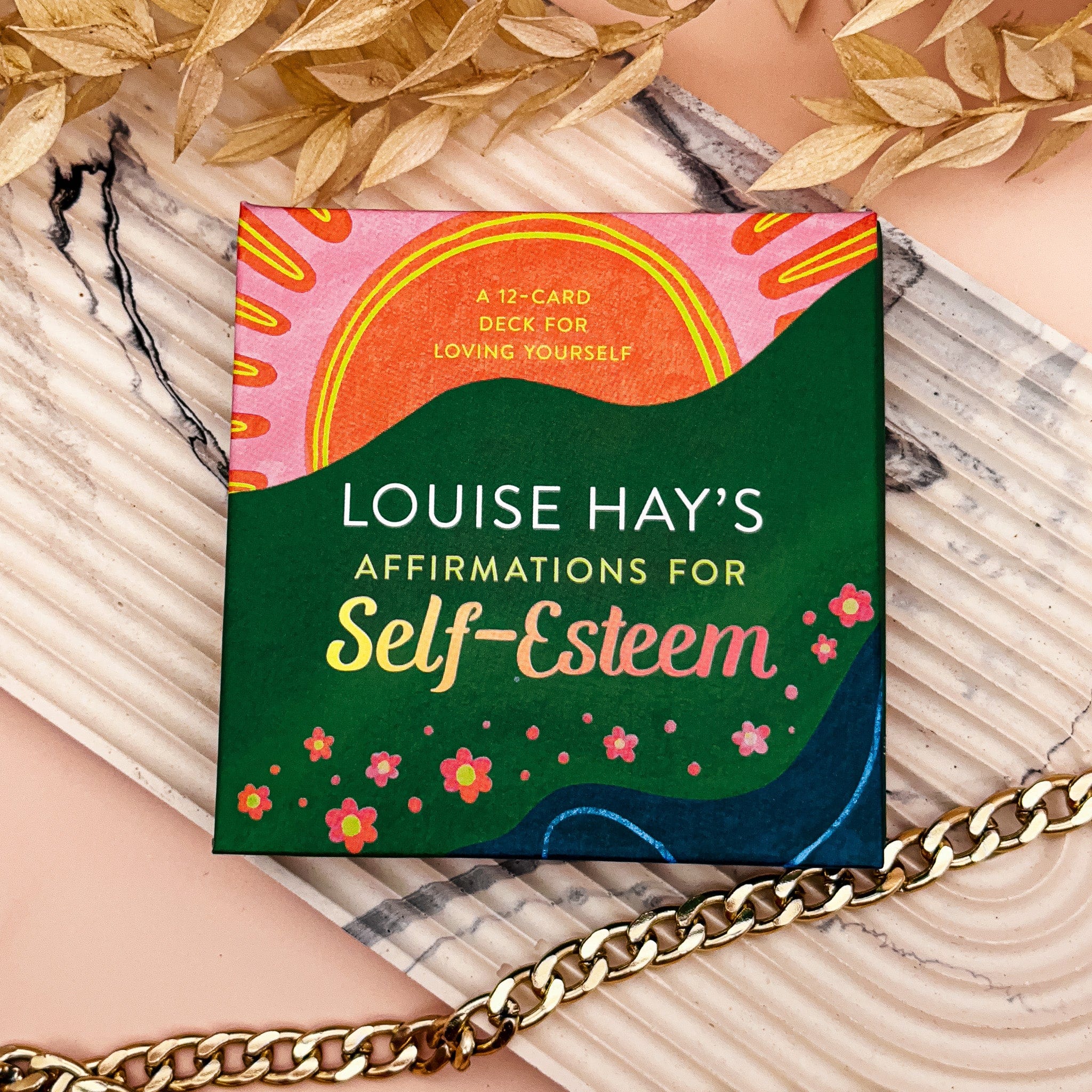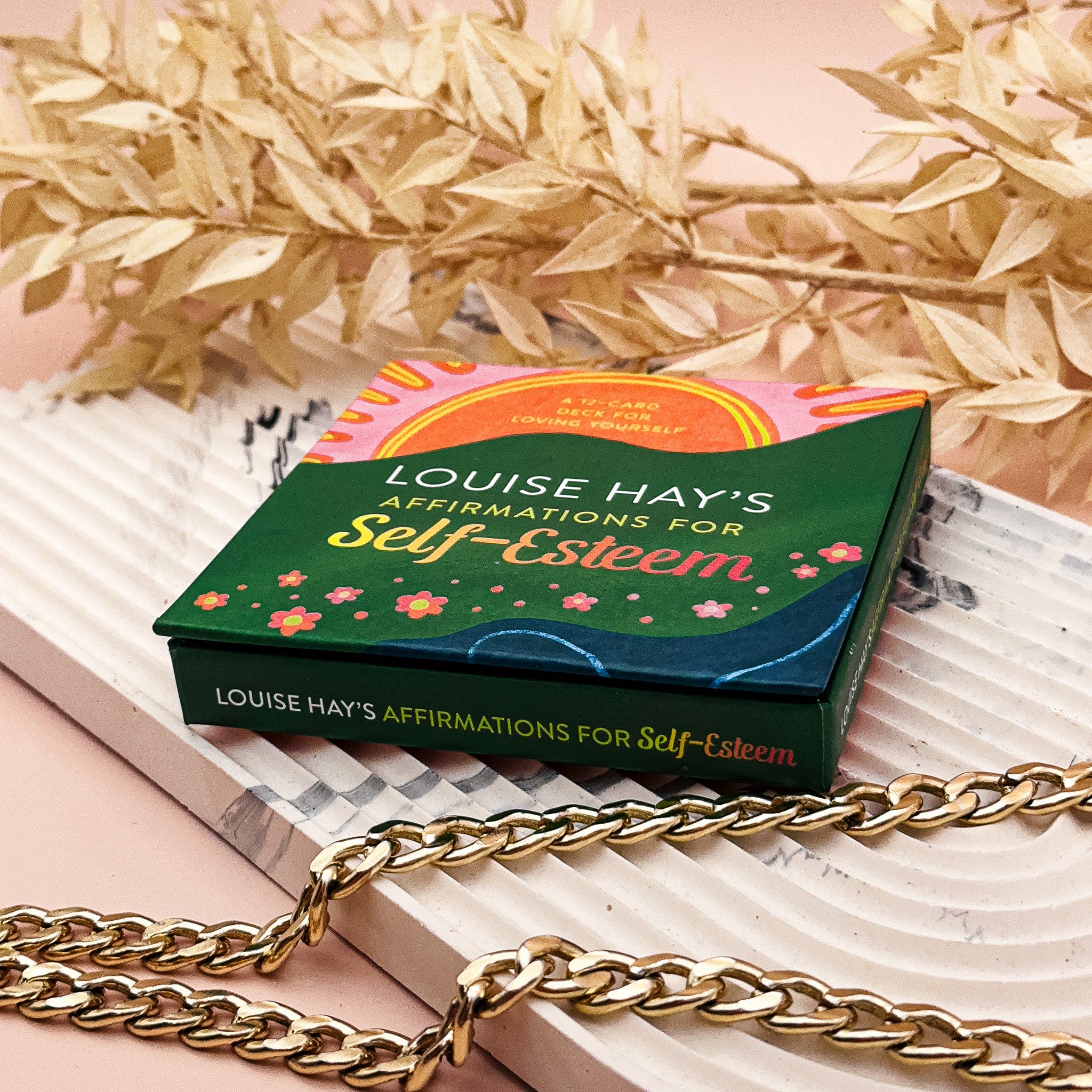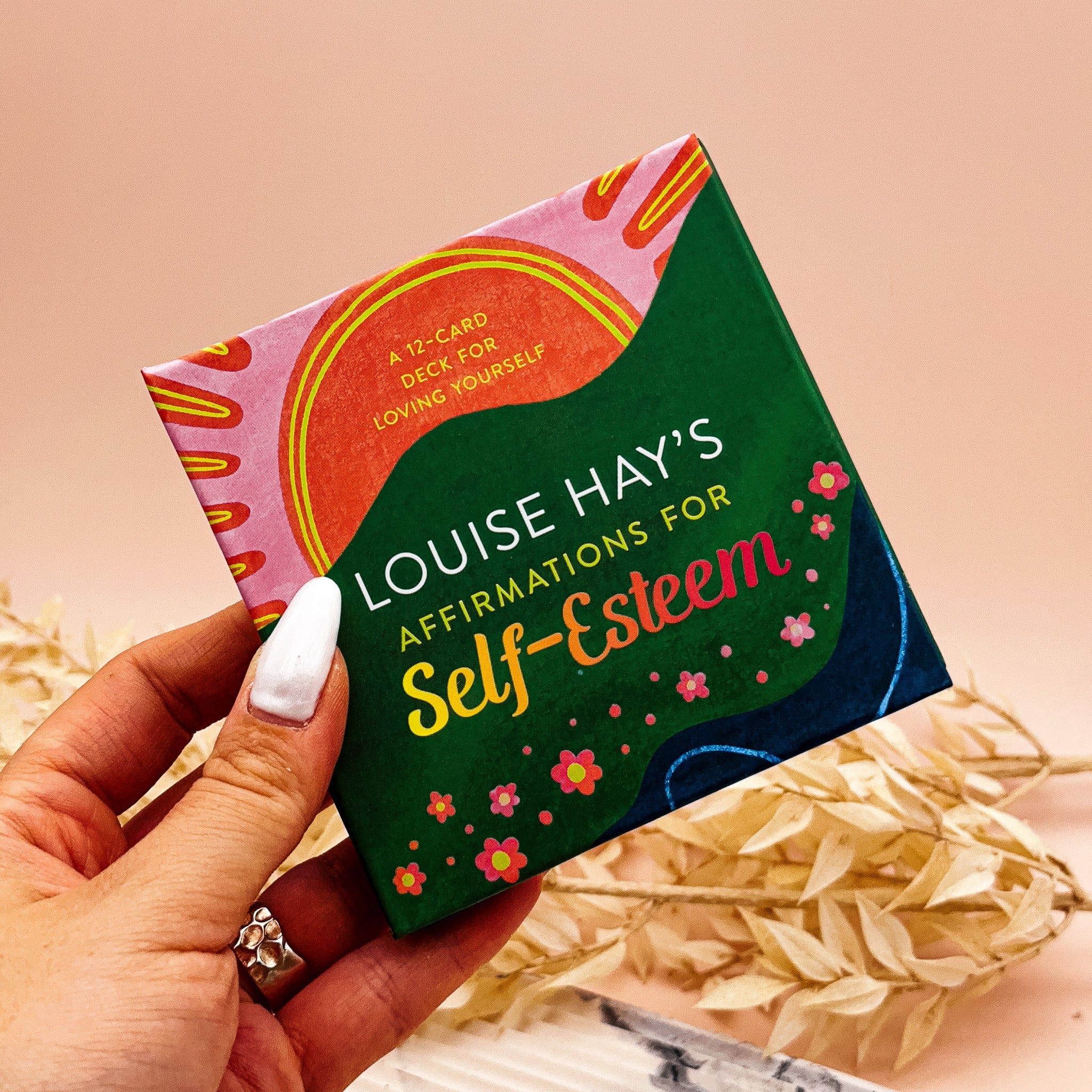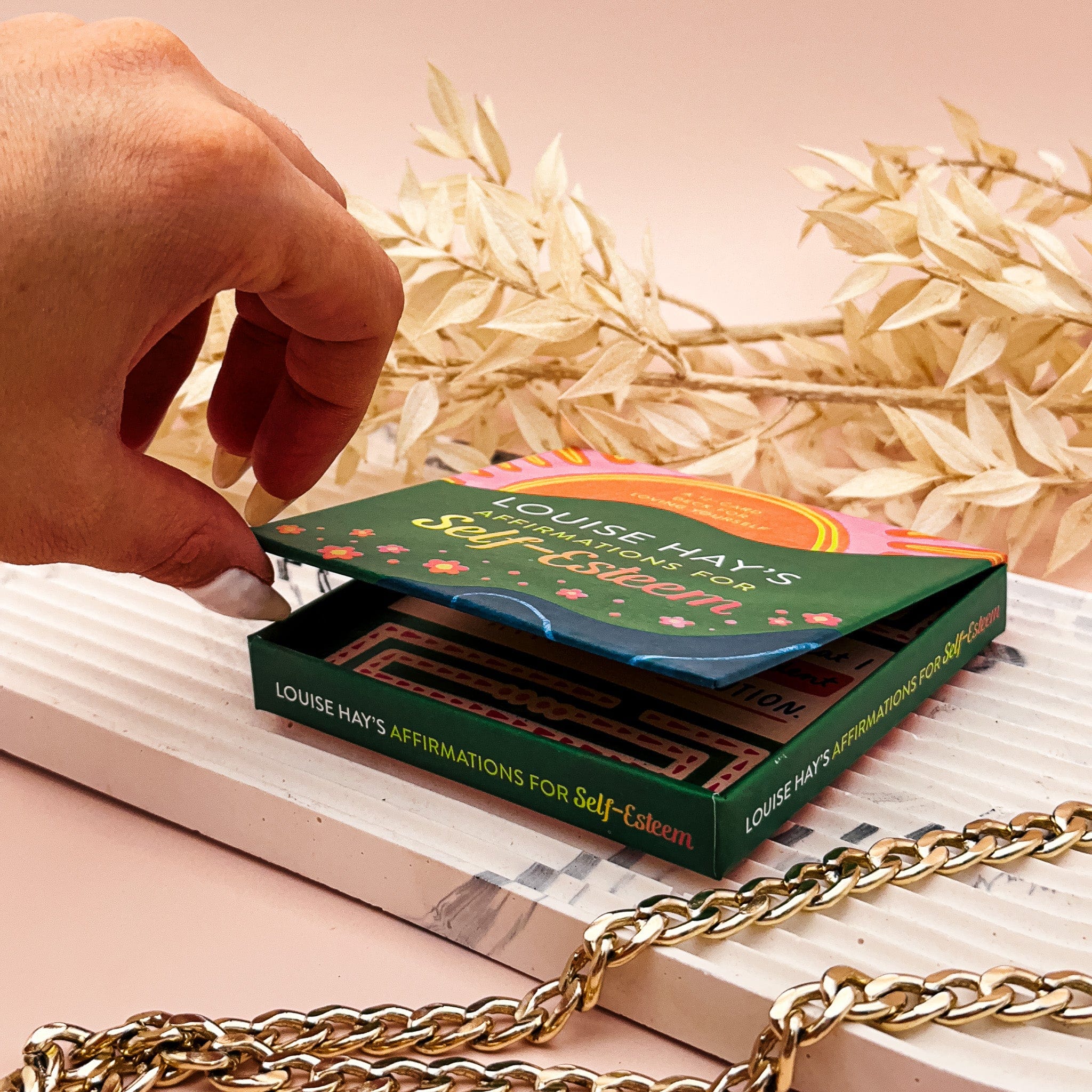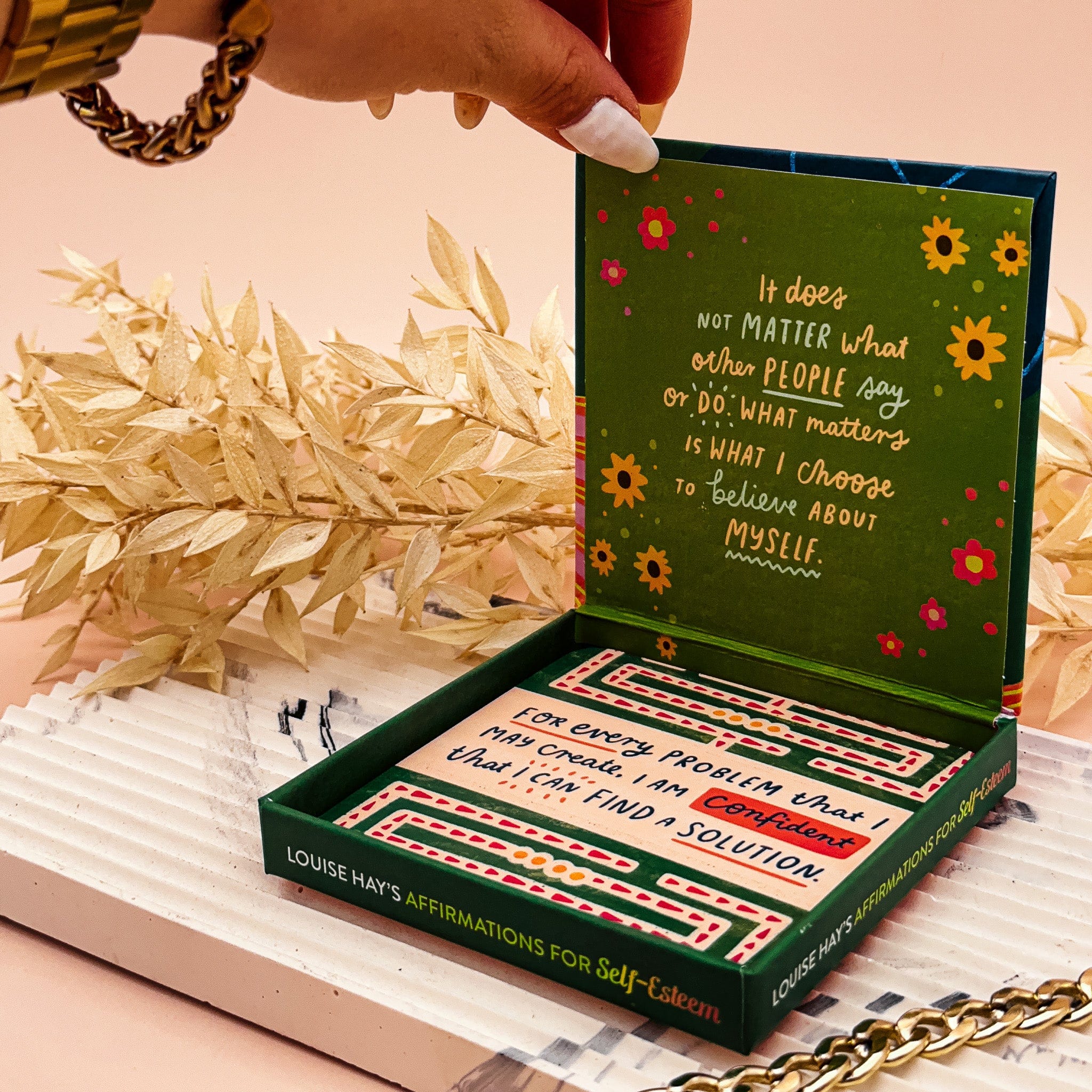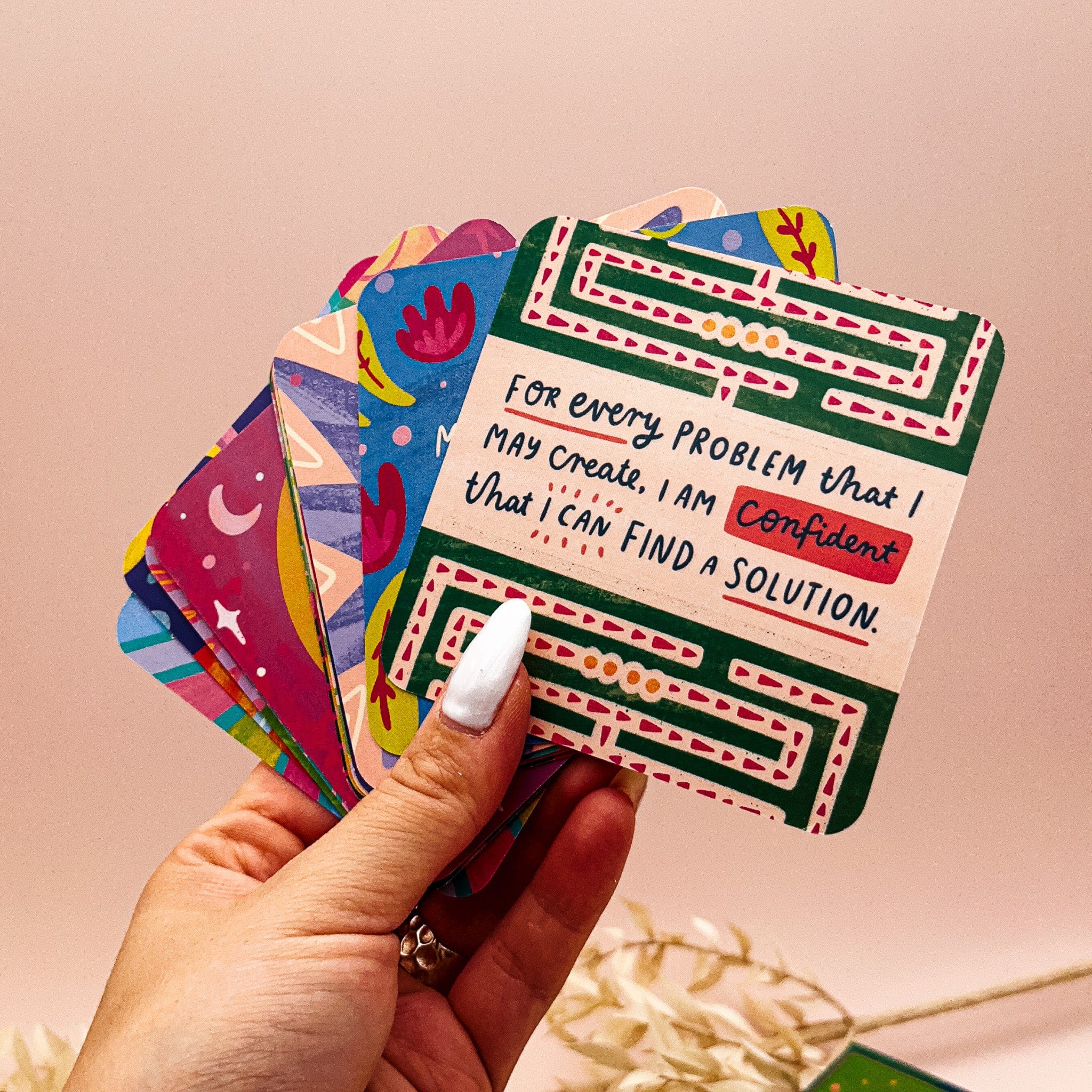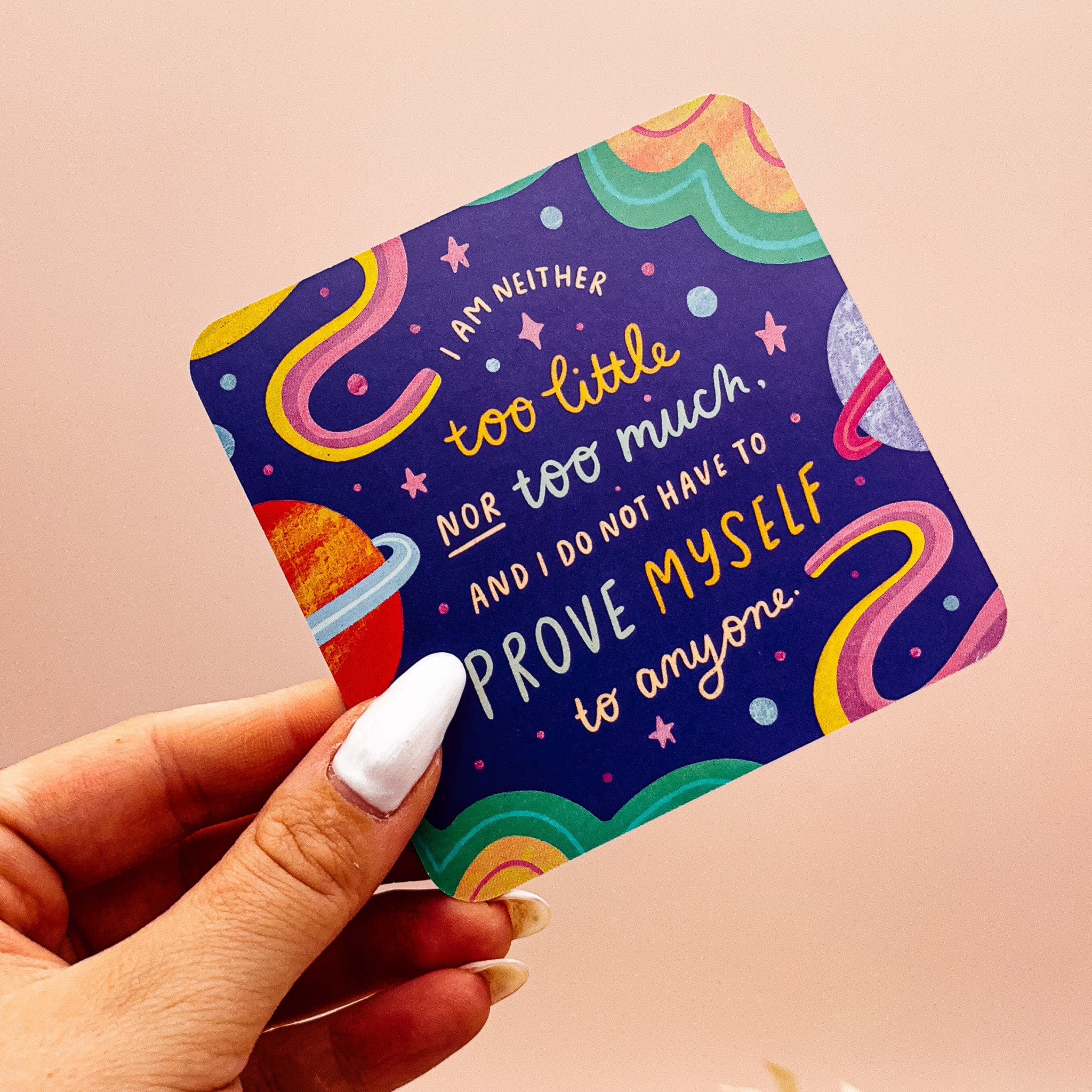 Affirmations for Self-Esteem - Louise Hay
Pickup currently unavailable at Your Soul Time Skladišče
Affirmations for Self-Esteem - Louise Hay
Your Soul Time Skladišče
Pickup currently unavailable
40 Litostrojska Cesta
1000 Ljubljana
Slovenia
+38631697994
Karte, ki so prvotno ugledale luč sveta leta 2003, so končno doživele svoj preporod in na novo zaživele.
Če iščeš način, da vsak dan začneš z globoko, pozitivno mislijo, potem je ta mini komplet kartic zate. Lahko pa je tudi odlično in pozorno darilo za nekoga, ki ti veliko pomeni.
Notri najdeš 12 afirmacijskih kart (obojestranski potisk, 24 različniih afirmacij) avtorice Louise Hay. 
Njeno sporočilo za te karte: 
Dragi prijatelji, 
Te kartice sem napisala kot način, da vam pomagam prebuditi vašo samozavest. »Ni pomembno, kaj drugi ljudje rečejo ali naredijo. Pomembno je, kako se bom odzval_a in kaj bom verjel_a o sebi." To je najmočnejša trditev, ki jo lahko izgovorite. In to je le ena od mnogih afirmacij v tem kompletu, ki vam bo pomagala začutiti, da ste popolni in celoviti, tukaj in zdaj. 

Naše misli ustvarjajo našo prihodnost. Ko mislimo, da nismo dovolj dobri, se odpovemo svoji moči. Bodite pripravljeni videti življenje na nov in drugačen način, tako da vsak dan začnete s pozitivno afirmacijo.

Vsako jutro izberite kartico in to bo vaše življenjsko sporočilo za ta dan!
- Louise Hay

Lastnosti izdelka:
12 kartic (obojestranski potisk, 24 afirmacij),

Trda embalaža,

Knjiga je napisana v angleškem jeziku.